We're celebrating Autostraddle's Fifth Birthday all month long by publishing a bunch of Top Fives. This is one of them!
---
I've heard a lot of interesting reactions since coming out as butch four years ago. Some of these reactions were overwhelmingly positive and accepting, and some were confused and angry. A lot tokenized me, even more sexualized me, and a choice few made me feel pretty damn worthless. The cool part is that in four years, I've gotten to the point where you can say just about anything to me in regards to my presentation and my identity, and it's no biggie. Here are my super favorites ever:
5. "But why do you want to look like a man?"
I… don't? Masculinity doesn't equal man. Here I am, throwing my gender theory books all over you, covering your extremities in masculinity studies.
4. "You were so much prettier with long hair."
3. "You're not attractive to me anymore."
My ex-girlfriend was a real barrel of monkeys.
2. "But why do you need to look gay? Before you just looked like a normal person. You weren't in everyone's face about it. Now everyone can tell that you're gay with just a glance."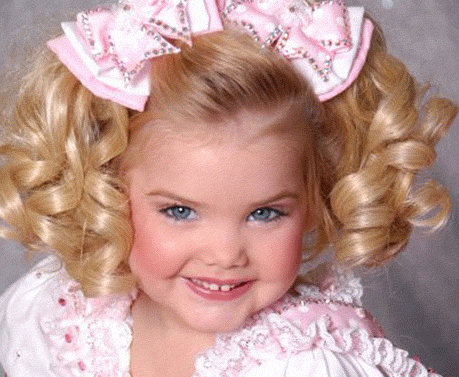 1. "Wow. You got hot all of a sudden."
Header by Rory Midhani