Hello! This is a special edition of Things I Read That I Love and next week the column will return to its typical content and format. By "next week" I really mean "next week" — TIRTL will remain every other week, but because this week is not really a bona fide TIRTL, I will be posting a full TIRTL next week as well, featuring things you can read on paper or on a screen. Does that make sense? I sure hope so.
So, usually I spend a lot of time reading things and then I tell you about what I read. But, in addition to the 20 hours I spent in a car going to and from Big Bear for our annual Senior Staff Shakedown, I spent the majority of the past two weeks either packing, unpacking, or driving a series of all-day jaunts as I moved from the San Francisco area to the Detroit area — activities that are not incredibly conducive to reading. I've never been a passionate podcast listener, really. There are some I've listened to here and there: This American Life, The Planet Podcast ('07-'09), Savage Love, Questionable at Best with Deanne Smith, Gayest of All Time With Johnny McGovern. But that's about the extent of it. Now that we're making a podcast for A+, I figured this long journey would be a grand opportunity to see what's happening in the wide world of podcasts and would better equip me to have feelings about our own podcast!
So I did and wow podcasts have gotten so much cooler since 2006 when I lived in Brooklyn and needed something to listen to on the train between episodes of The Planet Podcast and This American Life. Back then it was basically like, NPR, Slate, and some comedy podcasts starring bros. It got me really pumped for the A+ Podcast.
Podcasts I listened to on my trip included Backstory, Stuff You Should Know, Radiolab, The Mystery Show, Criminal, Fresh Air, Risk!, The Heart, Stuff You Missed In History Class, Invisibilia, Love + Radio, Death, Sex & Money, Reply All, WTF With Marc Maron, 99% Invisible, Planet Money, Stuff Mom Never Told You and Sword and Scale.
Below I've included the episodes that I'm still thinking about a week later!
---
At 17, Lawrence Bartley was involved in a gang-related shooting in a movie theater that killed an innocent bystander — and the bullets came from his gun. He's been in jail now for 23 years and has gotten married and sired some children and WHAT NEXT. It's an interesting look at what happens when somebody makes a fatal mistake as a teenager and then grows up behind bars.
---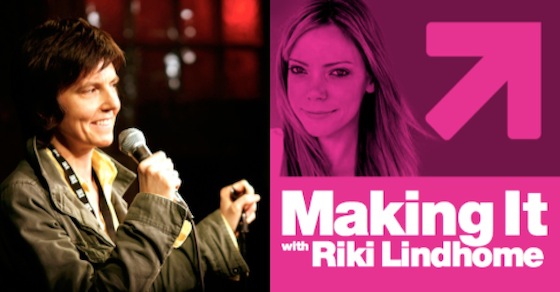 This podcast was recorded in 2013 but it felt more recent so maybe you'll forget that I even told you it was recorded in 2013. "Making It" is a podcast about how people in the entertainment industry got ahead in their careers, and this one is with Tig Notaro, who is friends with the host! It's very funny.
---
I discovered 99% Invisible — a podcast about design — late in the road trip, so there are so many more good episodes on my iPhone just waiting for my attention. There's one about pdx carpet, even! But of the ones I've already listened to, this is the one I keep thinking about. Developers in Seattle wanted to build a shopping mall in a place where people lived, so they did that thing where you pay people to move so they could destroy their house and build over it. But one woman refused to let them demolish her home, causing them to build the mall around her. This is her story.
---
The "fifth suspect" police tracked down in the case of a child pornography ring turned out to not be the right guy… but first they fucked up his entire life forever!
---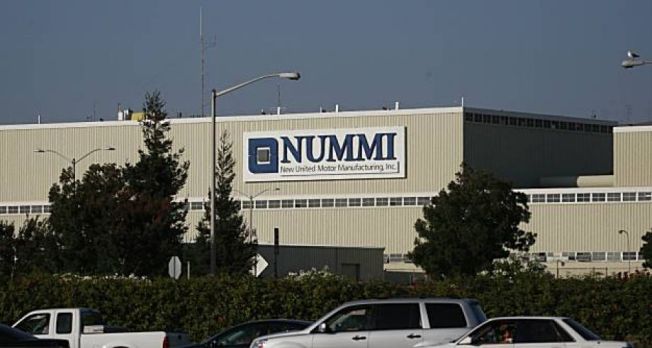 Obviously moving back to Michigan and wanting to get involved with Detroit's rebirth makes me EXTRA INTERESTED in how the auto industry has evolved and failed in this country. So this was about that — specifically, how workers from a plant in Fremont, California, who went to Japan in the late '80s to learn a different way of doing things… but those new ways — those new, successful ways! — didn't stick.
---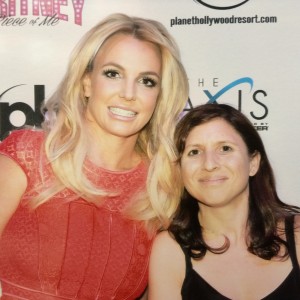 I couldn't pick just one episode of this podcast, hosted by Starlee Kine, in which Starlee attempts to solve longstanding mysteries you can't solve just from poking around on the internet. For example: how tall is Jake Gyllenhall? Why did that woman in LA have a license plate that read "ILUV911"? Did Brittney Spears read and enjoy the book she was holding in a 2008 paparazzi photograph because the author of that book would really like to know if she did because the thing is that nobody else read it? But the real highlight of the program is Starlee herself. She's funny and so are her friends and their mysteries.
---
Um, did you know that in the 19th and 20th centuries, 150,000 children were sent from Britain to commonwealth countries like Canada, Australia and New Zealand, as well as the then-country Rhodesia, to ensure the white population in those areas remained large and growing? I had no idea.
---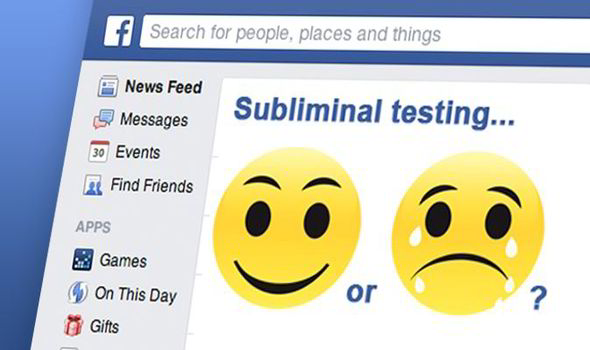 Facebook is doing social experiments on you! It's just that researchers have never had so much access to so many people and been able to target their research so dramatically as they can with facebook. So this is what they're doing and you can decide how you feel about it. Then you can listen to Eye in the Sky and decide how you feel about a plane that takes photos of everything in order to help curb crime and catch criminals… but you have to give up a lot of privacy in exchange.
---
So this is a very, very, very intense but oh-so-compelling story from Mollena Williams of The Perverted Negress, who had developed sexual fantasies about being a slave, which obviously is a loaded fantasy for a black woman to have. This is the story of what happened when she found somebody interested in playing out that fantasy with her.
---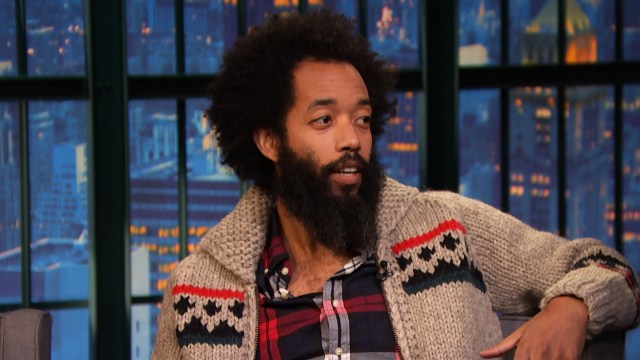 Wyatt Cenac was the "Senior Black Correspondent" for The Daily Show for a long time and then he basically quit after the fallout of a disagreement between him and Jon Stewart over whether or not a certain bit was racist. Yup. You're gonna wanna hear this story and while you're there you're gonna be pleased as punch to also hear more about Wyatt's life and work in general.