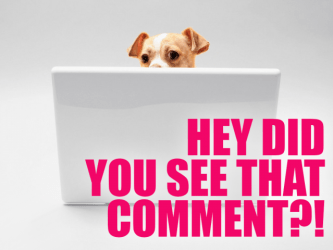 Hello, dearly beloveds!
We gather here today to celebrate America's gayest, happiest day in history thanks to SCOTUS greenlighting marriage equality in all 50 states!
We recommend spending the next few hours dancing to Carmen's college party playlist while planning your wedding in Provincetown and mapping out a multi-city Pride expedition in honor of this super gay day!
---
On Orange Is the New Black Episode 303 Recap: The Double Reverse Jinx Strategy:
The Tickle Monster Award to Amanda ling: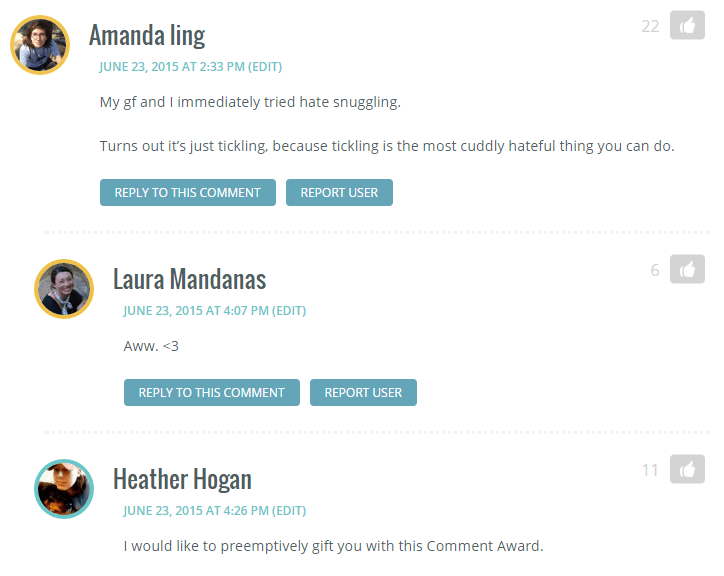 On Cara Delevingne Declares Her Love For Girlfriend St. Vincent, Has Her Sexuality Mansplained Anyway:
The Spot On Award to Blackmar: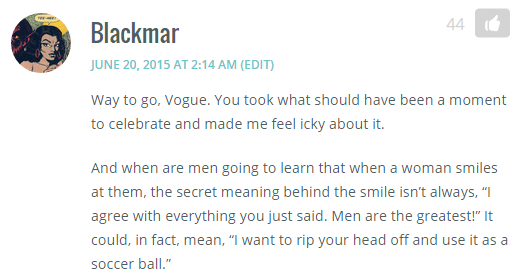 The I Hope Her Dog Doesn't Get Sick Too Award to Raquel:

On BREAKING: Supreme Court Greenlights Marriage Equality, WE WON A MAJOR THING:
The Long Time Coming Award to Savannah:

The Add Salt Award to Kate:

The Pollen Count Award to MKH:
The Gay Marriage TL;DR Award to Alice:
---
See a clever, hilarious or thought provoking comment around this website-ship? Email it to me at: carrie [at] autostraddle [dot] com!