Hello party people, lake lovers, and generally beautiful queers! In our season finale, Bly goes to Provincetown to check out "The Dinah" of Cape Cod. Ptown, as it's lovingly known, is a fun-filled beach town packed to the brim with pool parties, a great nightlife and even a booze cruise!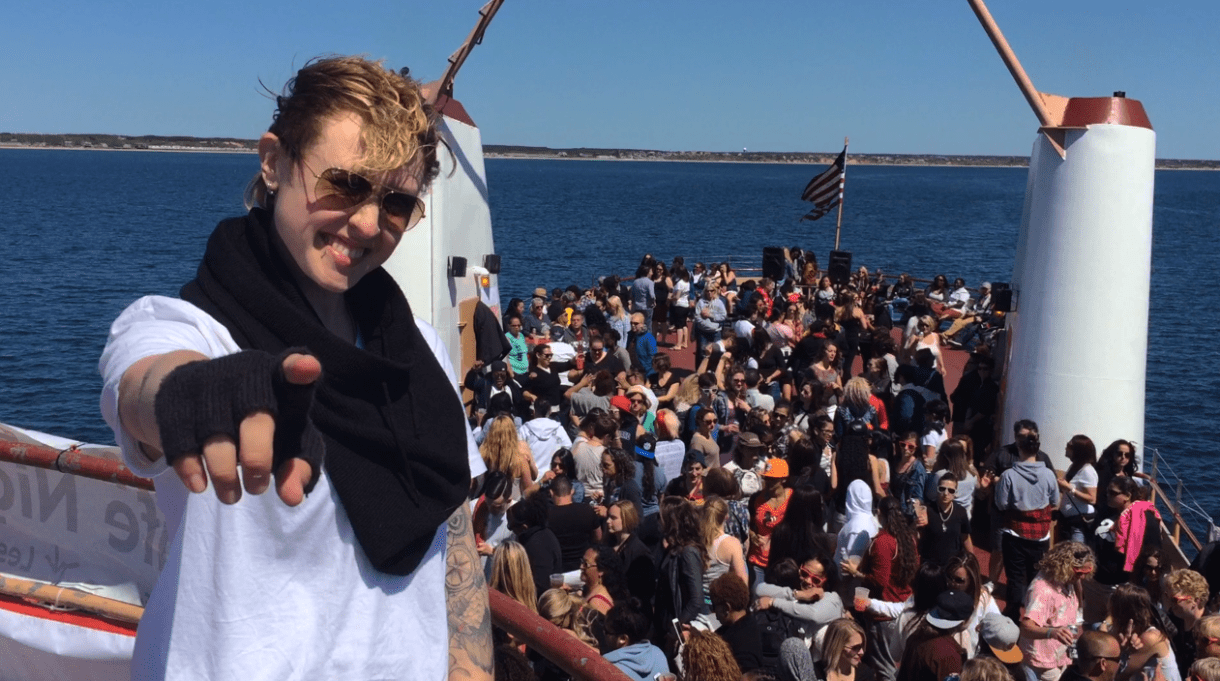 I would describe Provincetown as a place for every person. Every time I have been to Provincetown, it's had a pretty big age variety, and it's a great vacation destination with a coastal cottage feel. Everything in Ptown is pretty much a "gay spot," as the whole town is beaming with pride and acceptance!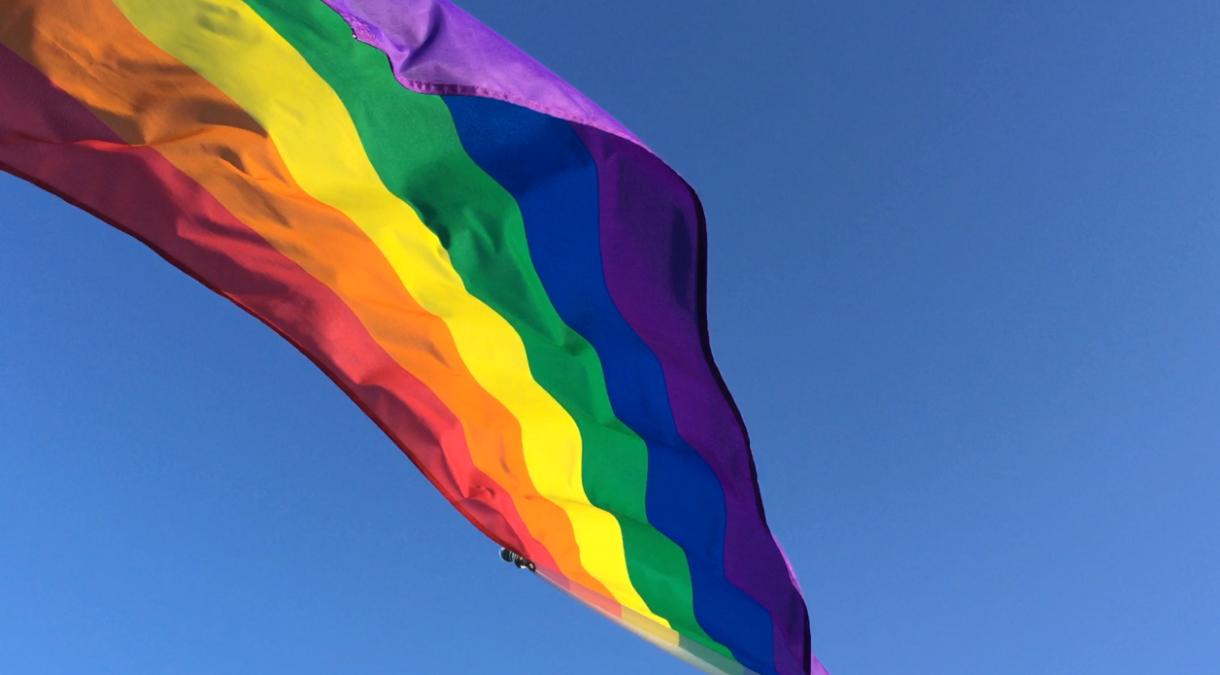 We spent a lot of time at The Crown and Anchor, which is an inn but also has multiple bars on the bottom level, including a poolside bar, a video bar, a piano bar, and a leather bar. (So, something for everyone!)
If you're interested in getting a feel for the town, just walk up and down Commercial Street, as it has restaurants, art galleries, bars, clothing stores, coffee shops, and more. This is the place to go if you want to find some cute new threads before you dance your cute butt off. I didn't spend too much time scouting them out, but you can really spend all day walking up and down the street window shopping and checking out all the tiny, adorable shops.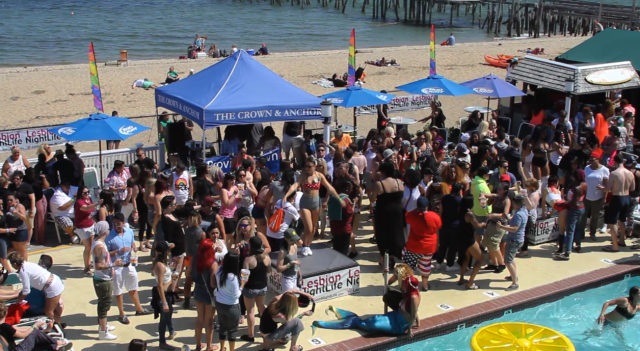 If you're planning when to go, the Memorial Women's Weekend is such a fun event! Most of the people you see walking around that weekend tend to be queers, however it's absolutely not exclusive. My parents even joined me for the weekend! Rosie O'Donnell was performing this year and generally you can always catch Melissa Ferrick performing that weekend as well. There is a whole slew of different parties and events to check out. We attended an event called Space Carnival, the weekend closing party thrown by Lesbian Night Life. There are DJs and dancers wearing these wild outfits, and there were a lot of glow sticks happening. It was rather fun! Plus, guests are encouraged to dress up as well!
But if you don't want to wait until next year to go visit, fear not! Almost every week starting in spring there is something happening in Provincetown: there's a schedule of events you can check out and put on your calendars.
Later in your evening, if you have danced your legs off and just want to chill, there's a great dive bar called The Underground, with ping-pong tables and places to sit and chat. Or, if you are hankering for a late-night snack, Spiritus Pizza is where everyone wanders to for a great slice.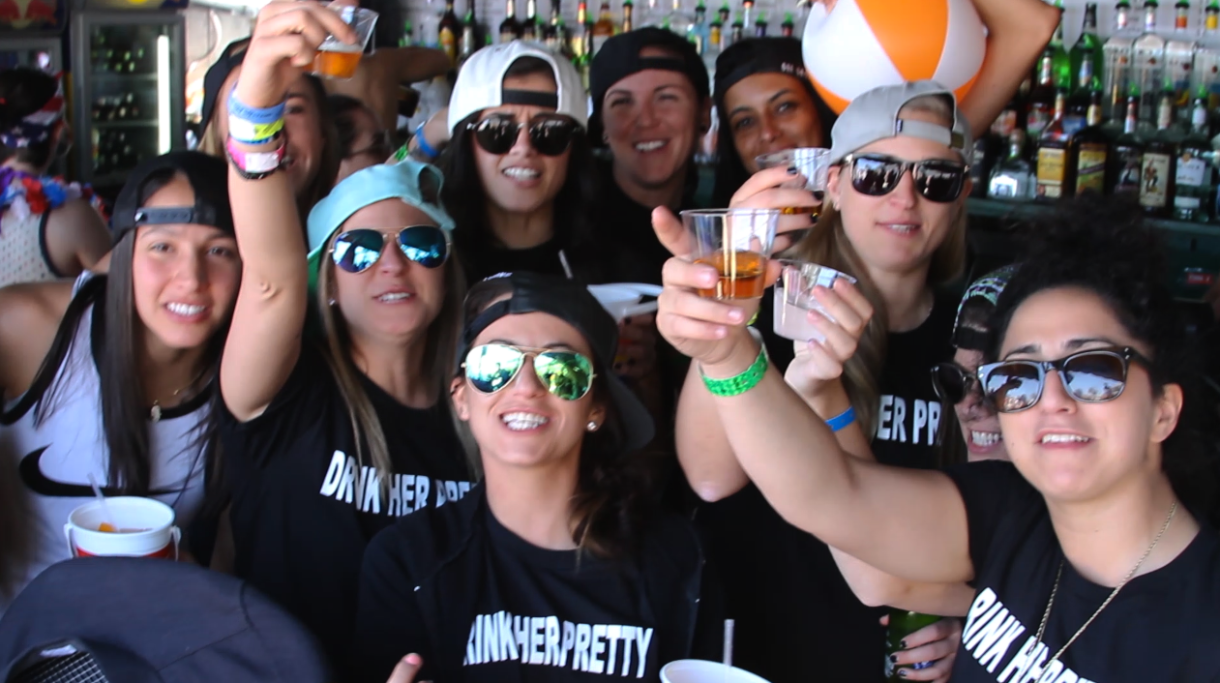 If partying isn't your cup of whiskey, this absolutely not a place to avoid! Everyone can find a place to hit in Ptown. It can be a very relaxing town, and has multiple great coffee shops and juice bars if that's more your speed. Plus, its proximity to water definitely makes for some great seafood: if you've got sharp eyes, you'll notice in the video a table with "OH MY COD" on it. That table and more can be found at a fantastic seafood place called The Canteen! It's got a great atmosphere for a delicious lunch, and good food all around, not just seafood.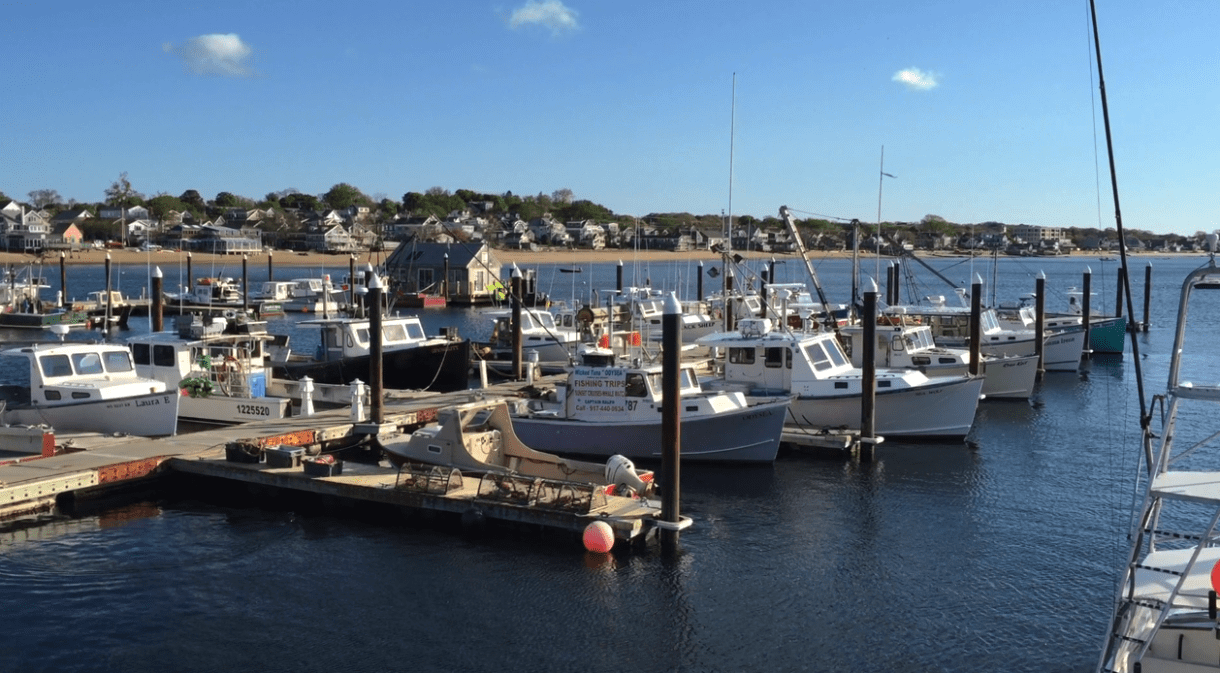 Regardless of your partying plans, Cape Cod is a beautiful getaway, and it is one of my favorite go-to spots. The national seashore is worth beholding and there is so much history there as well. You can stay anywhere from campgrounds to gorgeous bed and breakfasts, go on whale watches, and get fresh seafood daily. Now that's the life.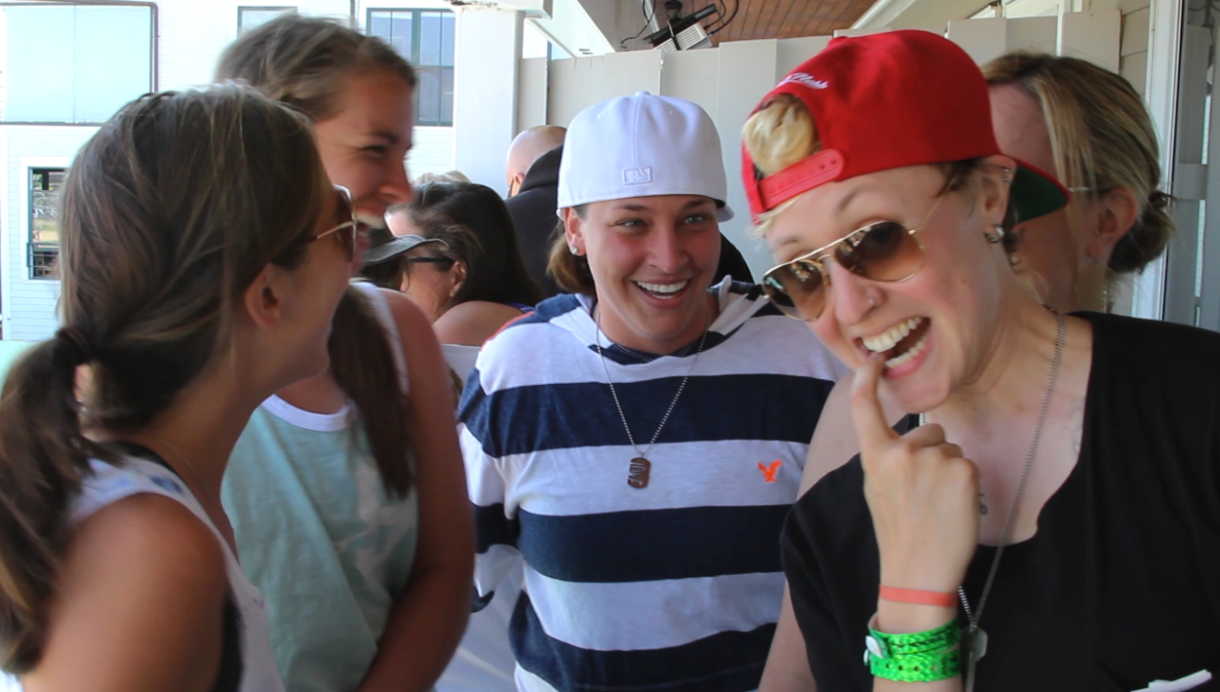 Provincetown is such a cute, laid-back town, it doesn't matter if you are outgoing or shy — you will meet a lot of amazing people and have a great time. It's an absolute must!
Have you gotten up to any shenanigans in Ptown? Know of any secret spots? Check out the episode here, and let us know what we missed in the comments!