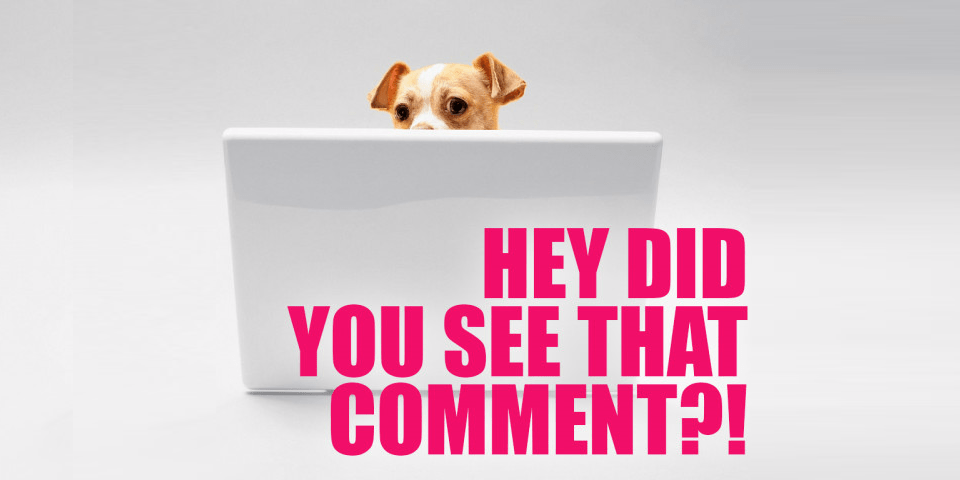 Hi there, muffins! I hope you're having a fantastic week! I went roller skating for the first time in about twelve years last night, and my respect for Derby players, which was always healthy, has just shot up to the HIGHEST levels. The skating was fine. But the falling? I'm so stiff today I feel like the Tin Man. IT WAS FUN THOUGH!
This week, Niko wrote about The Legend of Zelda, and the mirror it held up each time Link awoke in an unexpected place.
This headline made me laugh out loud: Let's Check In on Riverdale's Final Season, Set Inexplicably in the 1950s.
Sai doesn't want to be a parenting influencer, for this week's Queer Mom Chronicles.
The Owl House has wrapped up, but the series finale was adorably gay!
KKU knows: You should be watching Beef on Netflix.
For You Need Help, Heather wrote to a reader whose new date needs medical help!
These Queer-Friendly Gyms Provide Safe and Welcoming Places To Move Your Body. I want to go to all of them!
For I'll Watch Anything, Carmen wrote about the vital and too-rare experience of getting to see Black queer characters kiss.
And then there were your comments!
---
On Queer Mom Chronicles: I Don't Want To Be a Parenting Influencer:
The Visibility Matters Award to shamblebot:
On "The Owl Housewp_postsEnds With a Gloriously Gay Sendoff:
The Catharsis Award to Stacey:
On Guessing Game: Gay Origin Story:
The Deep Roots Award to Evi K and Rio:
On Netflix's Beef Is Very Stressful — It's Also an Incredible Work of Art:
The Cathartic Chaos Award to Cxfergus:

On I'll Watch Anything Where the Black Girls Kiss:
The See It, Be It Award to Dani:

On "Ted Lassowp_postsConfirms That Bisexual Character's Bisexuality!
The Scandal Award to Sally:

And on Gutter Talk: Republicans Are in Their X-Men Villain Era:
The Extra! Extra! Award to lunavolcano:

---
See a comment that needs to be here? Let me know! Tag me [at] queergirl.