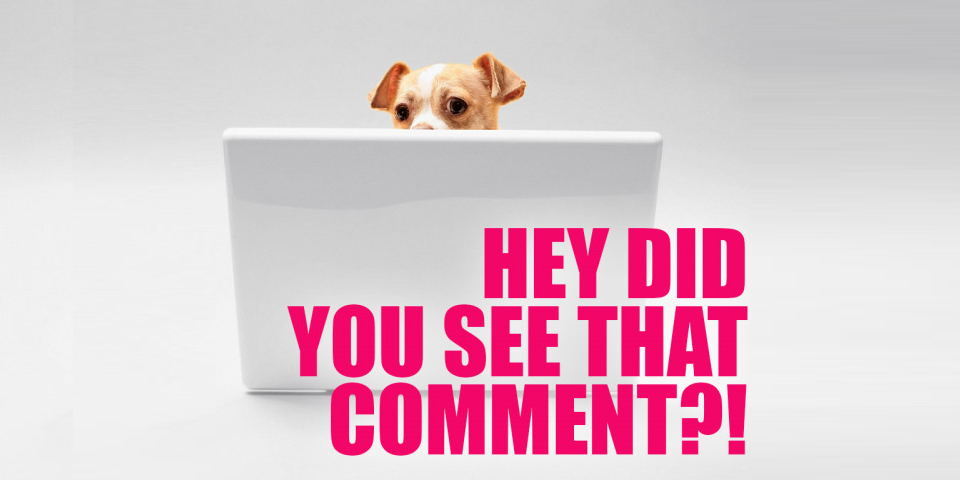 Hello! Here's a math problem for you: if I go to Trader Joe's a couple of times a week, and I've picked up the habit of buying a plant every time I go…exactly at what point does this habit start to be an issue? I JUST WANT TO GROW A VERDANT, HAPPY WORLD, it's all I want!
This week, KaeLyn wrote about motherhood and abortion access.
Valerie Anne put together this absolutely bananas amazing list of the 100 best LGBTQ+ sci-fi and fantasy TV shows of all time. I'm gonna watch 'em all!!
THE L WORD: GENERATION Q CONCLUDED in a finale I cannot spoil in any way because I have friends who still haven't caught up! (If that's you, stop reading now — one of the comments included below totally spoils the finale!)
This was a real gift, from Ranea: The Lunar New Year Coming Out Letter I'll Never Send To My Mom.
Y'all are experts at…everything. 
For the Speakeasy, queer writers of color wrote about Generation Q, what they loved to see, and what they're still waiting for. 
Lovers, friends, compatriots: we're getting a fisting emoji.
Drew wrote about Work In Progress and about being…too much.
And then there were your comments!
---
On The 100 Best Lesbian, Bisexual and Queer Sci-Fi and Fantasy Shows of All Time:
The Doctor and the Gentleman Award to shira: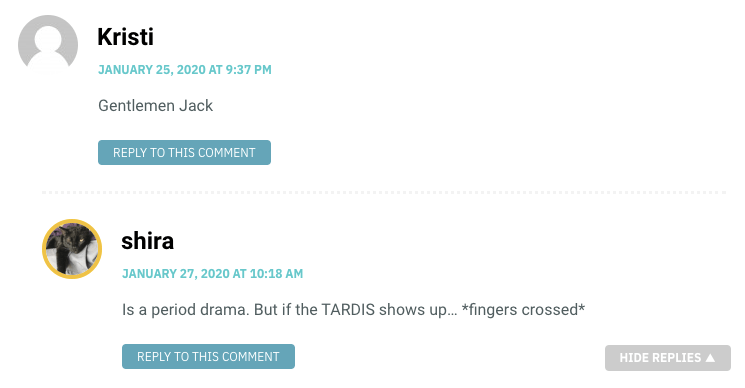 The Be Yourself Award to Amanda ling:

On The L Word: Generation Q Episode 108 Recap: Lapse in Judgment:
The Finley Strikes Again Award to Jarn and Riese: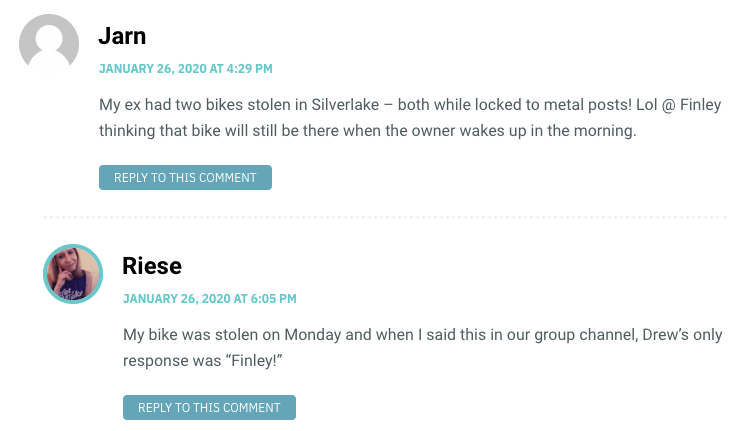 And the Detective Angel Award to Ava Sommer: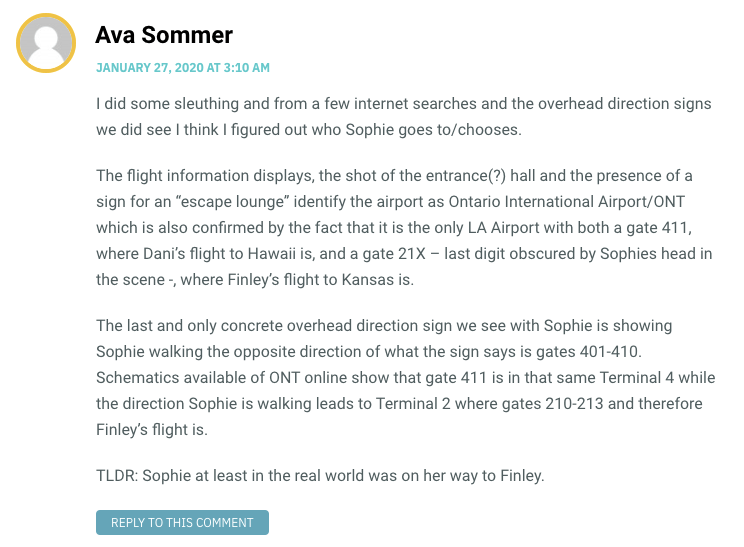 On 101 Extremely Niche and Special Things You're an Expert On:
The Idgie Threadgoode Award to ExceptForBunnies:
And the Well-Heeled Award to Snow and Rachel:
On Also.Also.Also: Demi Lovato Sang Her Damn Heart Out at the Grammys, Left Mine in Pieces:
The More Homosexuality Award to leep: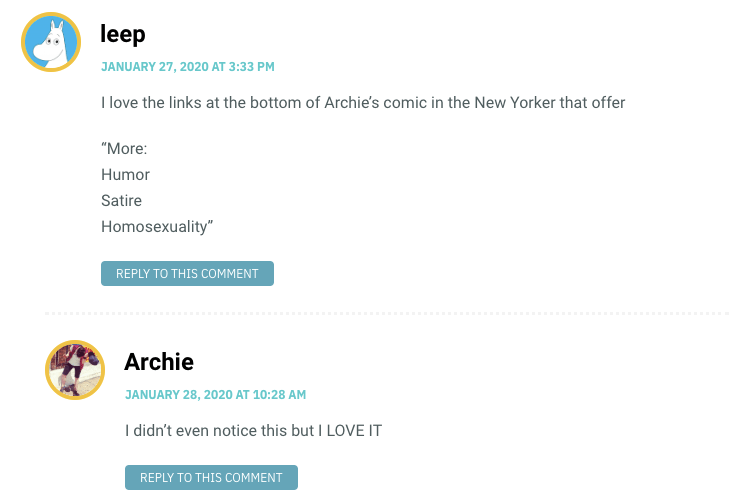 And on Our Favorite Sex Scenes and 'Ships of "The L Word: Generation Q" Season One:
The Roses Are Red, Tess in Priest's Bed (I'm truly sorry for that one!) Award to Mew:

---