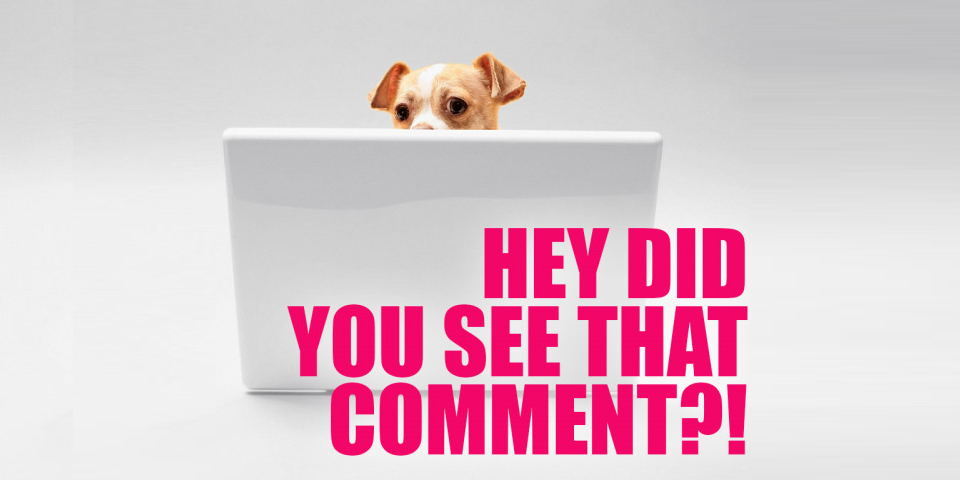 Hello! Did you know that you made a miracle? I am so goddamn grateful for every single one of you, always!
This week, Erin blessed us with a quarantine edition of Straight People Watch!
Yao tried to balance work and life in Baopu #72. 
As Vida's final season comes to an end, Carmen wrote about the show's impact and legacy.
This is so! Exciting! Heather sat down with One Day At A Time showrunner Gloria Calderón Kellett!
For the latest installment of Year of our (Audre) Lorde, Jehan wrote about finding a way through current times in Lorde's final book of poetry.
Autostraddle has a new Trans Subject Editor! Meet Xoai Pham!
Uhhhh, no, no one can copyright the Bi Pride flag.
And then there were your comments!
---
On Straight People Watch: Quarantine Edition:
The Spit Take Award to Sally: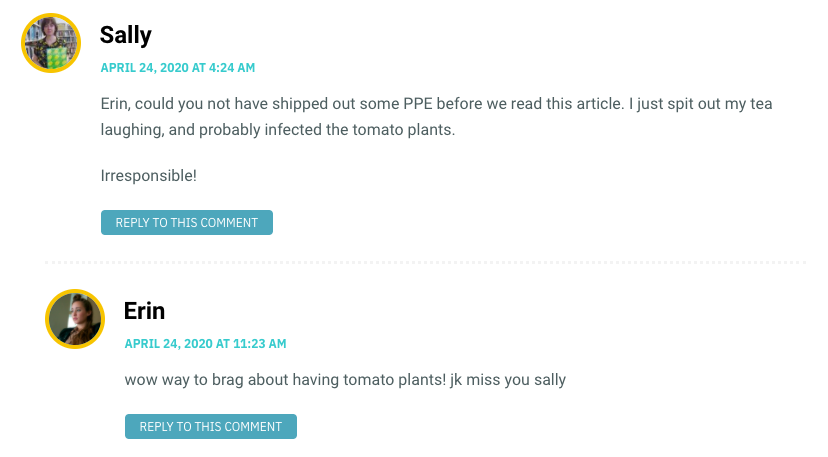 And the Imagine! Award to Charlotte: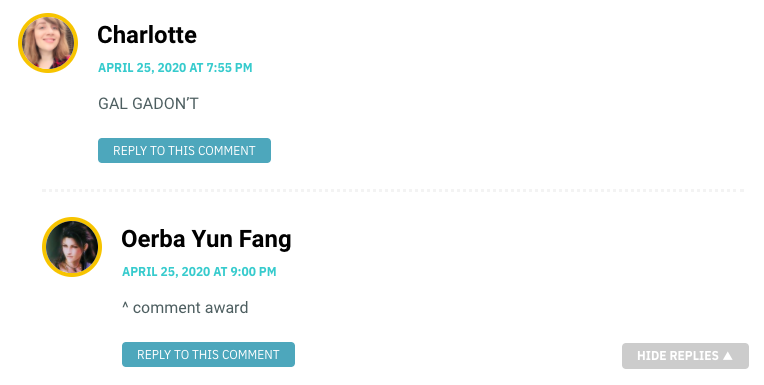 On Baopu #72: Working From Home:
The Hard Lessons Award to Adrian:

On "To L and Back" L Word Podcast Episode 405: Lez Girls:
The Eviscerated I Am Award to BettyOnIt: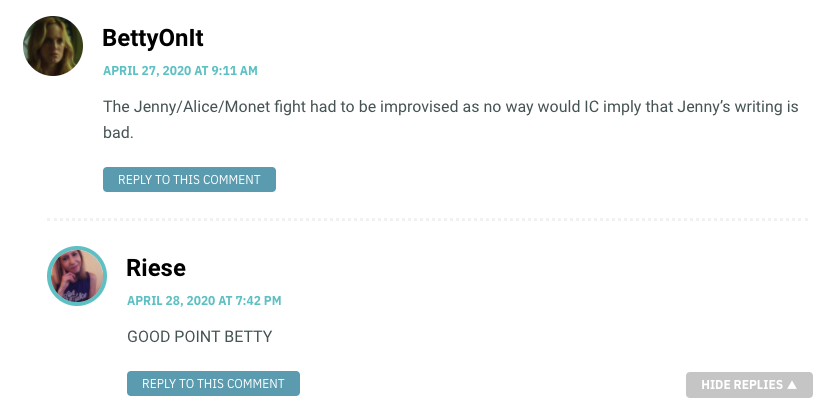 On A Definitive Ranking of Good & Gather Snacks at Target According to Me, a Bitch for Target:
Also, please note that there is a strike today, 5/1/2020 – save your Target purchases for later if you can! <3
The Comments & Awards Award to Leapfrog, Clara and Chandra: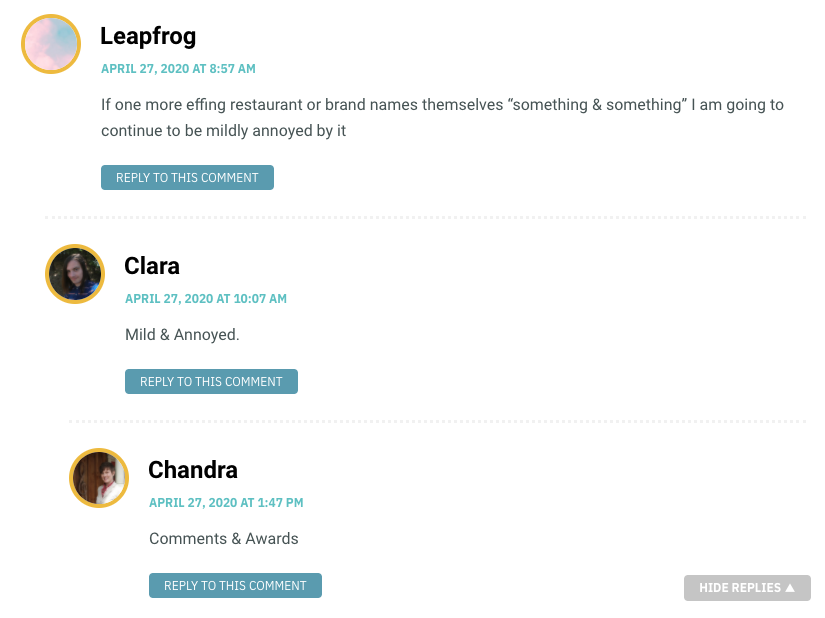 On Pop Culture Fix: Law & Order: SVU Finally Has a Bisexual Main Character Who, Curiously, Is not Olivia Benson:
The Ladies Who Zoom Award to Caitlin:

On Alice Wu's "The Half Of It" Lives Up to the Hype by Fulfilling and Subverting the Expectations Set by "Saving Face":
The Starstruck Award to Hana:

And on Pop Culture Fix: Janelle Monáe's Final "Homecoming" Trailer Is Here and Queer and Weird as Hell:
The Live Deliciously Award to Meg:
---
See a comment that needs to be here? Tag me! I'm [at] queergirl.