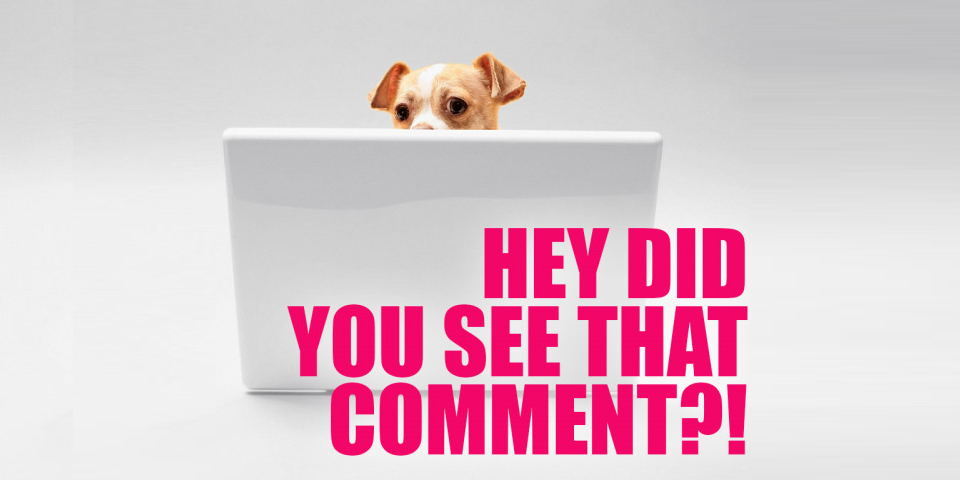 We're here! We're queer! We're thriving! We just had four literal sips of a beer and might now need to take a nap! Oh wait, is that just me?
Listen: we mustn't dwell. No, not today. We can't. Not on Rex Manning Fiona Apple day!
Riese thinks you should bake cookies. She's not wrong!
Autostraddle wants to imagine a beautiful future. It's going to be amazing! I believe!
For this week's You Need Help, is closure a myth? We'll let Kayla tackle this one.
This was so beautiful, from Abeni: How to Quit Smoking.
IRL dates may be canceled, but Animal Crossing dates sure aren't!
Listen: quarantine is terrible in so many ways, but – hear me out – it's producing some really top-notch No Filter content, and that's… not… nothing?
This week's Foolish Child has no time for Karens.
And then there were your comments!
---
On Every Fiona Apple Song, Ranked by Existential Despair:
The Fiona Apple Spiral Award to RCF:
On You Need Help: Will I Ever Get Over My First Ex or Is Closure a Myth:
The Doppelgangland Award to thatottergirl:

On IRL Dating Is Canceled, but Animal Crossing Is Perfect for Cute Queer Dates:
The Different Strokes Award to Chandra:
The Free As A Bird Award to IsabelMisabel:
On Queered & Careered: Practice Career Cocooning:
The Great Expectations Award to Kay: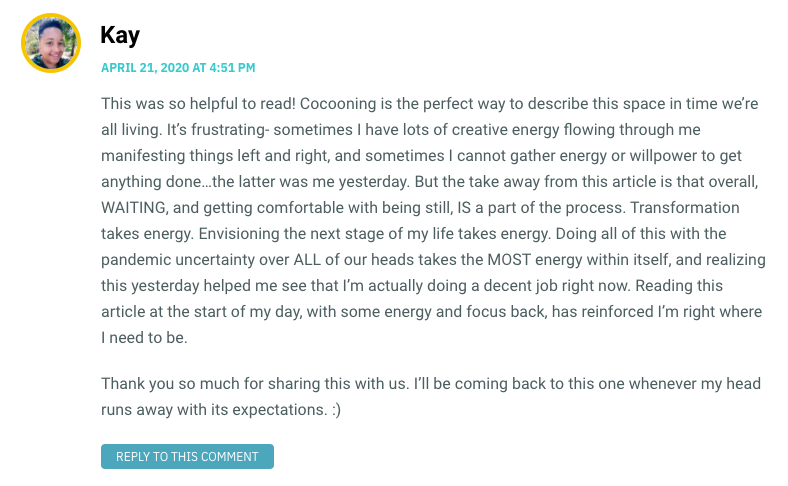 On Also.Also.Also: Is Anything Gayer Than a Mullet?
The Confessions of a Sixth Grade Mullet Award to Caitlin:
And on Foolish Child #70: Karen:
The You Wouldn't Like Her When She's Angry Award to msanon:

---
See a comment that needs to be here? Tag me! I'm [at] queergirl.