Feature image via 4.bp.blogspot.com
---
One of the first Homosteading articles I wrote introduced the concept of making the world's most basic and delicious yogurt cheese using minimal ingredients. In the spirit of mongering on the cheap, I wanted this week's post to provide a slight challenge to the economic dairy enthusiast, and broach next-level cheese with gusto. Behold! A delicious cheese that introduces the use of acids (vinegar and rennet) without all of the complications of full-fledged mongering.
You will need:
4 cups whole milk
4 cups buttermilk (tutorial coming soon on how to make your own, but for now, use what works for you an your food politics!)
1 tablespoon sea or cheese salt
Three drops rennet (animal or vegetable is fine)
1 teaspoon distilled white vinegar
2 tablespoons fresh lemon thyme (you can use any herb here, but lemon thyme really brings out the acidity of the cheese)
Directions:
Bring the buttermilk, rennet, vinegar, milk, and herbs to a slow simmer in a stockpot, stirring frequently to avoid scorching. This process, which is called curdling the milk, is what separates the curds from the whey, and how the majority of cheeses are made.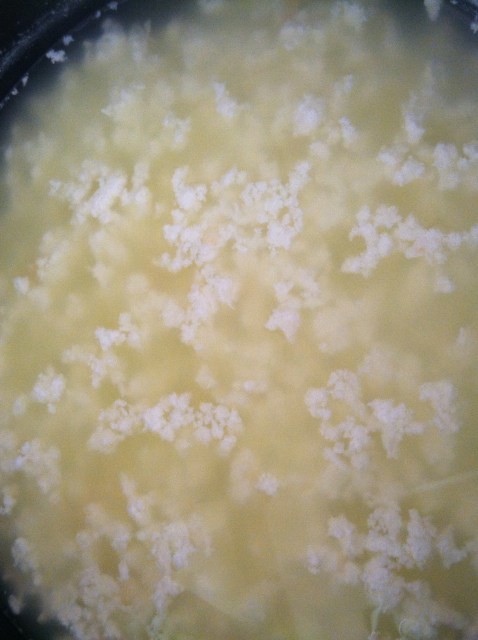 Allow the milk and acid to separate, keeping an eye on the pot to gauge when you think all of the curds have formed. The process is fairly quick, only several minutes at most. When the curds have separated from the whey, drain mixture over a large bowl using a colander and double-folded cheesecloth.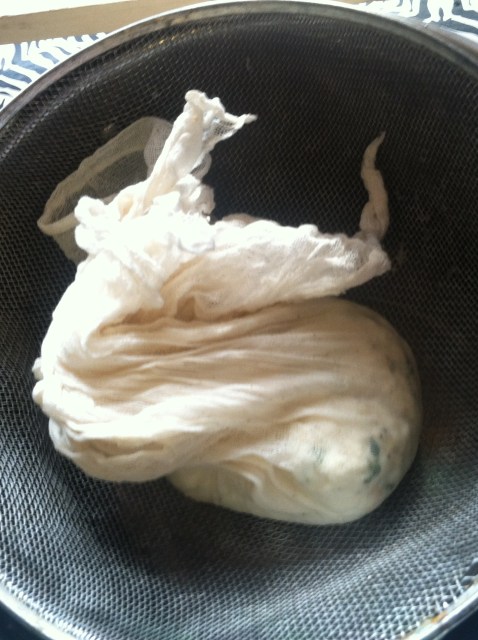 Using the cheesecloth, wrap curds into a ball, squeezing as much liquid as possible out of the mixture. Allow to drain for four hours.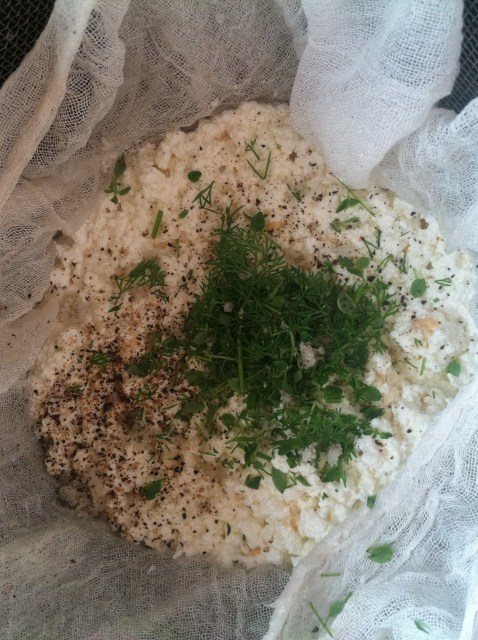 After all the whey has drained into the bowl, unwrap the cheese and blend or stir in the salt. Shape into a ball or log (like goat cheese), and allow to chill in the refrigerate for 12 hours before eating.
This cheese has the consistency of firmer ricotta, and a similarly mild taste. It can be served on toast, salad, pizza, or whatever fashion you deem appropriate, and will keep in the fridge for up to ten days.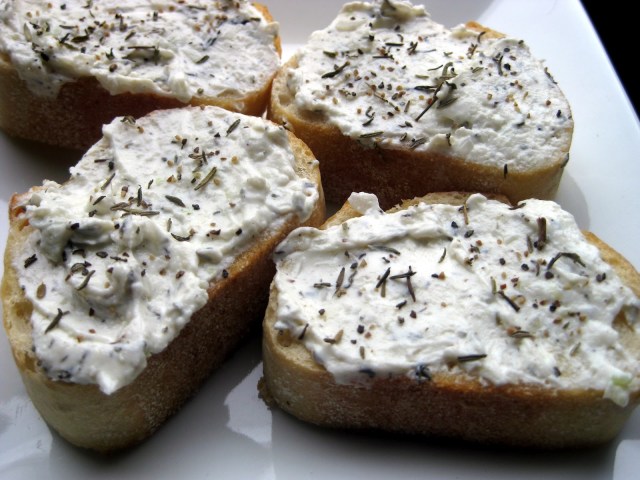 Pro tip: due to my avid cheese making, I'm typically confronted with an enormous amount of leftover whey and no clue what to do with it. A pal recently sent me this awesome article and now I can't wait to generate boatloads of whey to try these all out!
Let me know how this goes for you, or if you have any other creative uses for whey in the comments!