Letter From Your Editors
From our hearts to yours, autumnly. 🍁
Top: Vanessa + Hoagie // Ro + cemetery // Heather + WNBA playoffs // Nicole + a stone // Casey + pumpkin ice creamBottom: Meg + hot coffee // Kayla + decorative gourd // Carmen + denim jacket // Laneia + open door // Drew + family visit We also had a late addition from the one and only Sarah Sarwar on the Oregon coast!
The breeze has cooled and this morning when I did a quick grocery run, I got to wear sweats and sneakers and grab a warm apple cider on my way out the doors and my friends — it was bliss. I never understood why Cancers are destined for summer, with cozy sweaters and warm blankets and baking projects galore, Fall has always been My Season.TM
To be honest, I haven't spent as much time outside taking in this fall as I'd like. As you heard in your emails this week, we are busy prepping for our Fall Fundraiser. When we last reached out to you, we said that the funds we raised would be enough to hold us ...
You've Reached A+ Content!
Why is this paywall here? We never put anything vital or truly lifesaving behind a paywall, but we publish A+ Content like this (and the A+ member advice column and our monthly behind-the-scenes newsletter) as a treat for the A+ Members who support Autostraddle and keep us here for everyone else who needs us. <mark>Reader support is an important part of our business model and keeps this site and our primary content free. </mark>
A+ starts at just $4 a month and we're asking you to consider joining! We're fundraising right now to fill the gap between our expected income and our costs through January 2022, and every new A+ membership or upgrade counts toward our fundraising goal.
Already a member? Sign in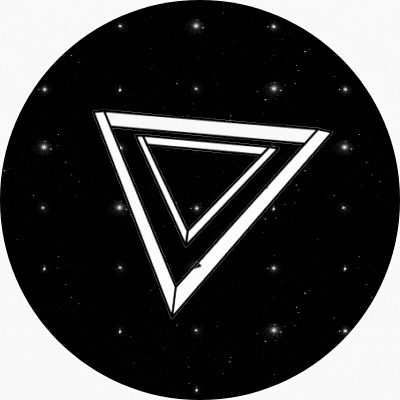 Before you go!
It takes funding to keep this publication by and for queer women and trans people of all genders running every day.
And support from readers like you keeps the majority of our site free for everyone.
Still, 99.9% of our readers do not support.
Autostraddle is fundraising right now to keep our site funded through January 2022.
Will you join our community of readers in helping to keep us around?