Content notes: bondage, D/s, watersports, tattooing
Editor's Note: This story is a sequel to "The Gambling Countess," which takes place in Southampton in 1983. Myra is a young trans woman who has moved to Severton Manor, where she will be serving Countess Eleanora. Myra has just completed her initiation, which included performing cunnilingus on the Countess. Read on to learn what happens next.
"A toast, to the maid who was elegant," Eleanora said, her glass turned up in the air. "Cheers!"
Myra took the other glass from the tray. It was small, so it would be finished in one or two gulps. Myra locked eyes with the Countess, matching her grin, and the two of them knocked back their glasses.
It was then that Myra heard a gasp. Myra's eyes looked up at the Countess, who for the first time was not looking at her, but at the other, silent maid in the room. Raquel had gasped. For the first time since Myra arrived, she'd heard one of the two maids make a sound.
"I will atte...
You've Reached A+ Content!
Why is this paywall here? We never put anything vital or truly lifesaving behind a paywall, but we publish A+ Content like this (and the A+ member advice column and our monthly behind-the-scenes newsletter) as a treat for the A+ Members who support Autostraddle and keep us here for everyone else who needs us. <mark>Reader support is an important part of our business model and keeps this site and our primary content free. </mark>
A+ starts at just $4 a month and we're asking you to consider joining! We're fundraising right now to fill the gap between our expected income and our costs through January 2022, and every new A+ membership or upgrade counts toward our fundraising goal.
Already a member? Sign in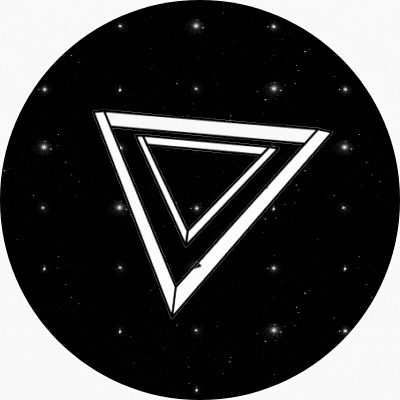 Before you go!
It takes funding to keep this publication by and for queer women and trans people of all genders running every day.
And support from readers like you keeps the majority of our site free for everyone.
Still, 99.9% of our readers do not support.
Autostraddle is fundraising right now to keep our site funded through January 2022.
Will you join our community of readers in helping to keep us around?