Every time we do a fundraiser we start feeling a little bit nostalgic around here because it never stops being surreal that y'all have kept us alive for over 12 years. 12 years! That's a lot of time in the regular world but it's multiple lifetimes in the internet world, where the only thing that ever really stays the same is that Facebook is the worrrsst. This year's fall fundraiser is coming to a close — we only have a few thousand dollars left to raise! — so we're looking ahead, of course, but also fondly remembering how far we've come. And really what better way to do that — for a publication that launched and is still carried on the back of Riese's The L Word recaps — than to count down the most fan fic-ed lesbian + bisexual TV (and web series) couples of all time? Gay fan fiction is the internet at its very best!
If you haven't yet given to our fundraiser, maybe consider a donation so we can keep giving these couples — and all the ones that will follow them — life in our recaps, reviews, Gay Emmys, year-end lists, interviews, and personal essays! Our TV Team works tirelessly to cover literally every gay thing we can. And either way, we'd love to hear your favorite memories of these babes in the comments!
For your records, there are 14 canon ships here, and 11 femslash ships, making 2021 the first year ever that there's more canon couples represented in fan fiction's top tier than non-canon couples.
This list was compiled with data from AO3, FF.net, and Tumblr.
---
25. Beauregard Lionett/Yasha, Critical Role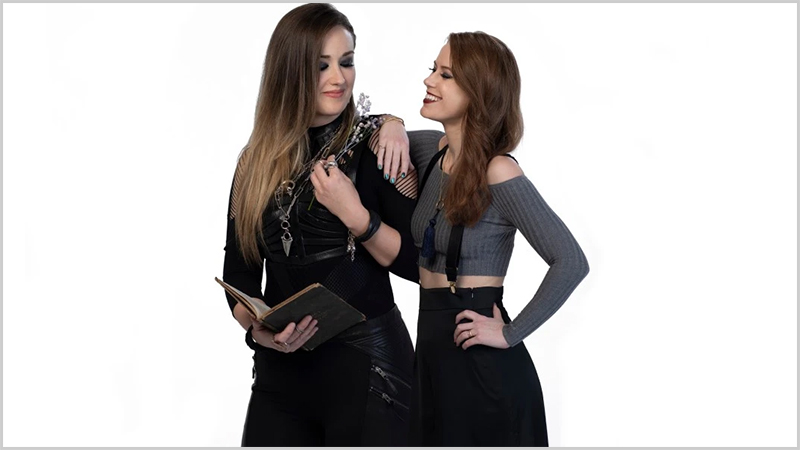 24. Allison Argent/Lydia Martin, Teen Wolf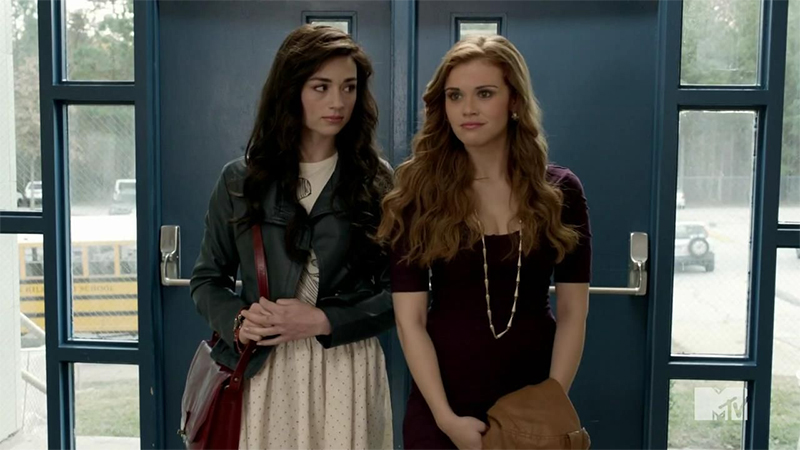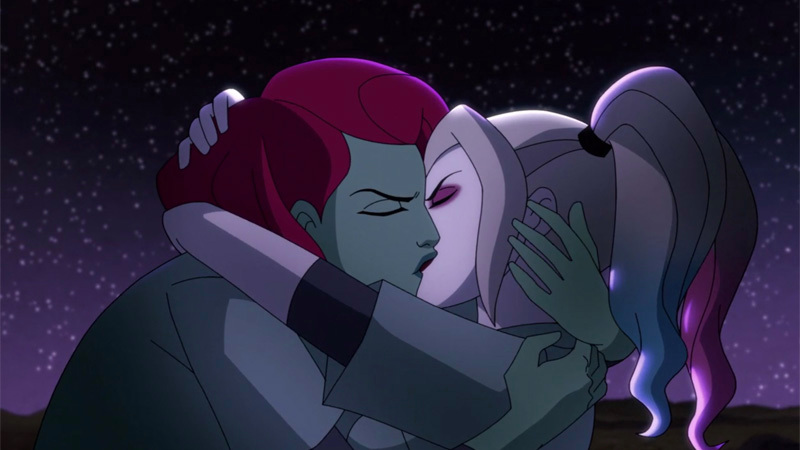 22. Cheryl Blossom/Toni Topaz, Riverdale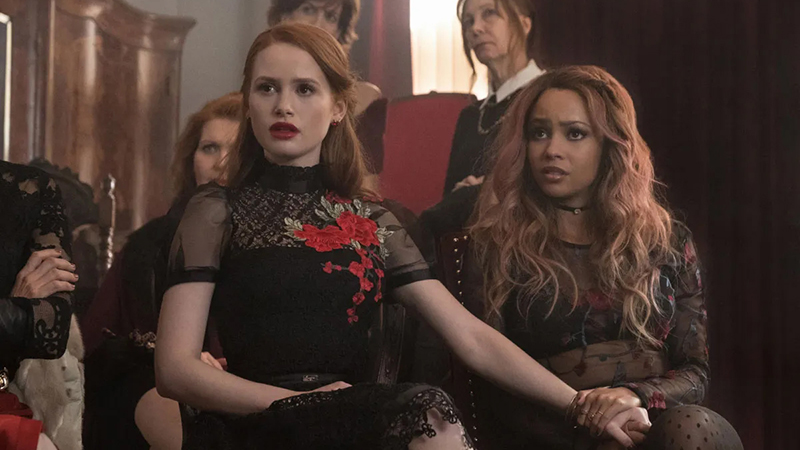 21. Peggy Carter/Angie Martinelli, Agent Carter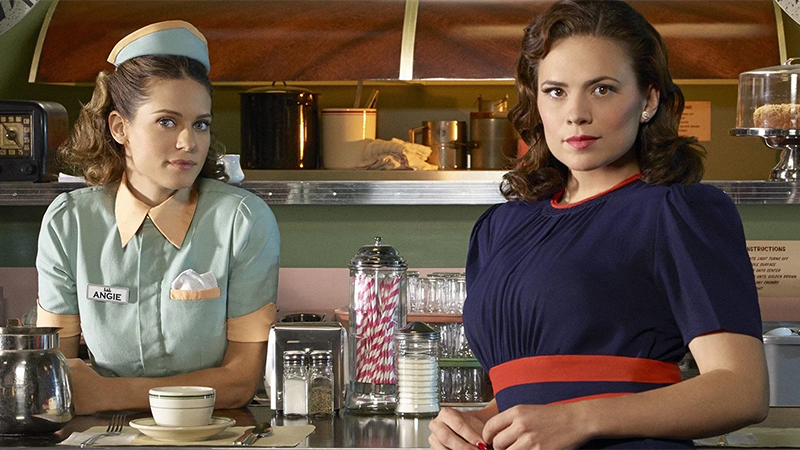 19. Thirteen/Yasmin Khan, Doctor Who
18. Eve Polastri/Villanelle, Killing Eve
17. Rachel Berry/Quinn Fabray, Glee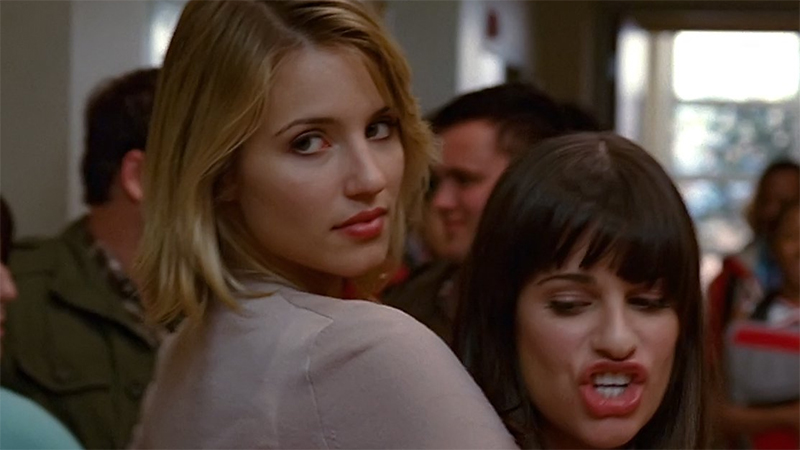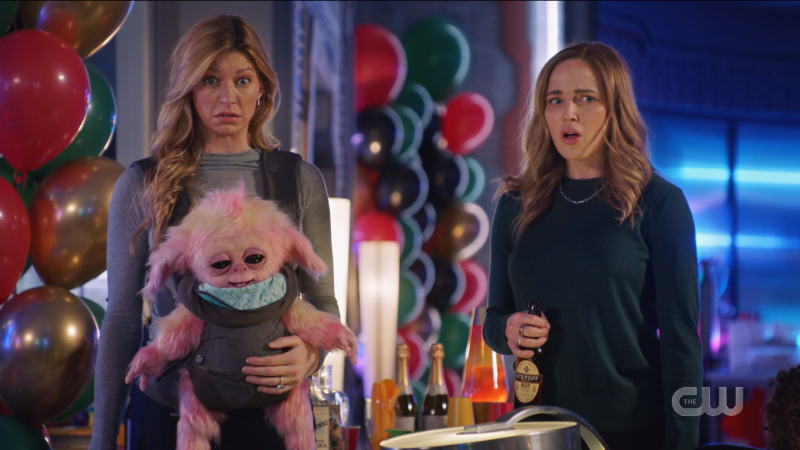 15. Serena Campbell/Bernie Wolfe, Holby City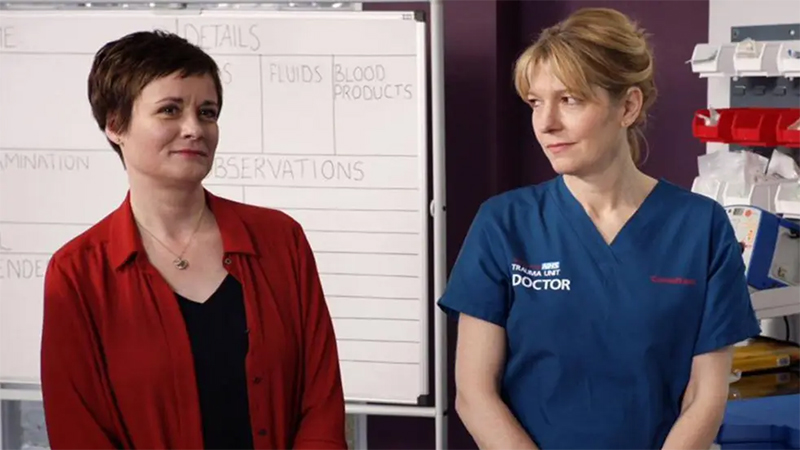 14. Asui Tsuyu/Uraraka Ochako, My Hero Academia
13. Santana Lopez/Brittany S. Pierce, Glee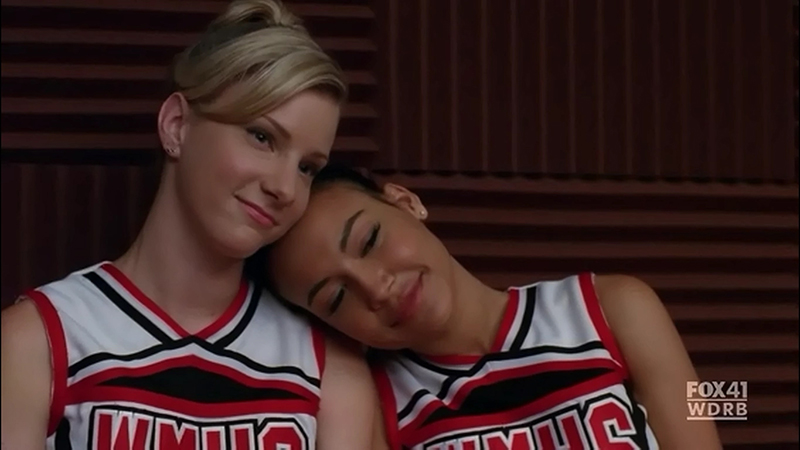 12. Kara Danvers/Cat Grant, Supergirl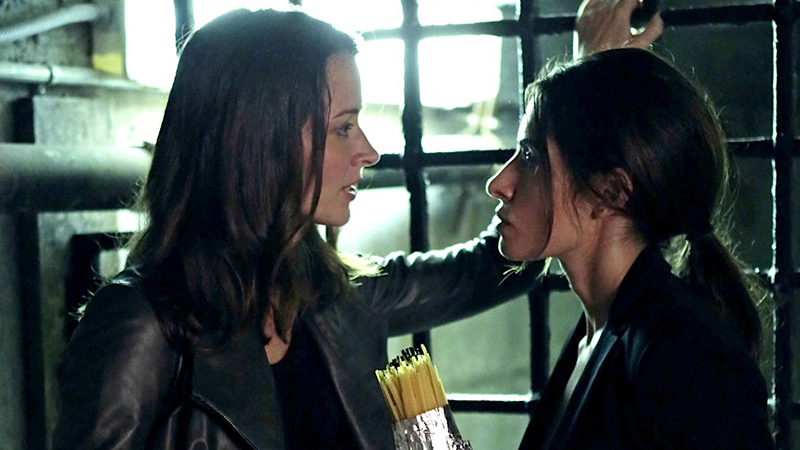 10. Amity Blight/Luz Noceda, The Owl House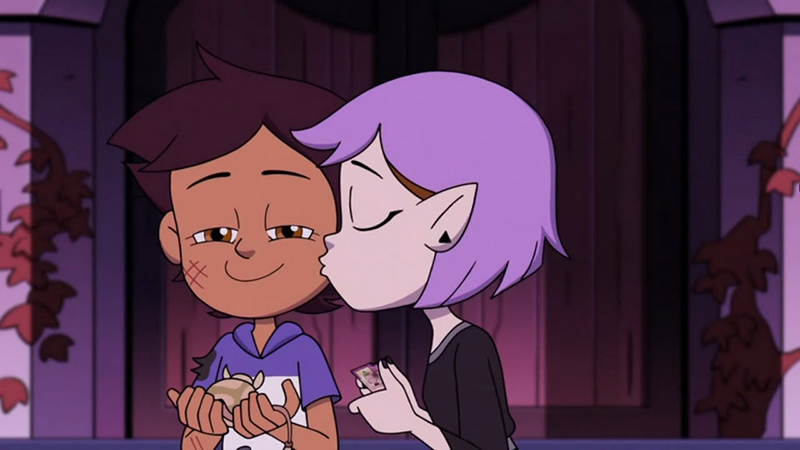 9. Jirou Kyouka/Yaoyorozu Momo, My Hero Academia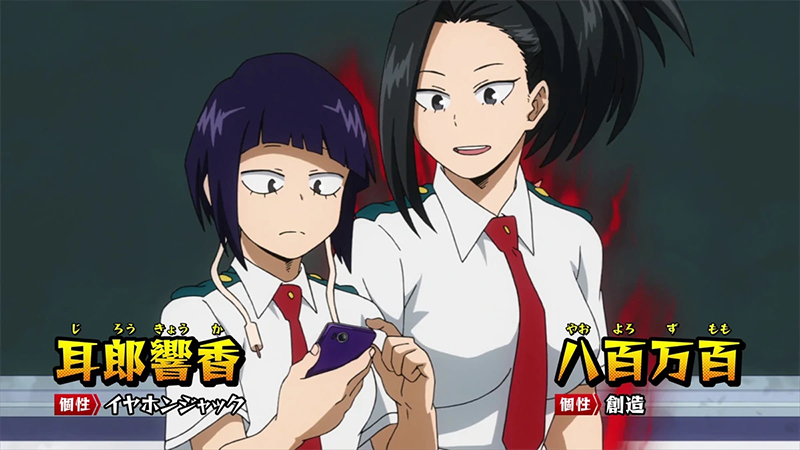 8. Rose Lalonde/Kanaya Maryam, Homestuck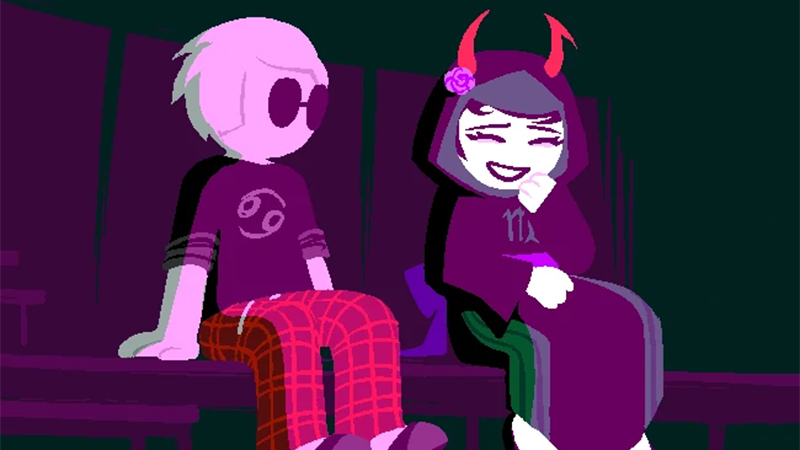 7. Laura Hollis/Carmilla Karnstein, Carmilla
6. Waverly Earp/Nicole Haught, Wynonna Earp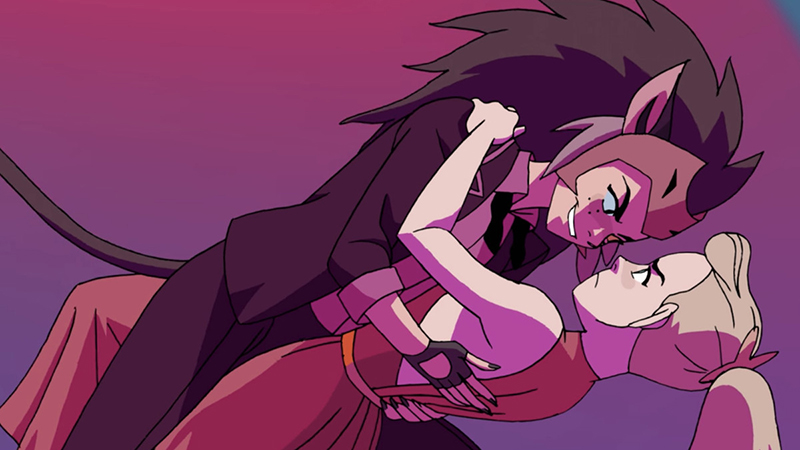 3. Clarke Griffin/Lexa, The 100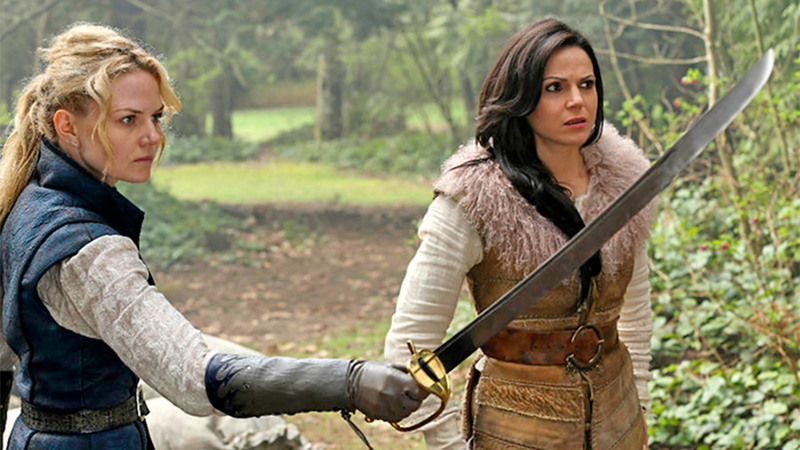 1. Kara Danvers/Lena Luthor, Supergirl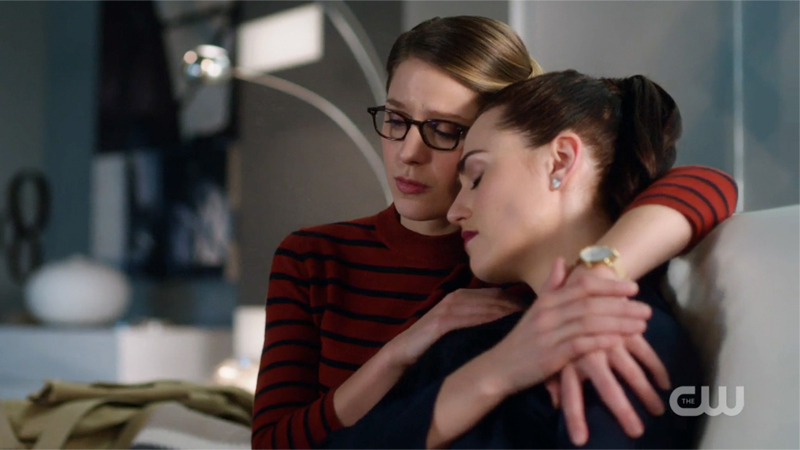 Any of these couples surprise or delight you? Any fan fics to share with the class?