Hello beauts! I'm so behind on everything today, but I am so happy to be alive!! My cat Alexei woke me up by screaming at me beginning at 5:50 this morning, and instead of being upset, I'm so happy that he's alive and has these strong lungs, ya know? And the sun looks really good shining through my blinds at this hour of the day, and that's amazing. So like, yes, I am going to have to work my ass off today, but that's okay because I have an ass to work off.
---
Our Futures
+ The children are our futures and they're being included in Pride festivals more than ever!!
South Central Minnesota Pride plans to coordinate more youth events both with and apart from the student-led Gender Sexuality Alliances. A $1,000 grant awarded by the Mankato Clinic Foundation in August will be used to plan events for LGBT youth in the area. With LGBT teens more likely to be bullied than their heterosexual peers, the events will be provide a safe place to meet up in the community.
+ She Like Girlz is a new web series premiering later this month centered on lesbians in Jamaica!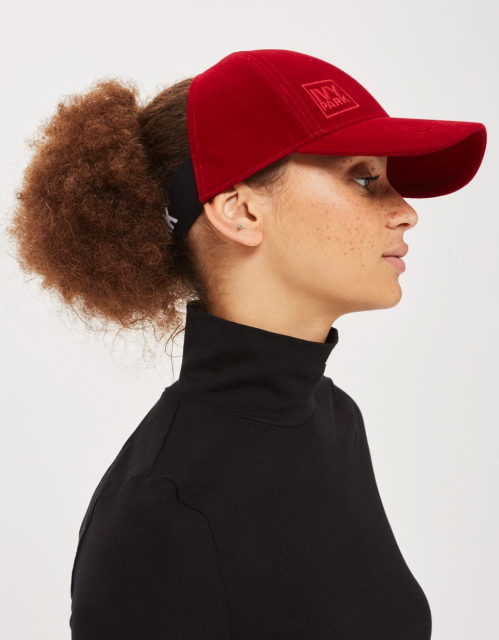 + Beyoncé, our queen and goddess, is stepping into the future with these new Ivy Park hats catered towards folks with curly hair. ??
+ Next year, Spelman College – the all-women's HBCU – will begin admitting trans women.
+ Excerpts from the upcoming all-girl Lord of the Flies.
---
Softball.
+ An ode to the softball lesbian.
I swooned over the girls who wore their hair in neat, slicked-back ponytails, the girls who ran faster than the boys, the good girls all rosy-cheeked, and healthy, lightly tanned from a lifetime spent outdoors, playing sports. They just seemed so together. So perfectly North-Eastern. Forever adorned in L.L. Bean, taking home straight A's to their proud parents, the captains of "Color War" at sleep away camp. They wore sludgy-green fleeces in the fall. North Face puff coats in the winter. Lacrosse sticks popped out of their JanSport backpacks as they confidently strode down the school hallways like they owned the place.
---
Lastly, this person with whom we have wildly varying opinions on, which is fine, because she's a lot has a cool fragrance trailer on YouTube that I thought you'd like.
Love ya! Glad to be alive with you!!!