Every Sunday Funday deserves the reminder that Ilene Chaiken is very probably going to ignore season six of The L Word when it reboots, which means JENNY LIVES and our OTP can finally have their happily ever after. Here's some other good gay news from around the world this week!
---
Abbi Jacobson is making A League of Their Own Into a TV show for Netflix!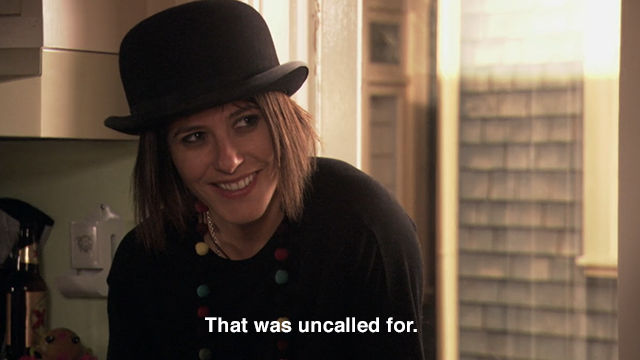 Over 100,000 people have signed a petition demanding Commonwealth countries decriminalize gay sex.
9 family sitcoms about today's America you can watch today instead of Roseanne. (Or watch the truest American love story: SHENNY!)
Here's how feminists in China are using emojis to avoid censorship. Everybody loves an emoji!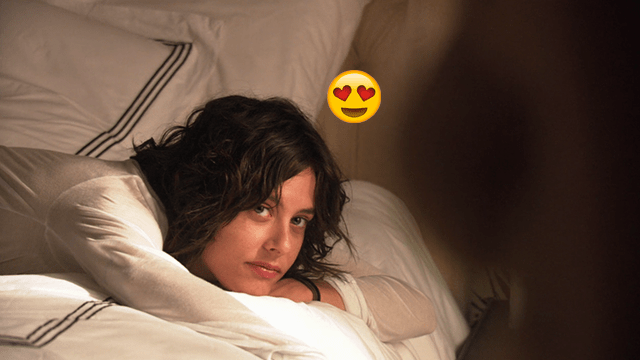 You know that website doesthedogdie.com? Well they've added an option for Does The LGBT person die? AHEM.
Britain's highest-ranking transgender soldier marries actor in dreamy Disney wedding.
Lindsay Amer is bringing the body positivity movement to queer kids with her new YourTube series Queer Kids Stuff.
Evan Rachel Wood and Gina Rodriguez are starring in a heist film together? I KNOW WHO SHOULD DIRECT IT!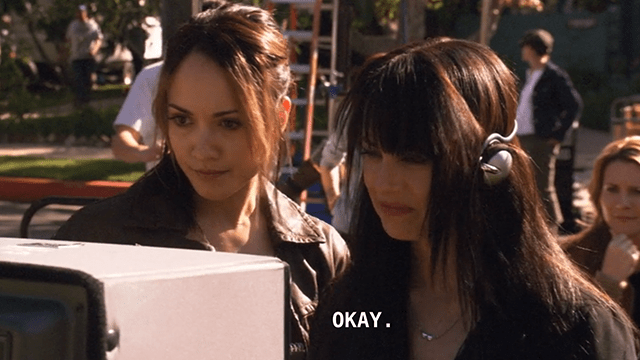 Please feel free to share any other good gay news or good Shenny feelings in the comments! As always, any hostile Tibettes WILL BE BANNED.