I bet you're having a really good week now that you've signed up for Autostraddle Plus. But wait — there's more! I have a historic amount of good gay news for you today, and you won't wanna miss a thing.
Colorado's Like, What Up, I Like Gay People
Colorado's legal fight over gay marriage is still up in the air — but it isn't stopping various counties from issuing same-sex marriage licenses right there, right now.
The GOP's Presidential Candidate in 2016 Might Support Gay Marriage
You don't have to vote for him, but at least he won't compare your relationship to that of someone who is in love with, say, a horse. Meet Senator Rob Portman.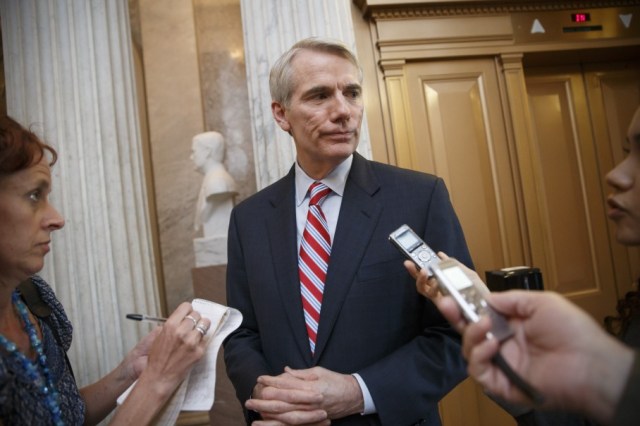 C'mon, Get Happy
Survey Says: Queer couples have happier kids. Sorry, straight people.
A new study has found that kids who have two moms or dads are happier than the ones who have a mom and dad as parents.

University of Melbourne researchers surveyed 315 same-sex parents, with a total of 500 kids, and found that children of such parents beat the general population by 6 percent in terms of health and family cohesion, the New York Post reported.
Ellen Is Your New Martha Stewart
Ellen DeGeneres is launching a lifestyle brand, which to me is perfect since all I really want is her entire life. The best part? There's even shit for your pets!
OITNB Cast Celebrates Emmy Like You Would
When the cast of Orange Is The New Black caught wind of their Emmy nominations, they celebrated by hugging each other a lot and making mimosas. It's like we're all fucking related, you guys. I swear.
Rosie O'Donnell: She's Baaaaack
Rosie's coming back to The View! It's like, maybe that show won't suck so hard anymore, you know? I wouldn't, since I've never watched it, but I remember affectionately watching Rosie's actual show way back in the day so I trust my instincts here.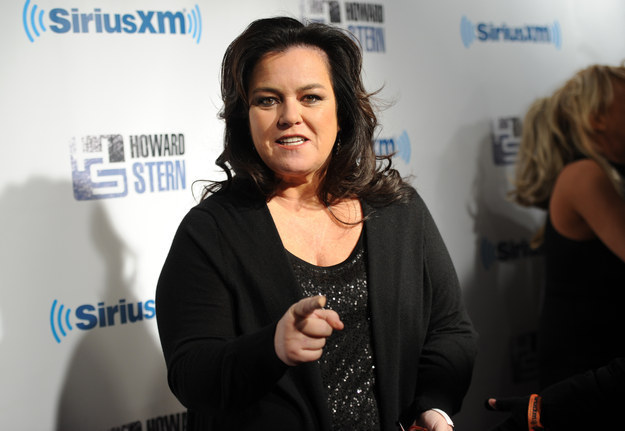 Praise The Lord
Women Bishops could be coming to England, which I think Jesus would find quite badass.
A mere 480 years after Henry VIII told Rome to take a hike, the Church of England is finally on the verge of admitting women to the leadership position of bishop.

The AFP reports that the General Synod, the church's governing body, will vote Monday on the matter. Rank-and-file clergy positions have been open to women since 1994 (shout-out to the Vicar of Dibley), and they can become bishops in the American and Canadian Anglican churches, but the job is still off-limits in the U.K. Never mind that noted female human Queen Elizabeth is the big-cheese defender of the faith, of course.

Rose Hudson-Wilkin, the queen's Jamaican-born chaplain, is one of the women who'd likely be promoted if the motion carries. She told the AFP the change would be "seismic."
I'm About As Tired As A Baby Animal
https://www.youtube.com/watch?v=5sSVNvEYoRA