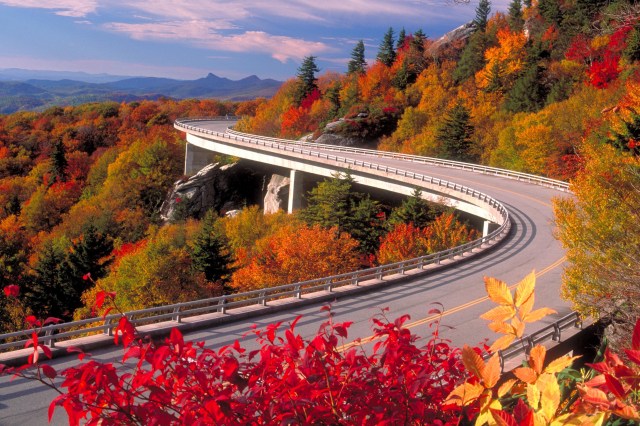 I used to hate Fall. I was of the opinion that once the leaves fell off the trees, all we'd have were sticks and snow for six months. I hated Fall for what it preceded; for it's being the harbinger of Winter. Over the past few years, as I start to smell woodsmoke and see burnt orange frost the leaves each October, it's grown on me more and more.
Now I'm a full-on Fall fanatic. Cider, hayrides, apple picking and carving pumpkins. I've grown to love sweaters. I've grown to love the juxtaposition of a hot drink in your hand and the brisk air at your cheeks. This is a playlist for all of that. Hello Fall. Welcome.
Oh My God, Autumn
The Universe Is Laughing – The Guggenheim Grotto
Babel – Mumford & Sons
Ragged Wood – Fleet Foxes
Mushaboom – Feist
Scotch & Chocolate – Nickel Creek
You and I – Ingrid Michaelson
Mary Mary – Morgan O'Kane
Keep It Quiet – Ra Ra Riot
Such Great Heights – Iron & Wine
Whiskey – Nicole Reynolds
Why Bother – Allison Weiss
Falling Slowly – Glen Hansard
Les feuilles mortes – Edith Piaf
Wagon Wheel – Chris Pureka

Tell me your favorite crisp Autumn related tracks below.
Want to suggest a playlist theme? Hit Crystal up on Formspring and someone on the team will make it for you.