Saturday, during NYC Pride, Kristin Russo and Riese Bernard hosted the the 6th Annual Everyone is Gay and Autostraddle All Ages Pride Party presented by the Tegan and Sara Foundation — and IT WAS BEAUTIFUL. This event began as a response to the increasing number of alcohol-focused, corporate-driven events at many Pride celebrations across the country, and (we think) the first NYC Pride event to center queers under the age of 21.
The space was filled with so many beautiful and handsome folx looking for a little spoken word, chill music, and great banter between Kristin and Riese. There were tears and cupcakes and books and all around perfect queer vibes.
Autostraddle + Everyone Is Gay Pride Party
Here are the people who took the stage; I highly recommend you check them out! (Or, if you came to the event, here are your quick links to relive this beautiful day.)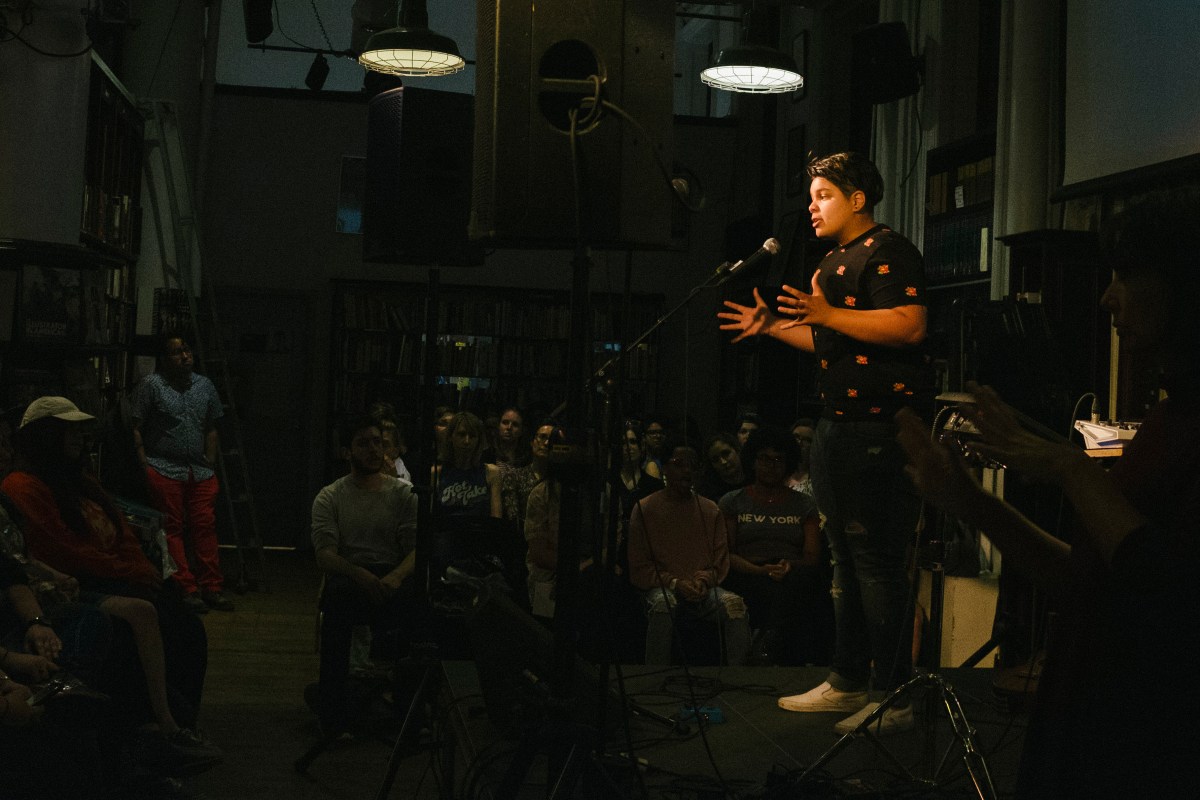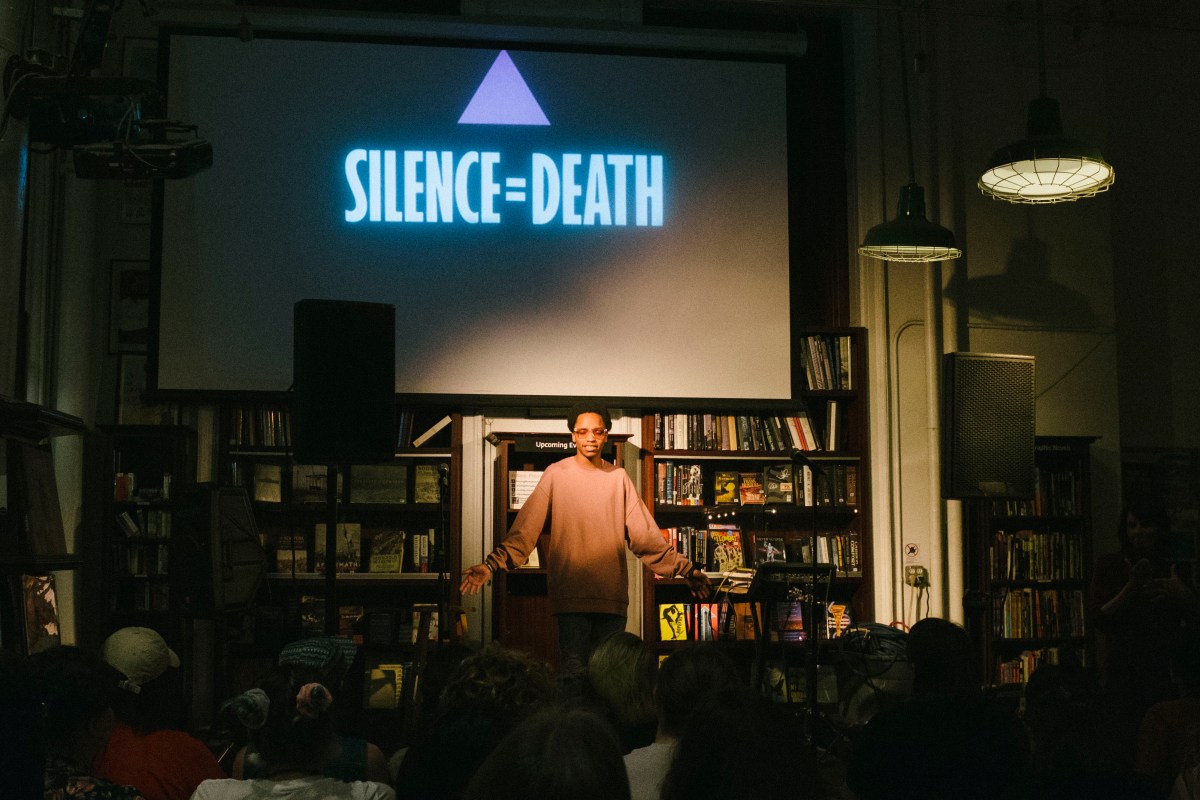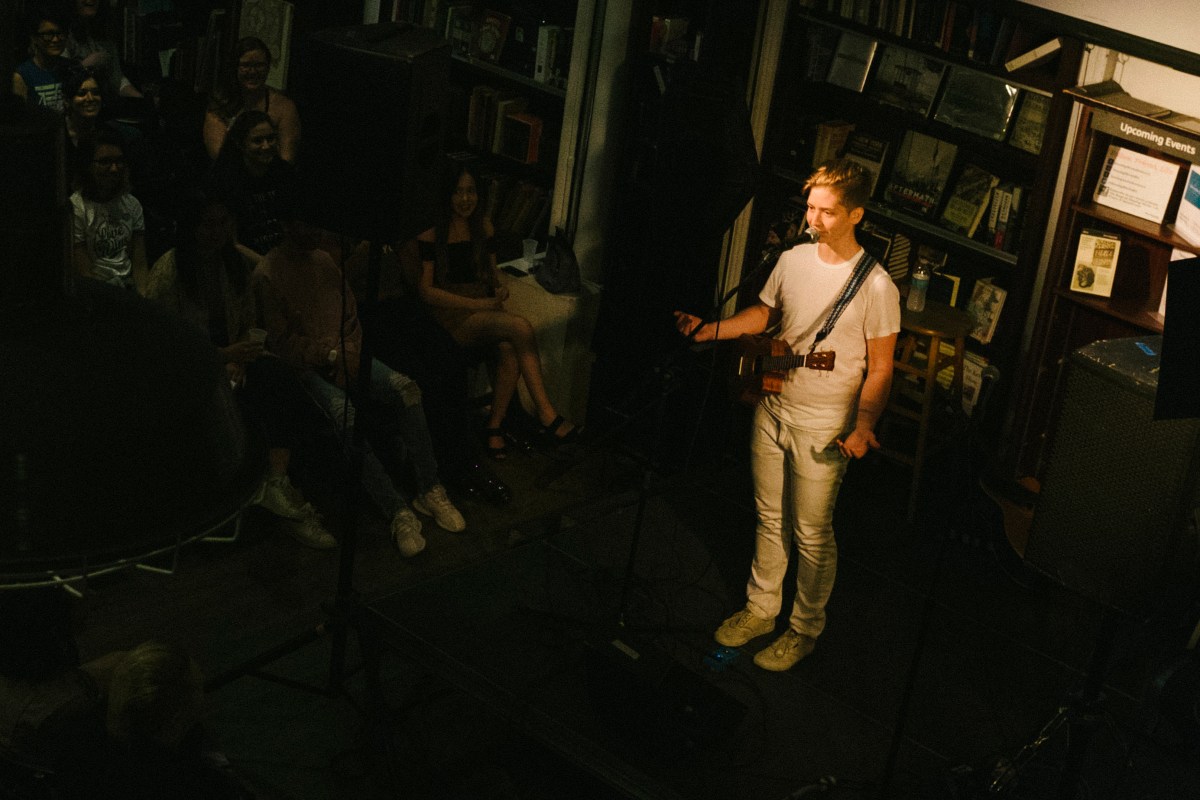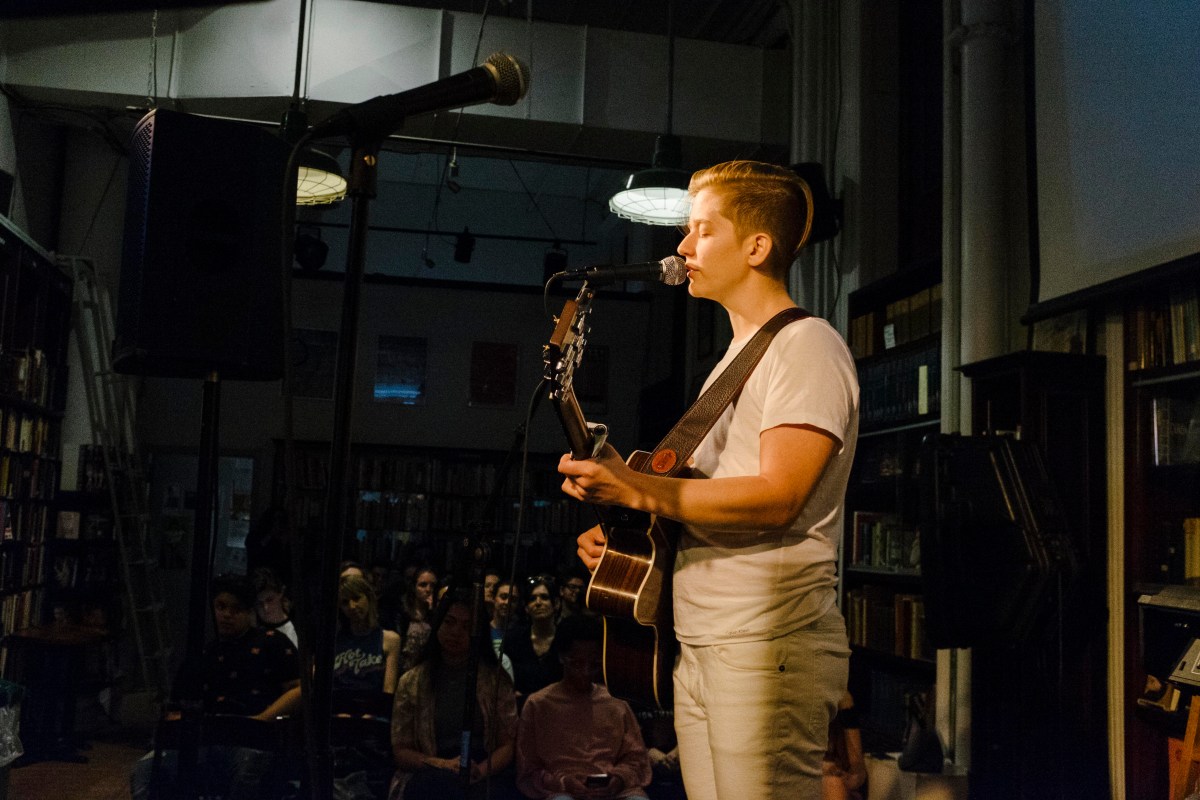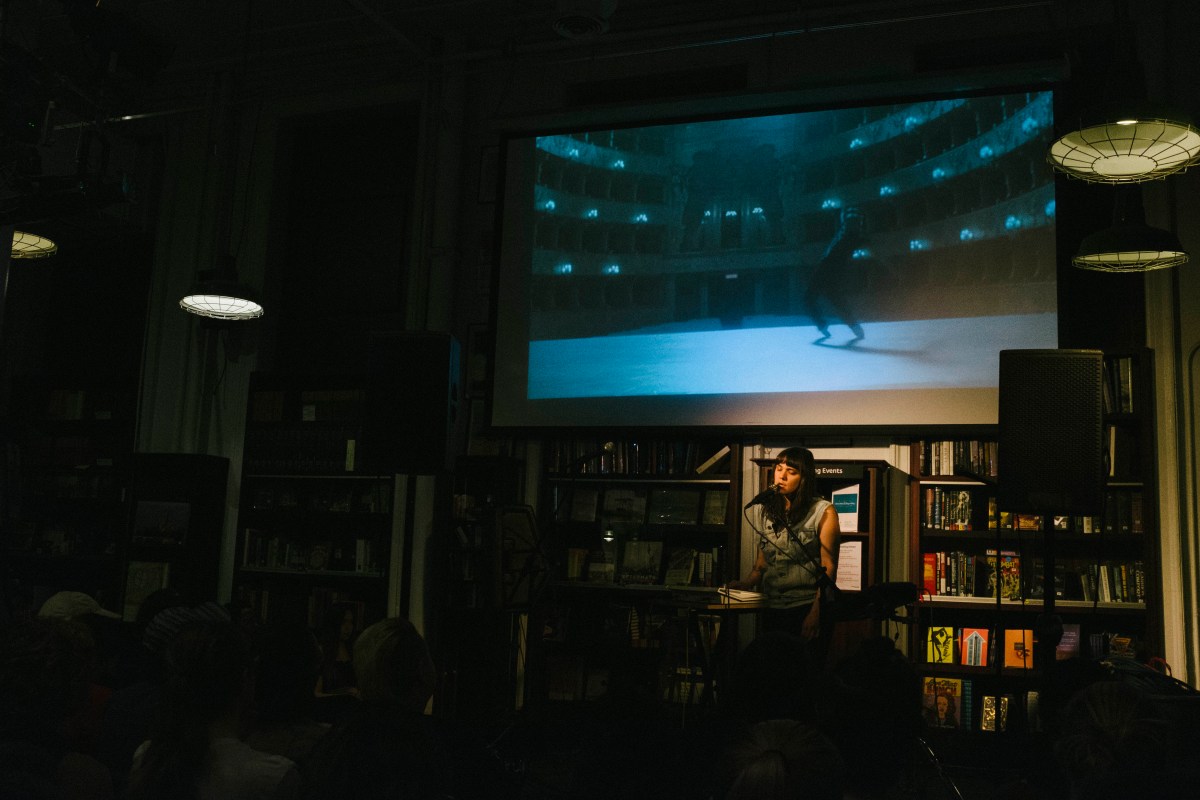 And of course your hosts, Kristin and Riese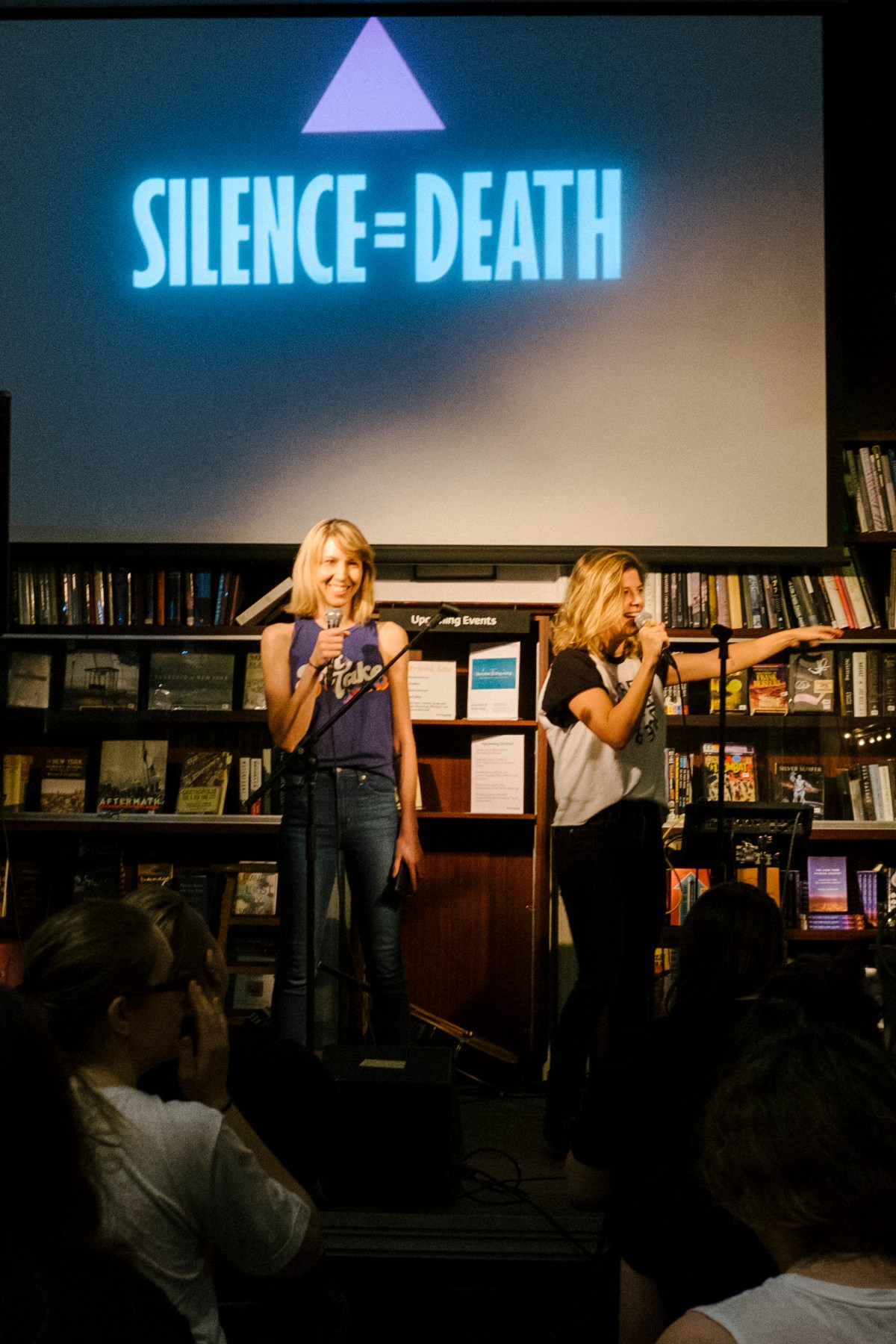 Who came? Who is coming next year? Who has serious FOMO because I definitely did every year until now!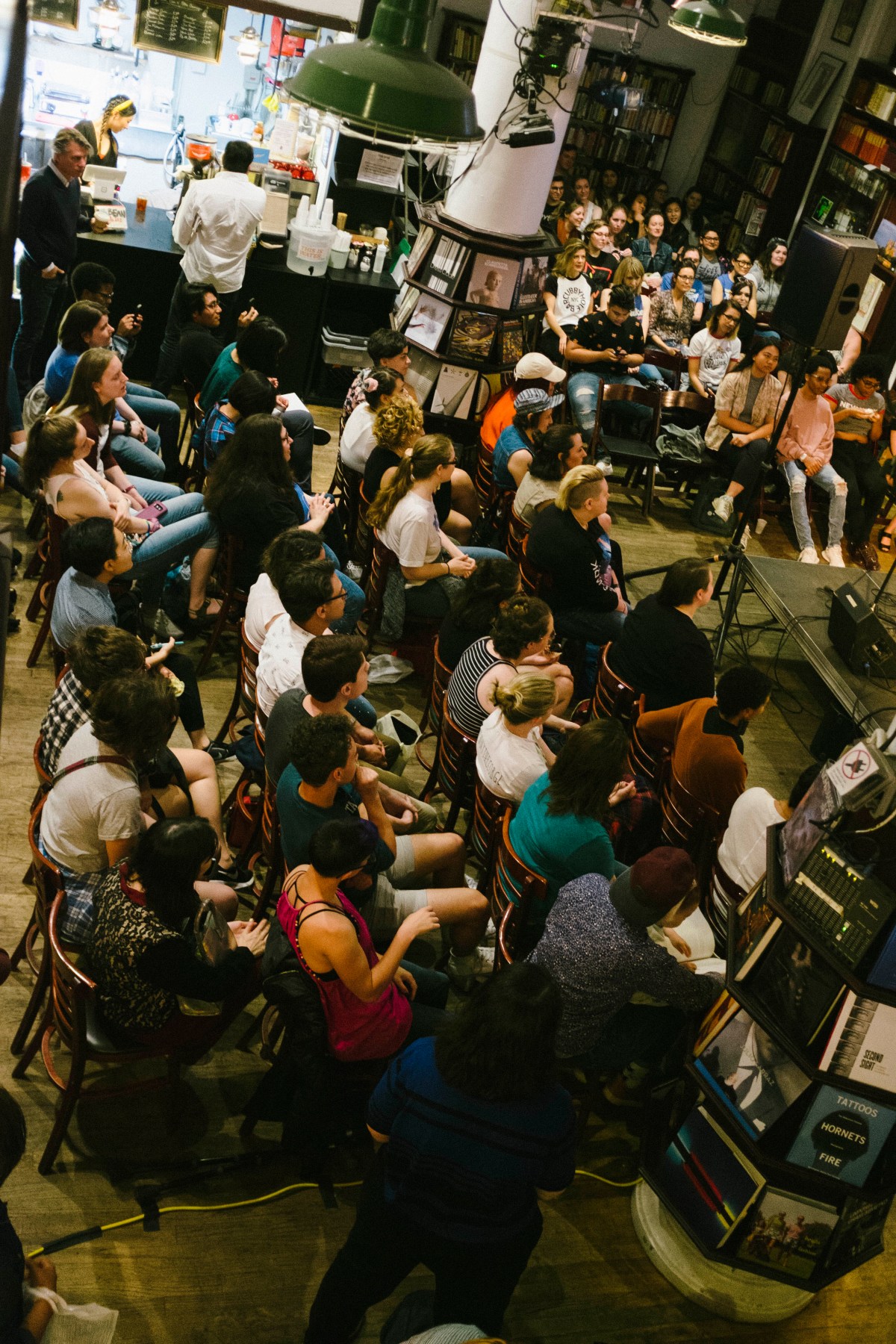 Note: because this is an all ages event with no "photography will be happening" markings around the venue, I opted out of featuring attendees for their privacy. If you see yourself in a group shot and would like to be removed just let us know!
---
The 26th Annual Dyke March
The 26th Annual Dyke March took the streets of New York on Saturday. While it's super fun and beautiful and filled with dancing, the march is an act of resistance and protest. It was launched as a response to pride centering white gay men (and let's be honest that problem hasn't entirely disappeared). Now it's a march for self-identifying dykes to stand up for visibility, empowerment, and all marginalized voices left out of mainstream pride.
Also the folks at the front were singing "as the dykes go marching in" and I almost fainted.