I've answered the question of
"what inspired you to start this series?"
to white people, to the amazing participants, to online followers.
So now instead I'll insert some snapshots
like
the one of my mother, her facial features worrying her. Her eyes critical but still absorbed in magazines with pages and pages of homogenous paleness. The family trips to Ecuador where our relatives bake their skin in the sun. Except the darker skinned ones, the ones affectionately nicknamed "negrito" — they stay out of the brightness. Something they grew up with, they say they don't want to look too dark.
I visit a queer bookstore, joyful, the first place I understood I wasn't a man or a woman with the magazines they had. But I visit this time knowing more, expectations higher. I open one of the featured queer photography books and see what androgyny means to some people, what queerness can get twisted into. Thin, Masculine, White. Though I'm a thin white in-between person myself, this is a splinter in my skin. My niece shows me her Instagram feed and I see no one like her looking back at me. The people I love have fleeting reflections in the media. I started organizing a series on femmes and genderqueer folx of color in the city because I feel like diversity should be celebrated and documented so much more than it is now.
---
laura x moya, Immigrant Queer Latinx Filmmaker
Find laura's work at omni the ant.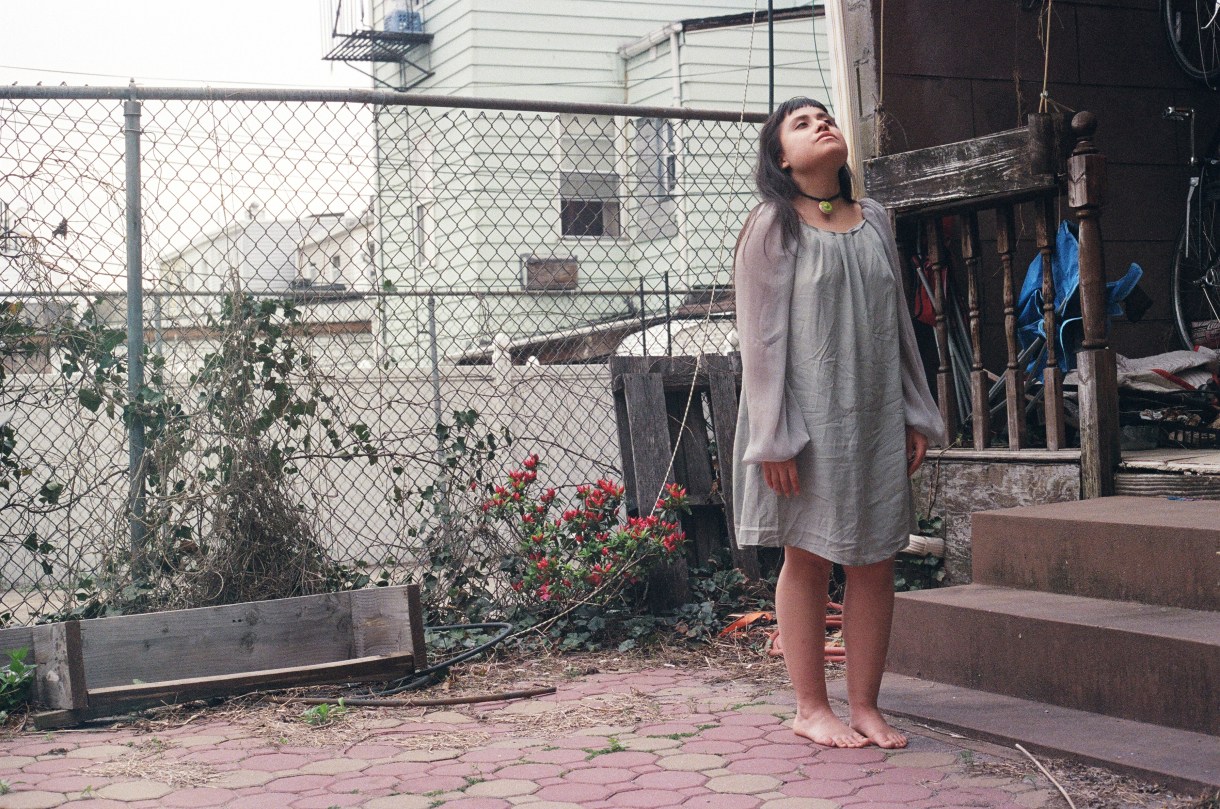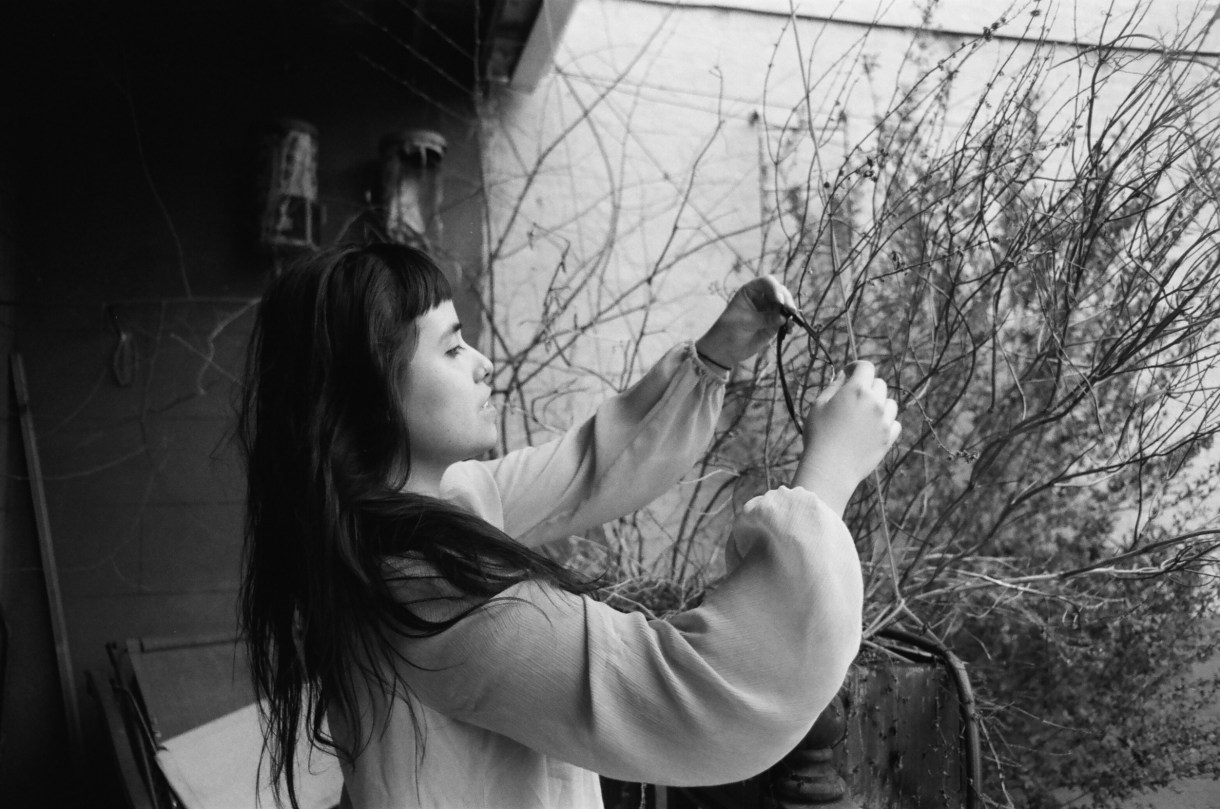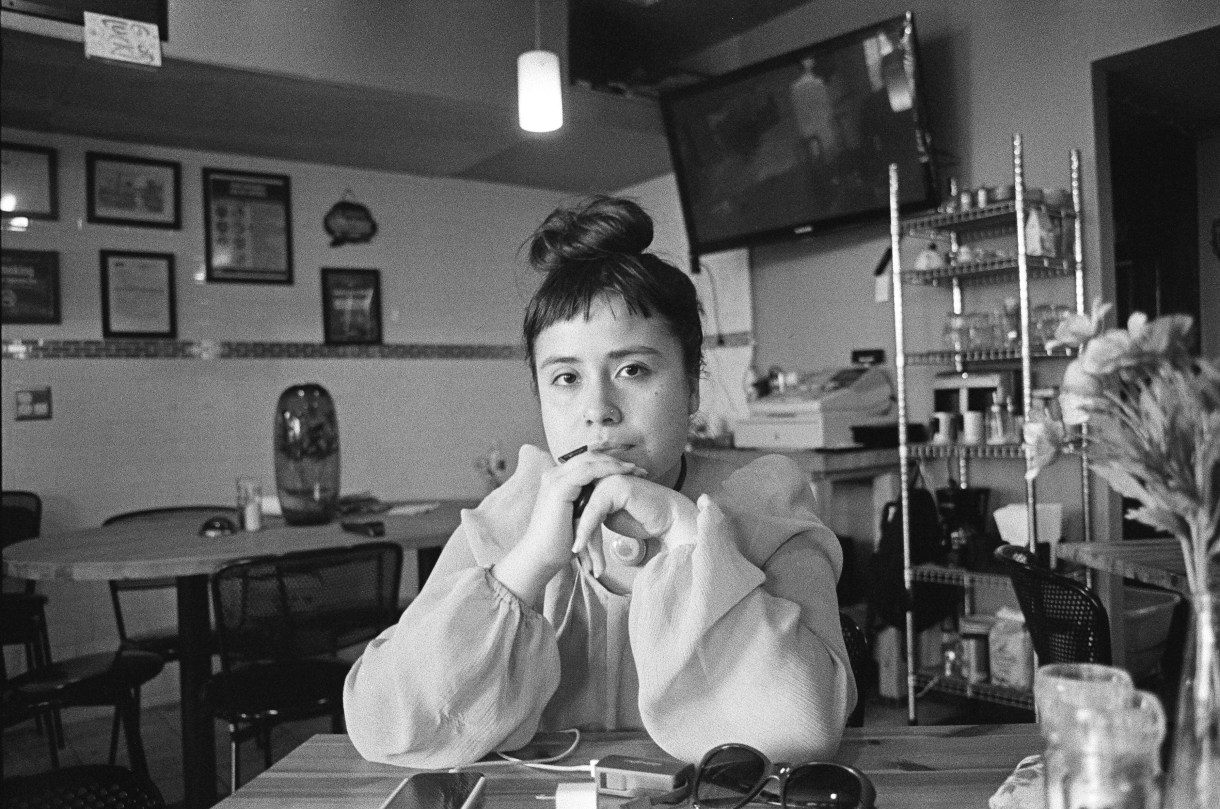 ---
Leona Beretta, Brooklyn-Born Burlesque, Sideshow, Fetish, Belly Dance and Variety Show Performance Artist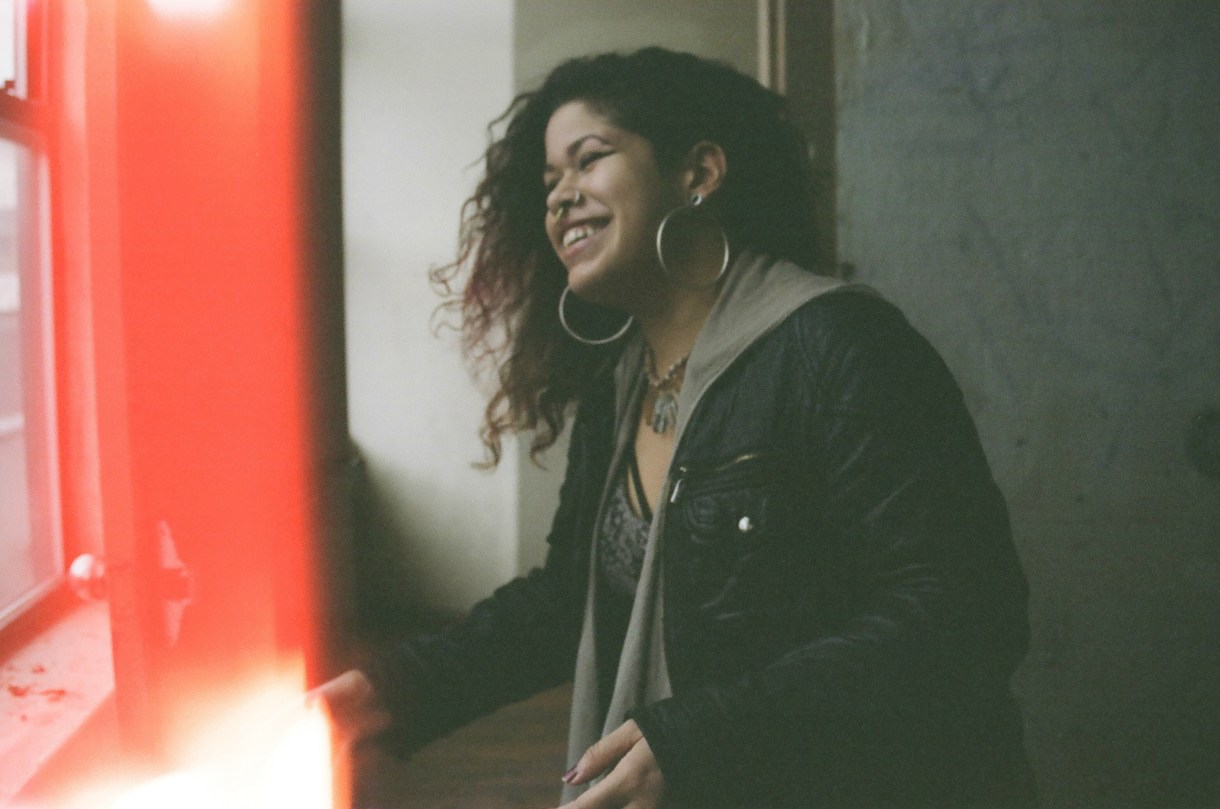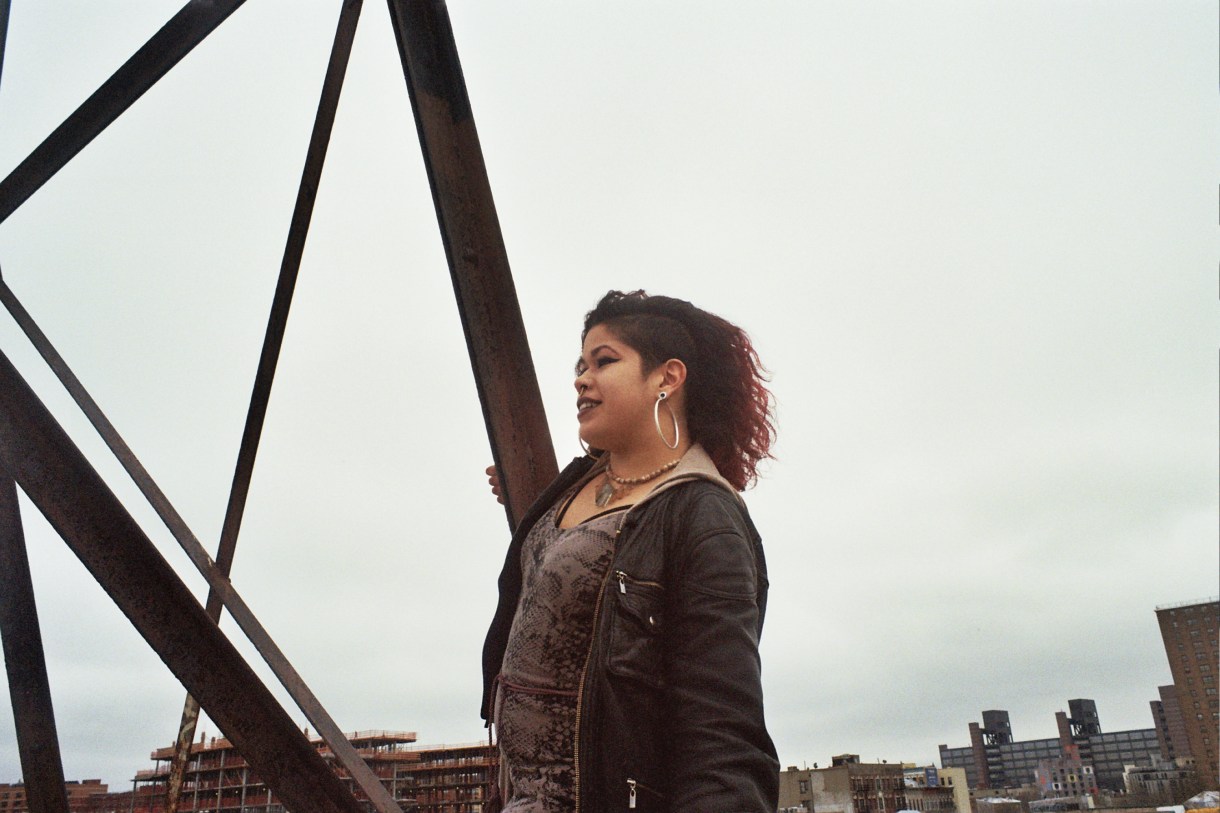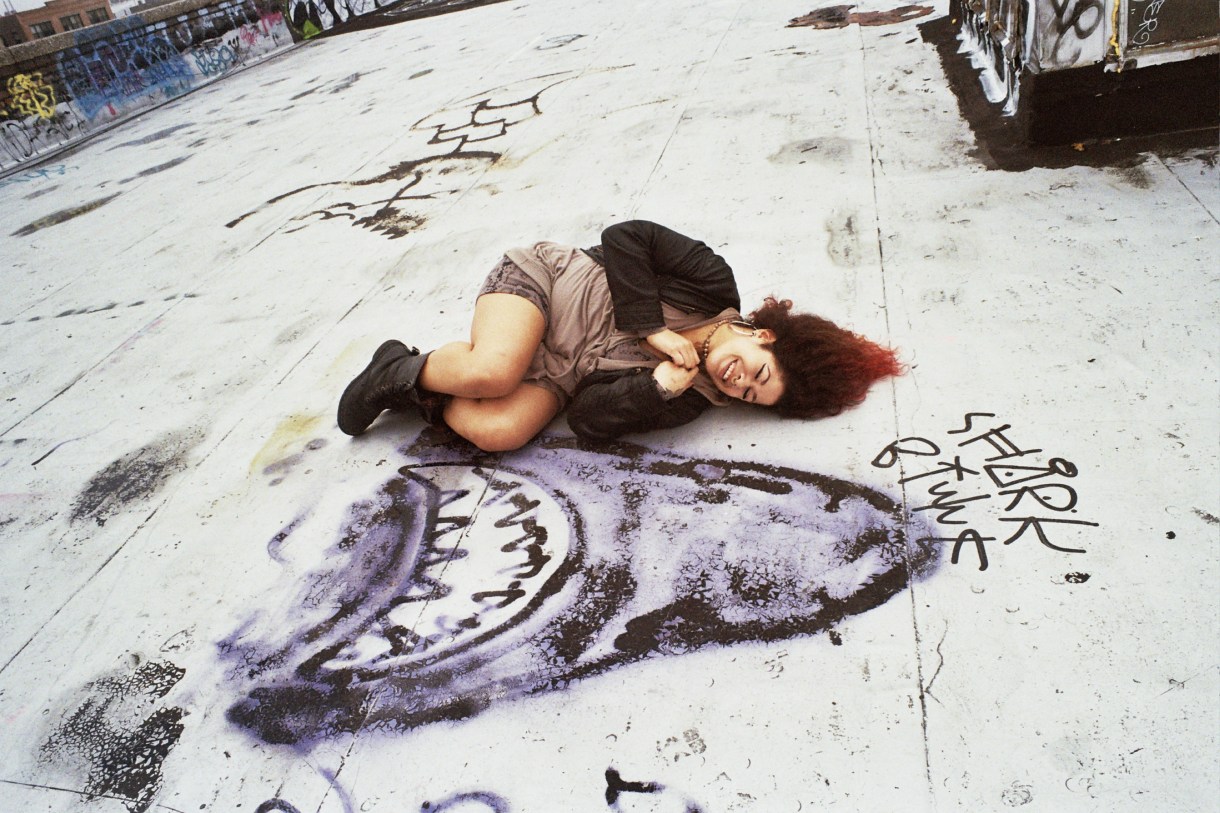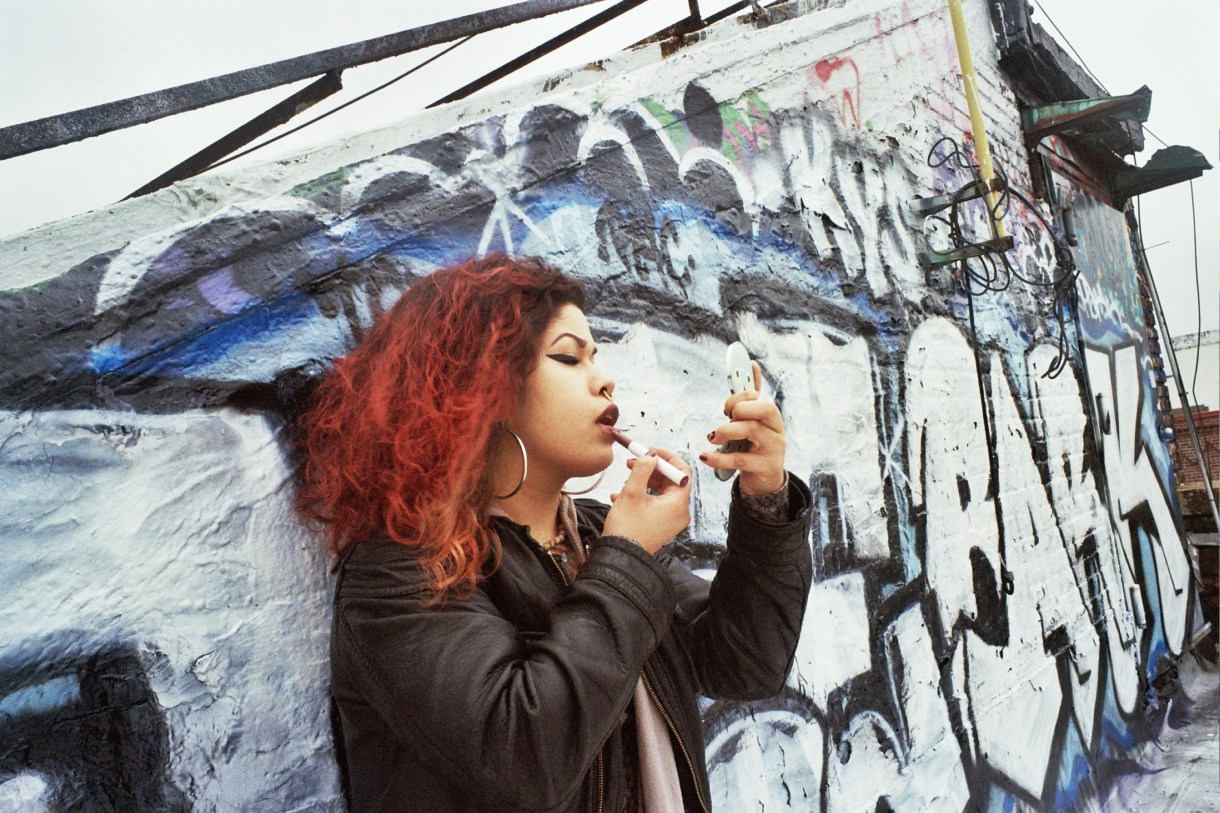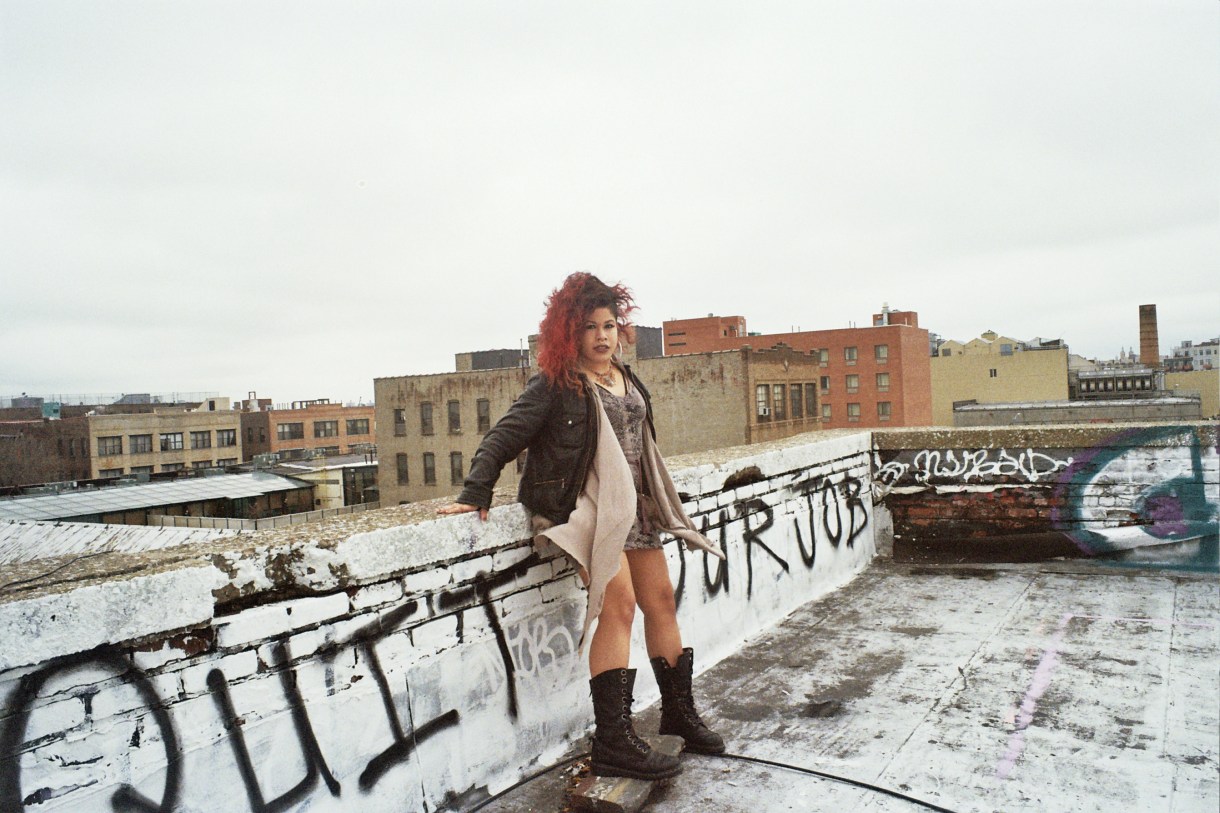 ---
Sweet Lorraine, Creator and Producer of Shades of Burlesque
Shades of Burlesque is New York City's only all-Black burlesque revue. Find Sweet Lorraine's work at Sweet Lorraine NY and on IG @SweetLorraineNY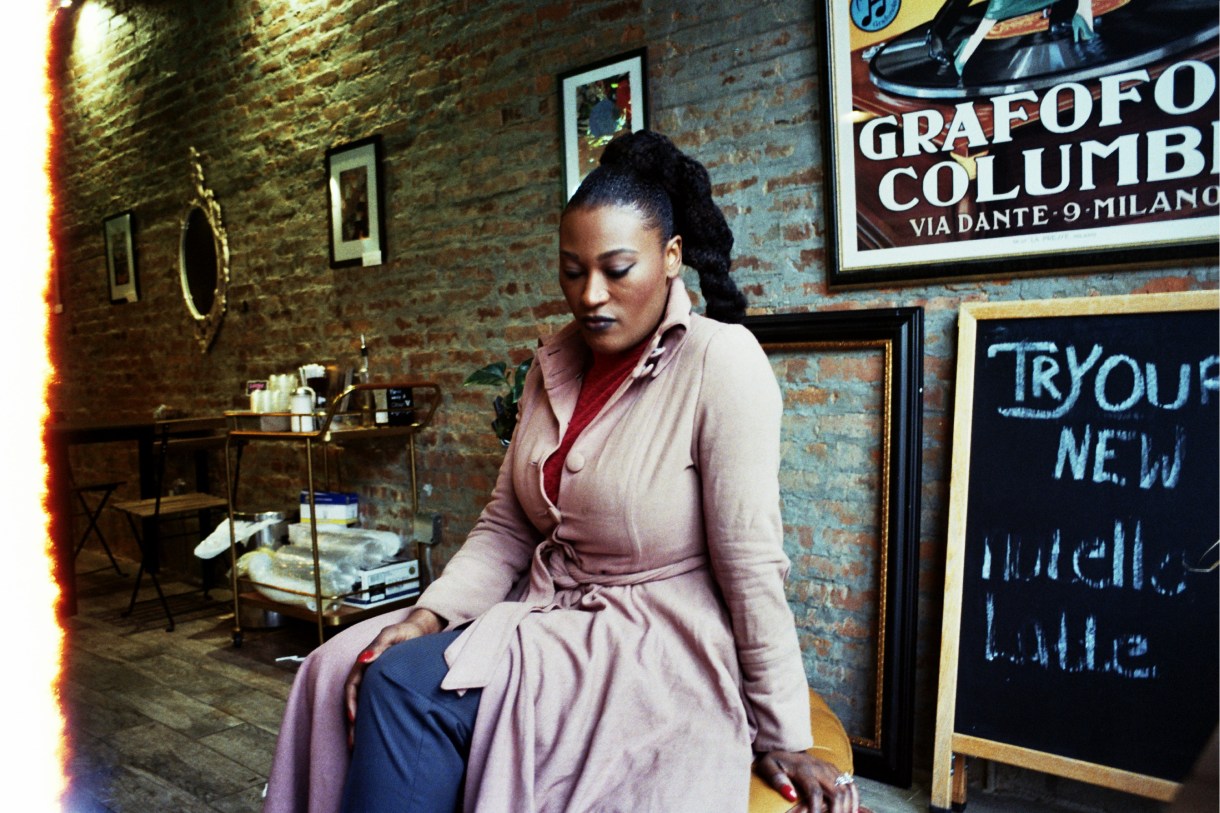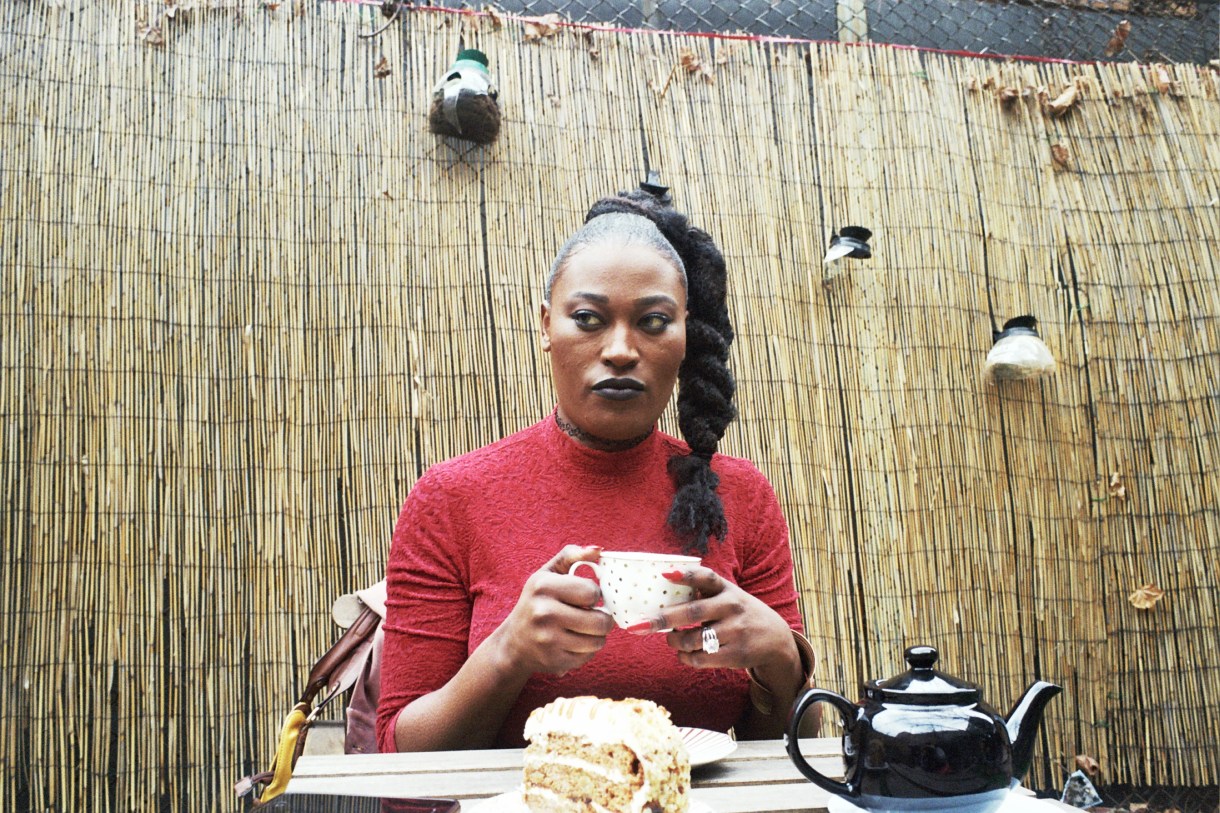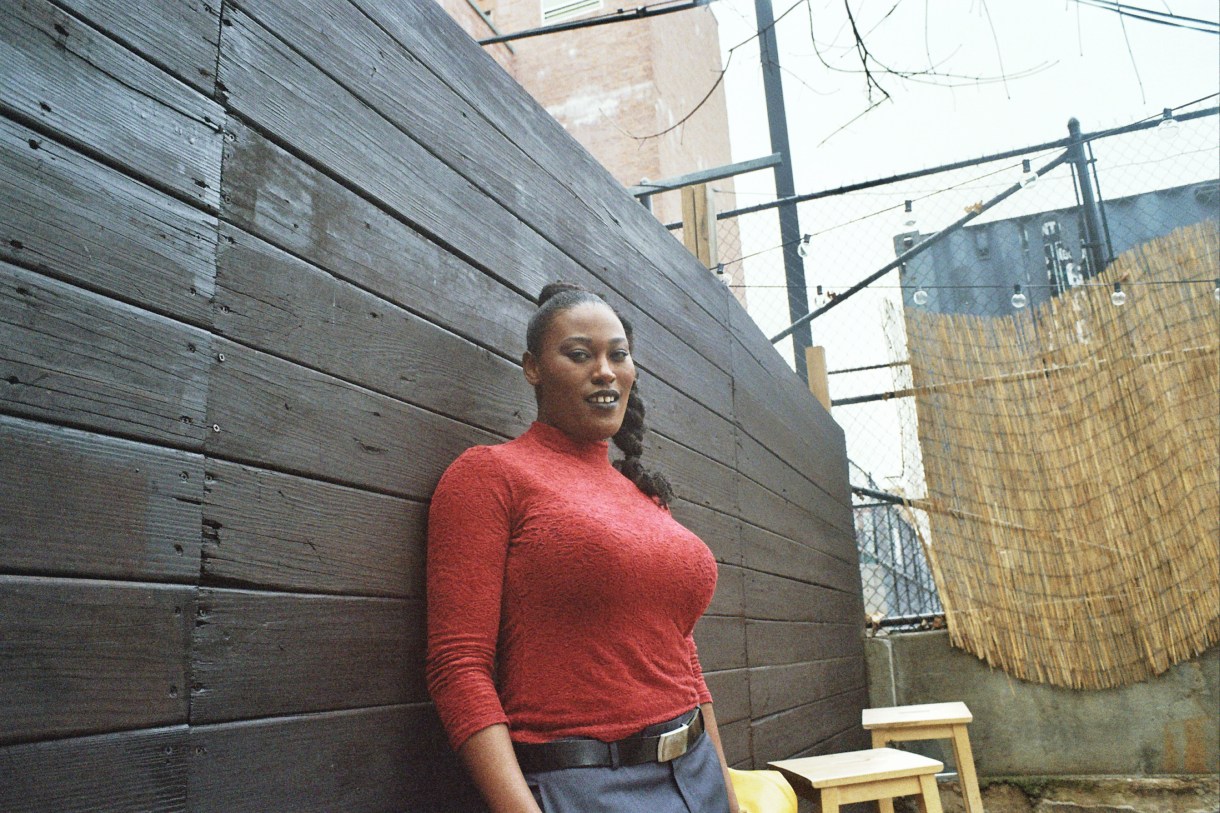 ---
Vveiss
Find Vveiss's work on IG @vveiss66.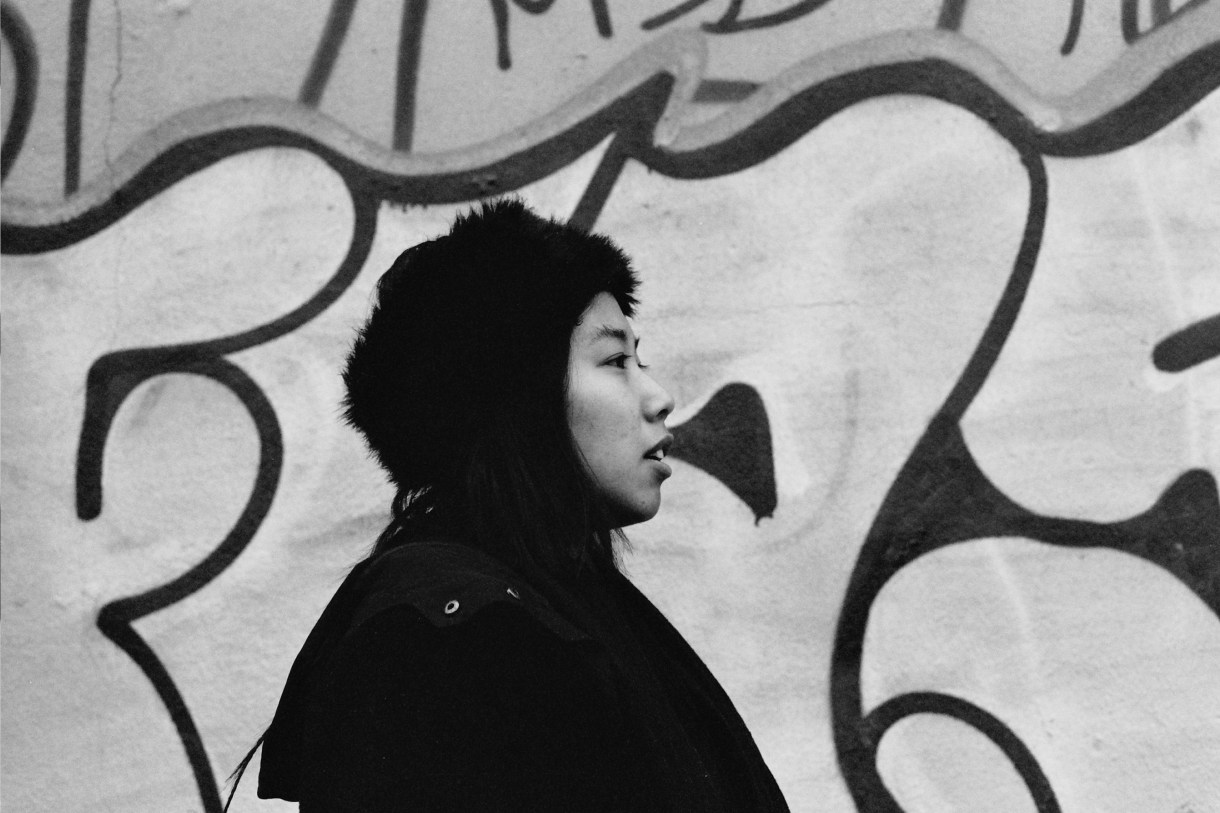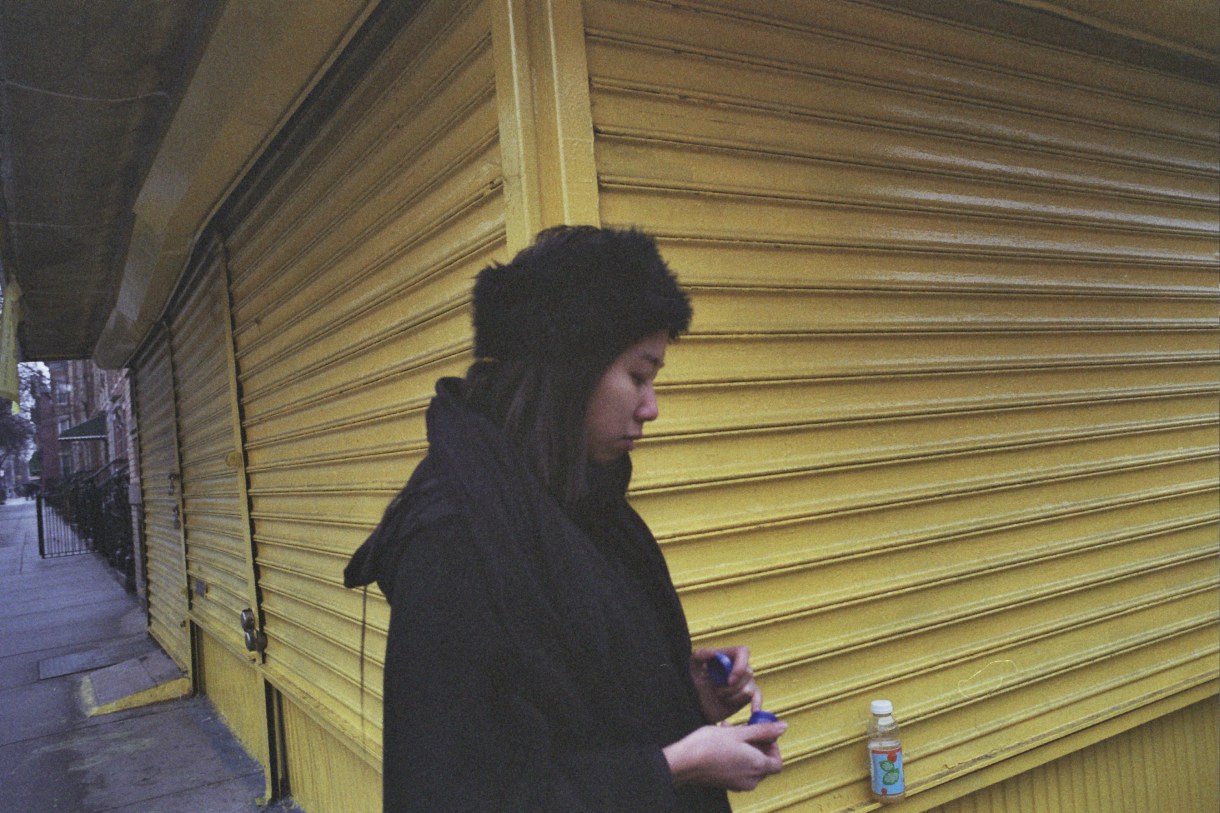 ---
Ro Sam, Drummer/Musician
Find Ro Sam's work on Soundcloud and Bandcamp.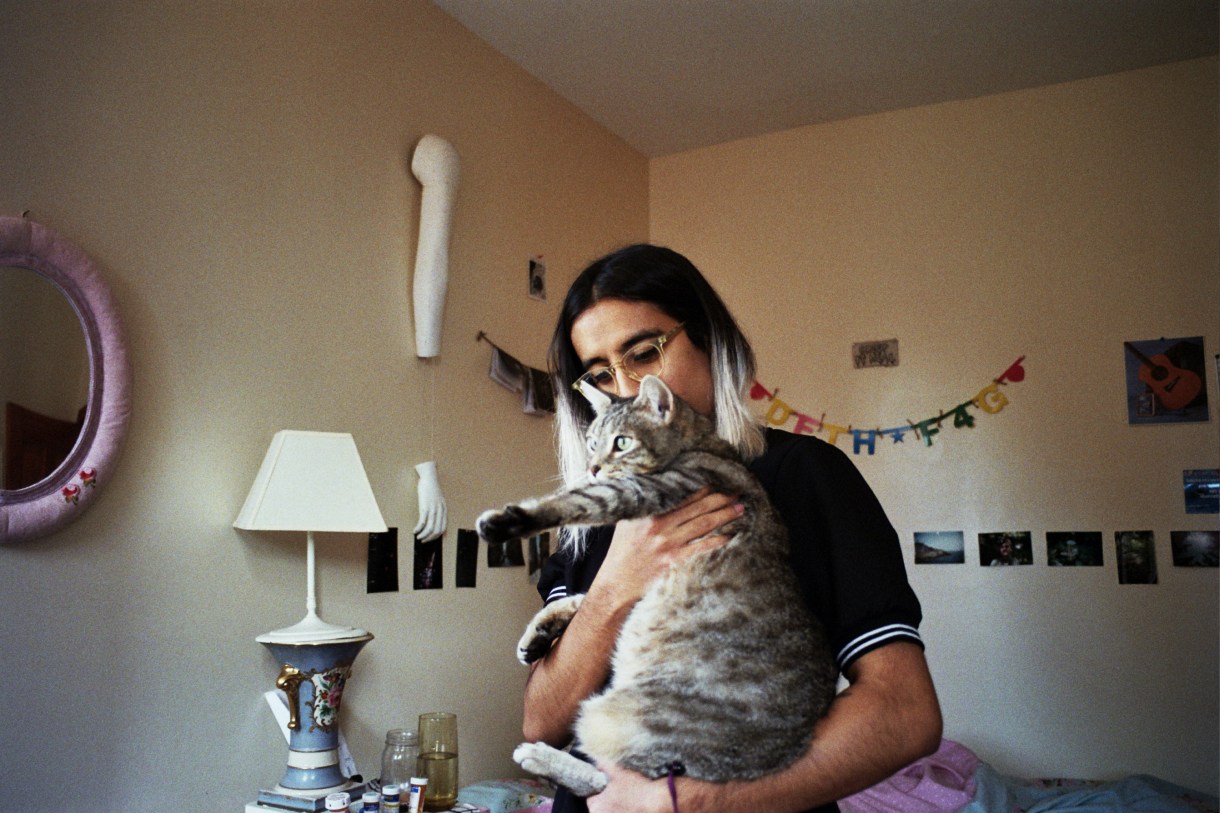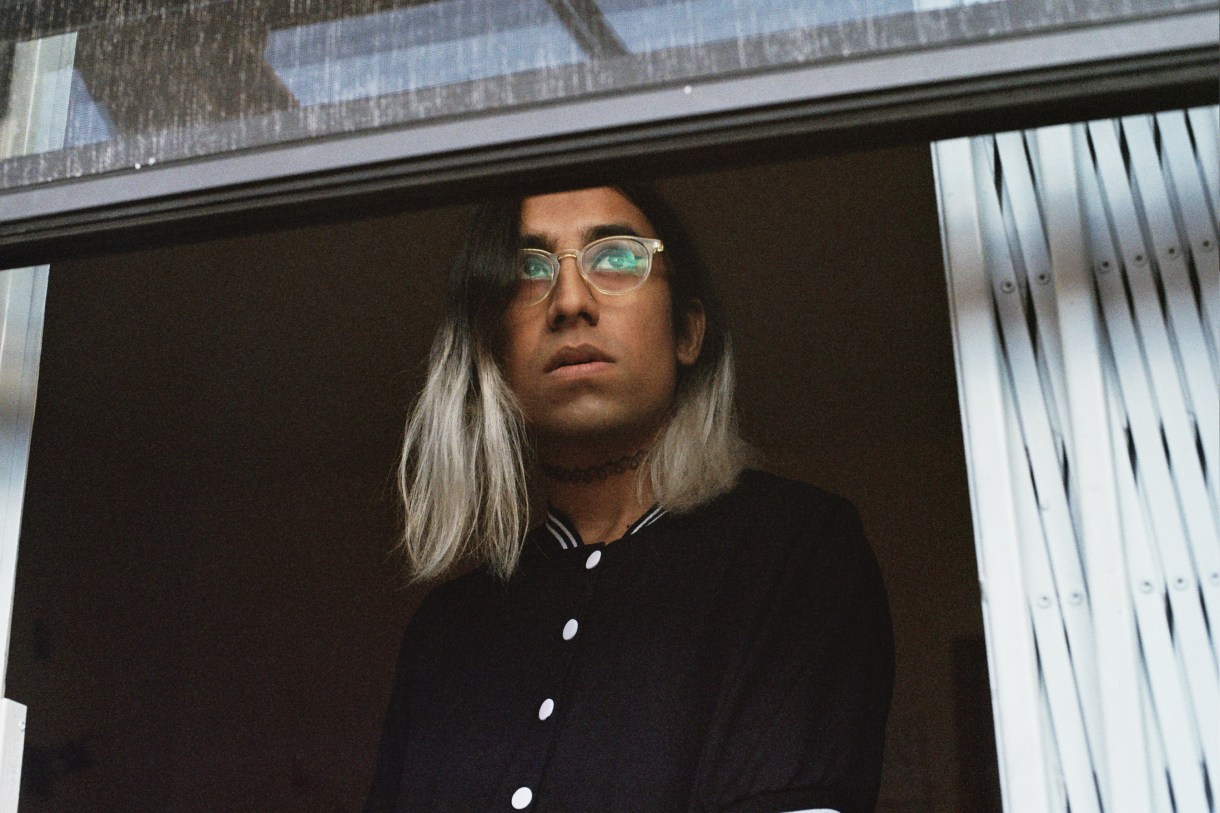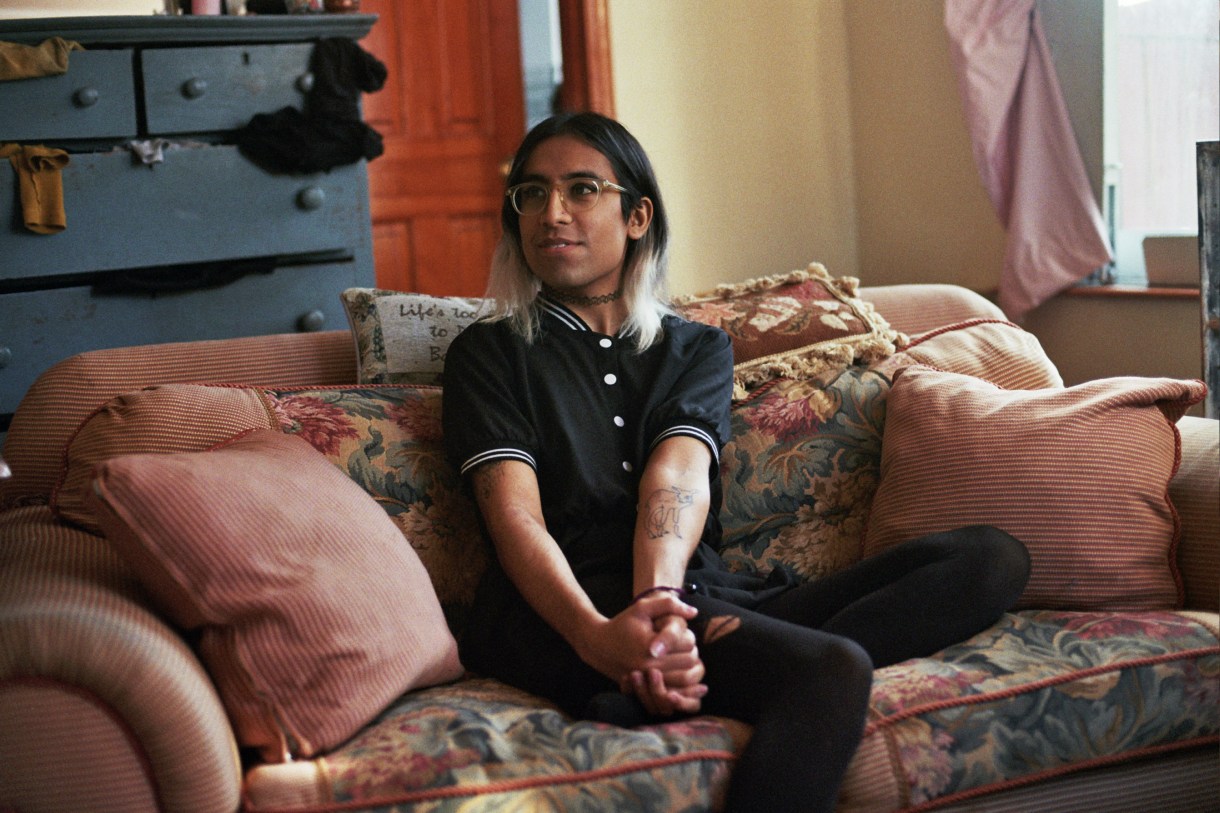 ---
Xoài Pham