While hanging out with a cutie the other day, she made me laugh furiously by using the word "railed." It's just such a strong word to me and lesbians love to use it. We were talking about being strapped and queer women and got around to how our community needs to work harder at breaking through the stereotypical roles in our sexual relationships. And in some ways, we are!
The proof is on Lex, the newest queer dating app. Lesbians and queer women who are tops, bottoms, butches, andros, and more have been posting about wanting someone to come over and quite honestly, just fuck the hell out of them. It's the best.
I read Lex ads aloud to everyone. When I'm at my day job there is a chance you could walk up and hear me saying "Logan Square stud/stem couple into blood play and makeouts, Bojack Horseman & Miss Peregrine is in the Netflix queue, willing to travel but prefer that you live nearby because the earth is dying." I heart pretty much every ad I come across and once wrote my own.
I tasked the Autostraddle crew to each write one of their own, either one they have actually posted or that they plan to –– maybe –– and send it my way. Have fun playing match the AS babe to the Lex ad, I wanna be flirty and say we'll never tell… but some of us love attention so you never know.
Happy Lexing!
---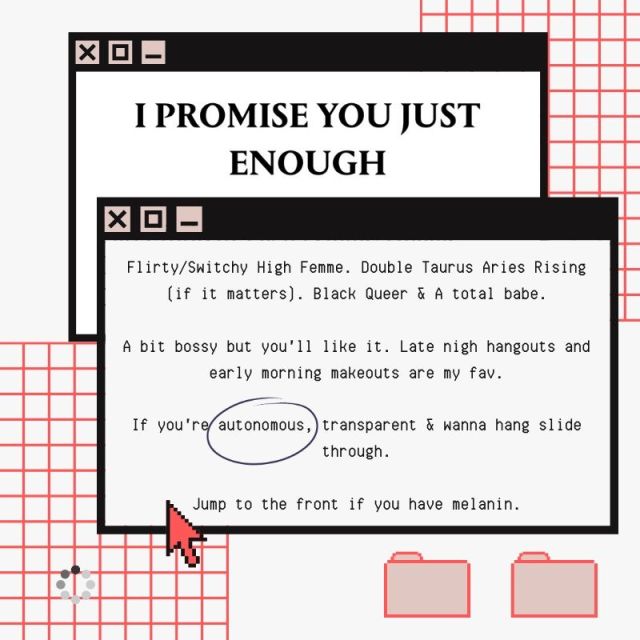 This is my original ad that got a few cuties my way, including the one mentioned earlier in this piece!
---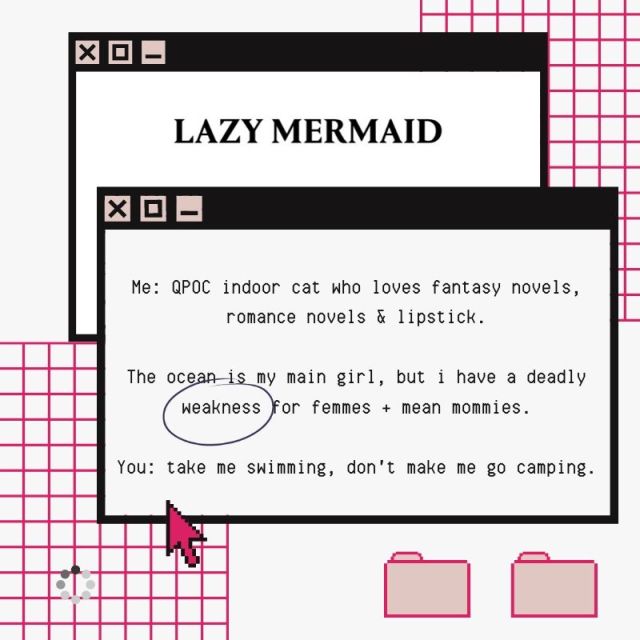 It's a well known fact that I am afraid of mermaids but think I could roleplay 'Mean Mommi" quite well.
---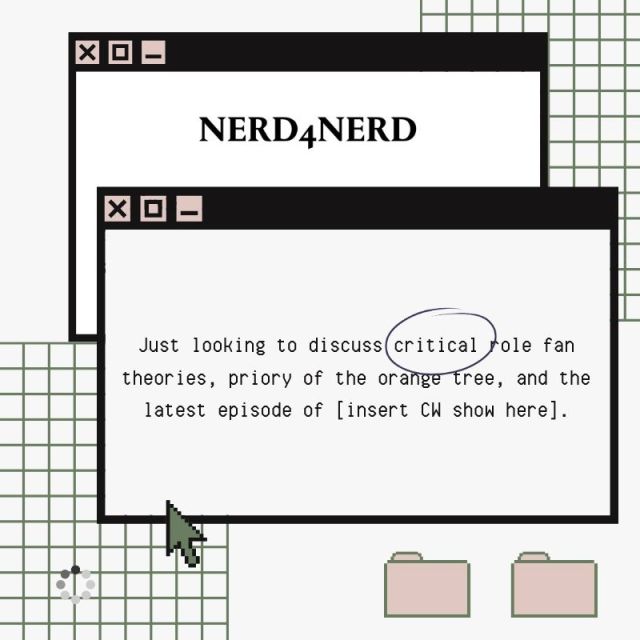 The Certainly White network is possibly my fav channel so yes I'm responding, Riverdale & Chill?
---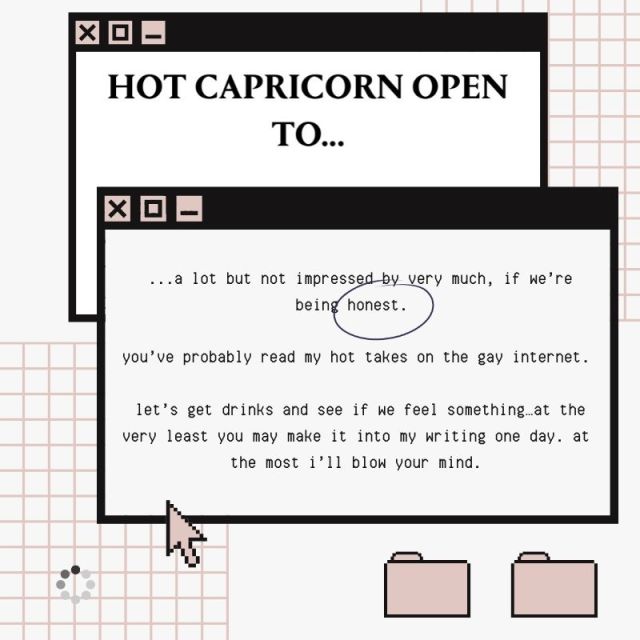 Write about how unimpressed you were with my first date banter, PLEASE! Responding and favoriting.
---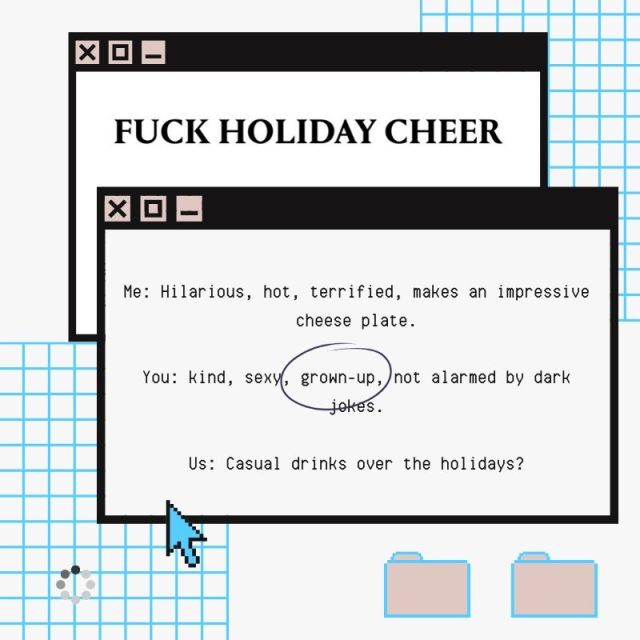 Kind of a grown-up, love cheese, responding ASAP?
---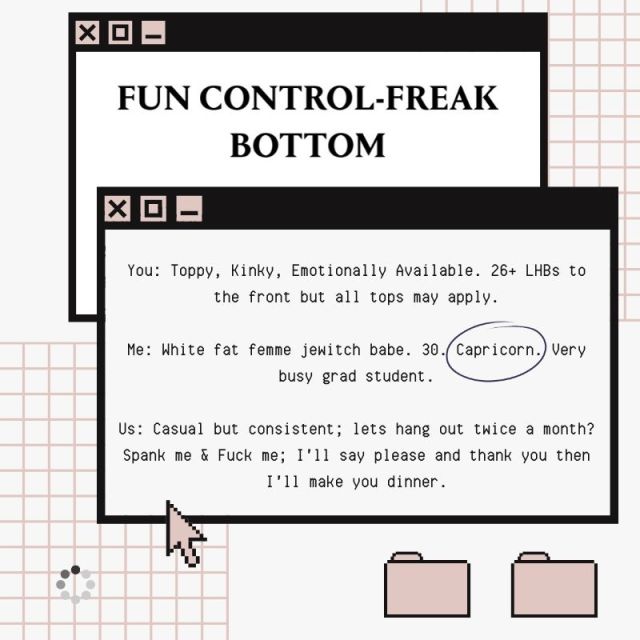 Casual but consistent? Spankings and Dinner? Messaging now and screenshotting for twitter.
---
I too have great tits and nails, I don't eat figs but hope it wouldn't stop you from saying yes to a date.
---
I'm a Ravenclaw BUT I'm sending a message to request rolling around with those midnight snacks in bed.
---
I kind of have my shit together but I do like Tequila and think I could like your friends too so, HML?
---
Have you met any cuties on Lex? Do you wanna guess who wrote which ad featured here? What would your Lex ad say?