So there were four of us sitting here. Four women who primarily f*ck women, and one of them said, I'm so glad we're all gay. And we all laughed. She said stuff about like; that we get to do all these fun things and women are just so much prettier and it's so much more interesting having sex because there's no like straight-up model like the hets have. Things like that. Then started thinking about other things other people have said and rounded a handful of them up for you. Pasted some of these things for you here. Share your favorite quotes that aren't here in the commentttsss.
Oh for starters, Greta Christina said this, and we like it:
"An awful lot of people, of all genders and orientations, would benefit from the kind of sex that lesbians take as a given. The kind of sex where success isn't overwhelmingly defined by one partner's "performance." The kind of sex that doesn't make a sharp distinction between "foreplay" and "sex," and that doesn't have a strong opinion about which has to happen first. The kind of sex where the journey is the destination."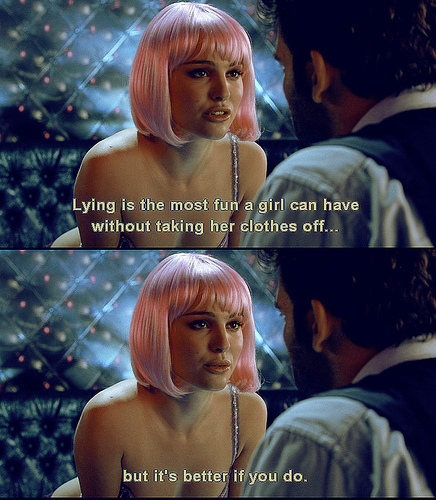 "There's a moment in a woman's life when she discovers she can have sex with as many people as she wants. Suddenly everyone is a potential partner. That's when men get in the act which is why lesbianism isn't really a thing it's just this unbridled lust. It's like god. If writers are the only people, I mean the last ones who have lives, lesbians are the only people who have sex. There's a point at which you know this."
-Eileen Myles, Inferno
"When I make love I take my whole life in my hands, the damage and the pride, the bad memories and the good, all that I am or might be, and I do indeed love myself, can indeed do anything I please. I know the place where courage and desire come together, where pride and joy push lust through the bloodstream, right to the heart… I go to bed like I used to go to karate. Want and need come together in a body that is only partly my own… I took my sex back, my body. I claimed myself and remade my life. Only when I knew I belonged to myself completely did I become capable of giving myself to another, of finding joy in desire, pleasure in our love, power in this body no one else owns."
– Dorothy Allison, Two or Three Things I Know For Sure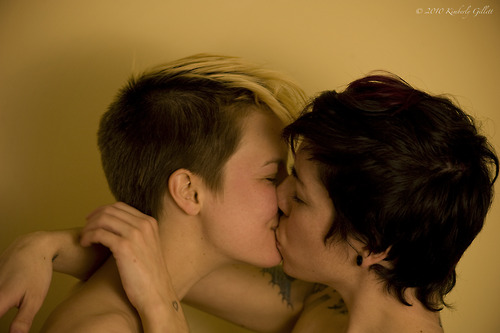 "I love butch women because no one else would ever have reached into that flannel-clad bundle of inarticulate erotic yearning with a mirror that reflected a sex goddess… I felt my sexual effect for the first time, and grew and grew like Alice in Wonderland drinking her magic potion. I love butch women because it was the synchronicity of butch sexual response that gave me my body… Women who decried being objectified had never had the opportunity to feel like this. They were an emblem of our sexual difference, those panties: We sinned, and shared our secret, together."
– Carol Queen, Real Live Nude Girl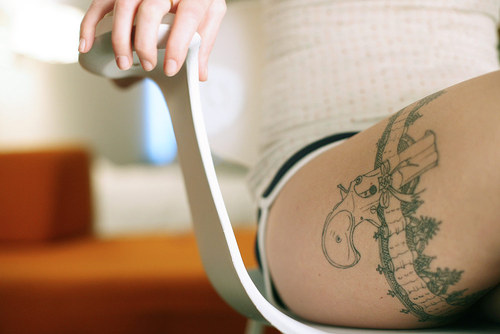 "Written on the body is a secret code only visible in certain lights: the accumulations of a lifetime gather there. In places the palimpsest is so heavily worked that the letters feel like Braille. I like to keep my body rolled up away from prying eyes, never unfold too much, or tell the whole story. I didn't know that Louise would have reading hands. She has translated me into her own book."
– Jeanette Winterson, Written on the Body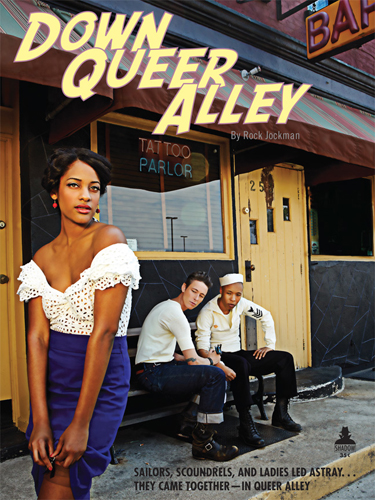 "Was it possible that someday — someday — I would hold naked in my arms, and continue to hold and continue to hold, pressed close to my body, a woman on whose femininity and masculine strength I could lean, trusting, whose mettle and daring would place her so high in my esteem that I would long to throw myself at her feet and do as she wished? I dared hardly believe what I was asking. I dared hardly believe myself."
– Kathy Acker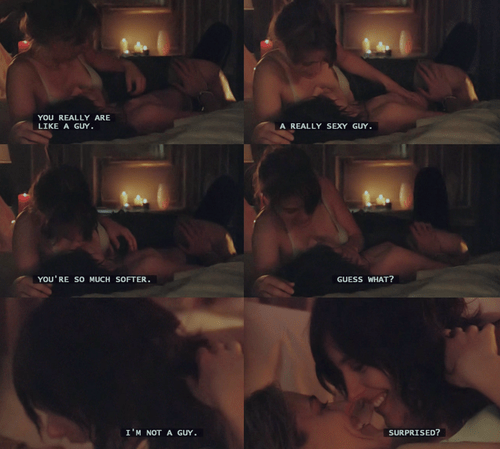 "I let my hand drop; she kept her fingers upon my lips, then moved them, very slowly, to my cheek, my ear, my throat, my neck. Then her features gave a shiver and she said in a whisper: 'You won't tell a soul, Nan—will you?'
I think I sighed then: sighed to know—to know for sure, at last!—that there was something to be told. And then I dipped my face to hers, and shut my eyes."
– Sarah Waters, Tipping the Velvet
Tim: What is it you do, you girls? Should I even care? Does it even count?
Marina: Well, you were there — you saw how much it counts.
-The L Word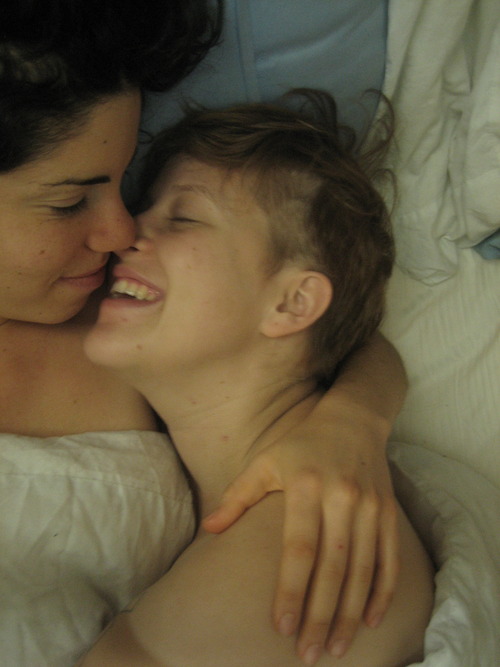 "The sexual encounter is queer because both partners are queer and the genders of the participants less relevant. Just because Batman is male and Catwoman is female does not make their interactions heterosexual — think about it, there is nothing straight about two people getting it on in rubber and latex costumes, wearing eyemasks and carrying whips and other accouterments."
– J. Halberstam, "Queer Creatures," On Our Backs Nov/Dec 1992

Sexy Tumblr Alert: If you wanna get SUPER NSFW then you should check out the Strap-On Log. Or, Tattoos For Girls combines heaps of fun tattoo ideas with partial nudity generally of the Suicide Girls variety.