REALLY SPECIAL SEX TOYS:
Our friend who may or may not have been an Autostraddle Calendar girl for a winter month stumbled upon this um, pirate ducky. And then she thought you know, clearly that can't be the most special unique snowflake of a sex toy that exists, right?
So she went on and on and on and on on in search of more ridiculous toys…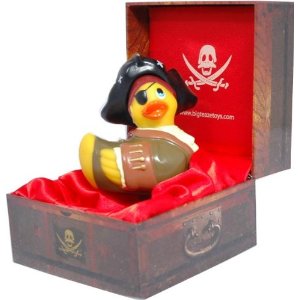 This unique vibrator is marketed as not your garden variety vibe. Indeed it is not. One can even remove the soft petals for stronger vibrations. That cannot be said for many toys.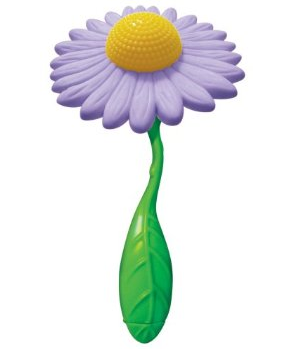 If you are extremely attracted to giant eyed, flame covered fish this is the toy for you.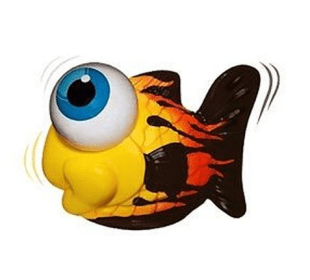 If you aren't so into alternative fishes, but still want an edgy friend for bathtime fun try bondage ducky .
While we are on the subject of under the sea. How do you feel about mermaids? If you are totally turned on by them, then possibly the Fun Factory Mary Mermaid Vibrator is perfect for you! Look at the majestic flowing shape!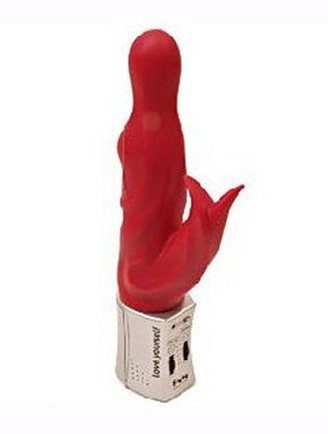 Remember Glo Worms?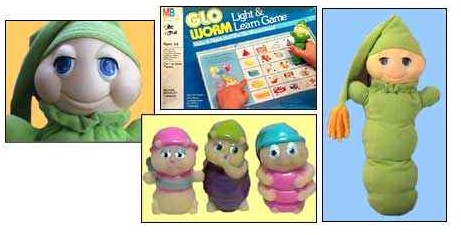 Reconnect with your love for green lumpy caterpillars with Fun Factory Silicone Baby Bug Green Vibrator and Silicone crafty Caterpillar Vibrator. They boast "Sensational design control unit and silicone body unite in flowing grandeur. Rounded forms dominate the appearance and generate harmony in style and elegance."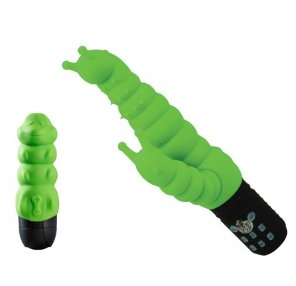 Also people who bought this item on Amazon also bought Glee Season One.
APNEA
Did you kow that Apnea of Suicide Girls and God's Girls and probs a lot of other things too, like a bajiilion photoshoots a day and movies and stuff has her own blog now 'cause she does? She's super beautiful, one of the most photogenic humans of all time and (I think) bisexual and is now dating former nerve photoblogger Chase. She talks about her life but there's also a ton of photos and videos, including a lot of girl-on-girl sexytime.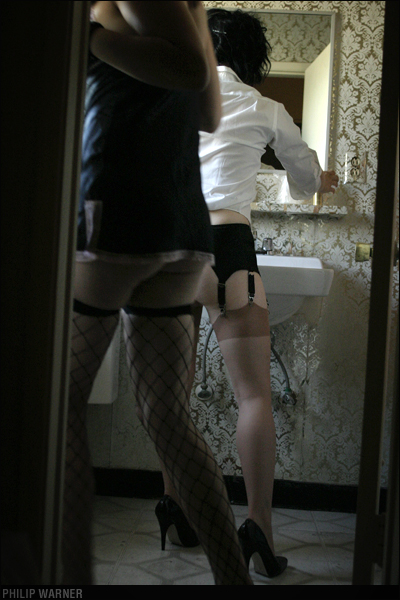 JUSTINE JOLIE (NSFW):
"Coming off the heels of the phenomenal "River Rock Women's Prison", Triangle Films now offers us "Justine Joli Lost," a must have for any Justine Joli fan—or any fan of good lesbian porn."
ORGASMS
Are you ever scared someone may be faking it with you, but you aren't quite sure how to tell? An article in the new issue of Curve may or may not help you with that. Things to 'watch out for' include a fake build-up, a lack of abdominal muscle movement, no post-action sensitivity, not-sweaty palms or a lack of noticible change in skin tone.
WHO'S GETTING LAID?
A new study reveals that Jews and Agnostics are 20 percent more sexually active than Catholics and Protestants. African-Americans have 8.2 percent more sex than Caucasians. If your parents read to you less than once a week you are 33 percent more likely to be sexually active when you become a teenager than children whose parents read to them at least once a week.
ART IS ALWAYS SACRED
In art, immorality cannot exist. Art is always sacred: schund & schmutz.
RED WINGS
So you know how Whitney on "The Real L Word" earned her "red wings" etc etc? Well, Jade and Pearl, who manufacture natural/environmentally friendly feminine health products offer a Ready For Love Kit. I'm not totally clear on how it works, but one of you should buy it and report back.
TODAY IN "LAD RAGS SOMETIMES HAVE GOOD PHOTO GALLERIES"
12 Celebs Who've Gone Topless to Push Products!
Top 10 Most Controversial Playboy Covers Of All Time.
SEXY TUMBLR ALERT:
Hello oh look — it's attractive women in minimal clothing touching each other suggestively! Rainbow World is "gays, lesbian, free and love," and has plenty of sexy imagery to get you through this day and also all of the other days. Lots of ladies kissing ladies, as well as good dose of dudes kissing dudes (love it). It's not emo at all, so check your feelings at the door. Pretty girls touching other pretty girls! The only feelings you should have are in your PANTS.