My darlings, with the 2019 Oscars finally in our rearview mirror, it is at long last time to weed through another week in queer celebrity social media. This week has been a glorious one for looking at pretty people in formalwear, but it's possible you may have missed Kacey Musgraves' ascendence to The Presidency:
confirmed https://t.co/QfnD5gFjZC

— K A C E Y M U S G R A V E S (@KaceyMusgraves) February 23, 2019
Additionally in straight people news, this developing story: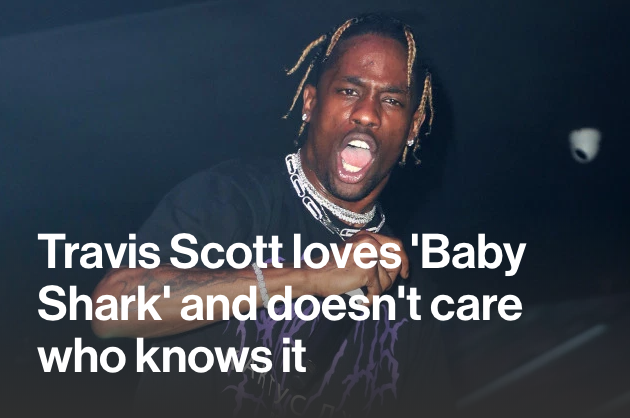 ---
Hollywood please make this movie IMMEDIATELY.
---
NO, HOLLYWOOD PLEASE MAKE THIS MOVIE IMMEDIATELY.
---
What if you were camping in the woods with Lena Waithe? I bet she'd roast the best marshmallows. I know this picture has nothing to do with camping. I just enjoy fantasizing about my life with Lena Waithe.
---
This is Chloë Grace Moretz and she looks grateful.
---
A Kehlani flopped against the oven because she's so excited about her mixtape is one of my favorite Kehlanis.
---
Mom's spaghetti.
---
OK OK OK OK OK OK
---
But here's where Tessa Thompson ended up focusing her attention. I'm not mad at it.
---
Stephanie Beatriz can do literally anything. Her smile is like a smile from the actual sun.
---
Teddy Geiger's thirst trap of the week is very particularly specialized. 🍑
---
However, I have elected to give her a VERY special extra No Filter post just so she can ask the question that I myself have been wondering.