It's almost summer! And that means you need some new Autostraddle merch for your hot hot life. How about a badass new tote? Or maybe you'd like an official t-shirt from our very first, very special A-Camp? Possibly a 'zine crammed full of feelings and history, g-chats and poems?
All these new things are for sale in The Autostraddle Store!
CAMP SHIRTS – $16
Hey, we have extra shirts left over from our fantastic first A-Camp weekend ever! These are Hanes navy-colored shirts.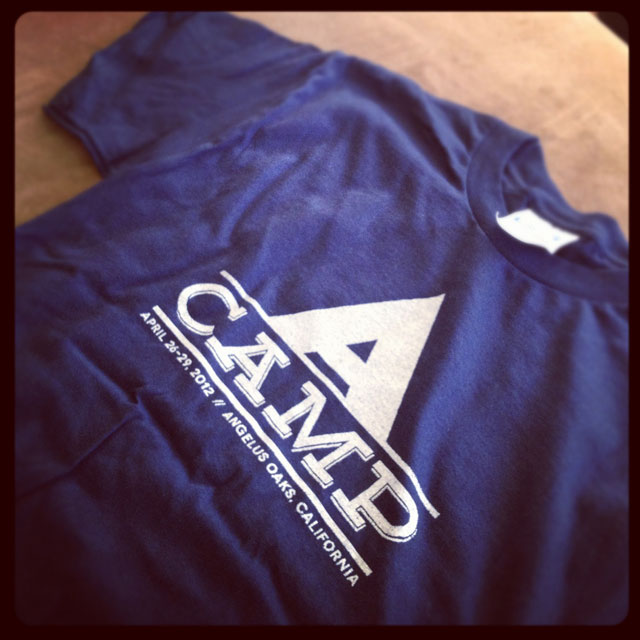 Look how cute our campers look wearing them: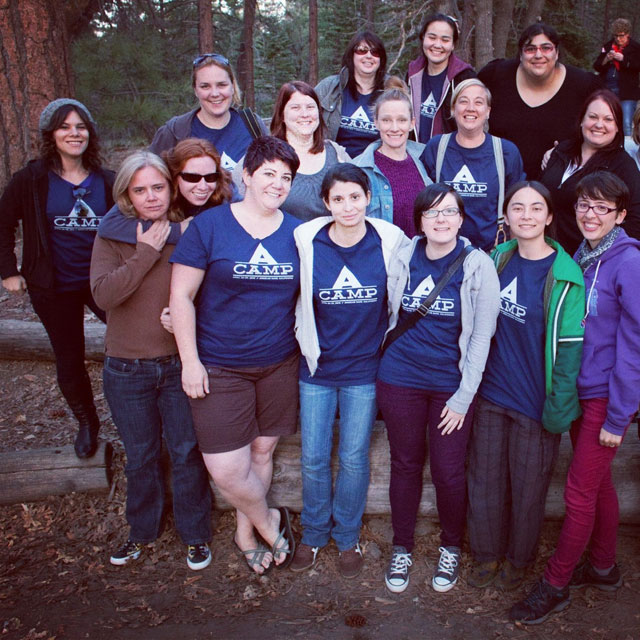 "YOU DO YOU" TOTES – $10
Biege canvas tote bags with your favorite mantra printed on the front in black ink. Bam.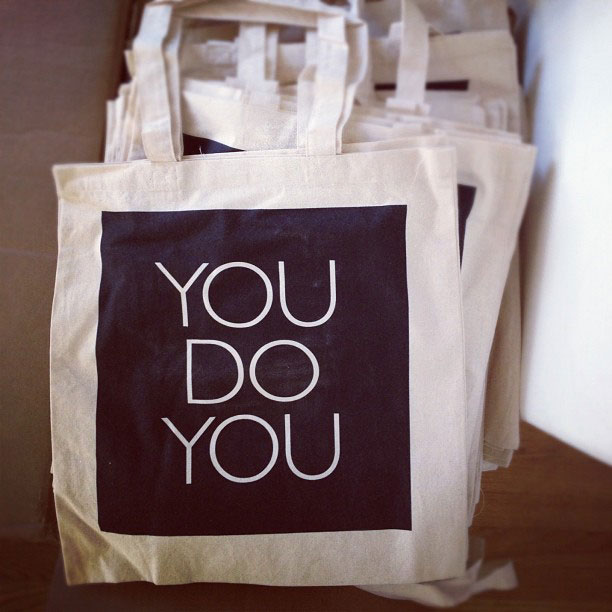 SUPER SPECIAL BEHIND-THE-SCENES 'ZINE – $19
Made by Riese, Laneia, and Rachel themselves. 58 pages of feelings, g-chats, graphics, and historical content/ideas relating to the beginning and continuing existence of autostraddle.com and the women behind it.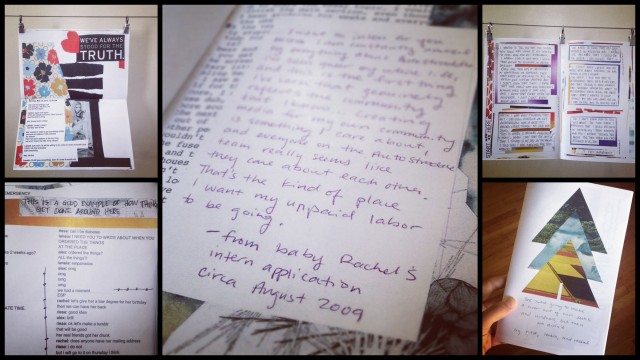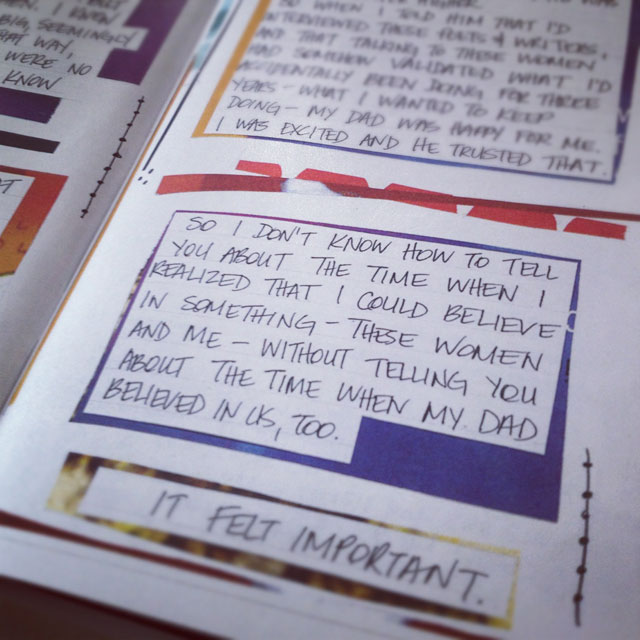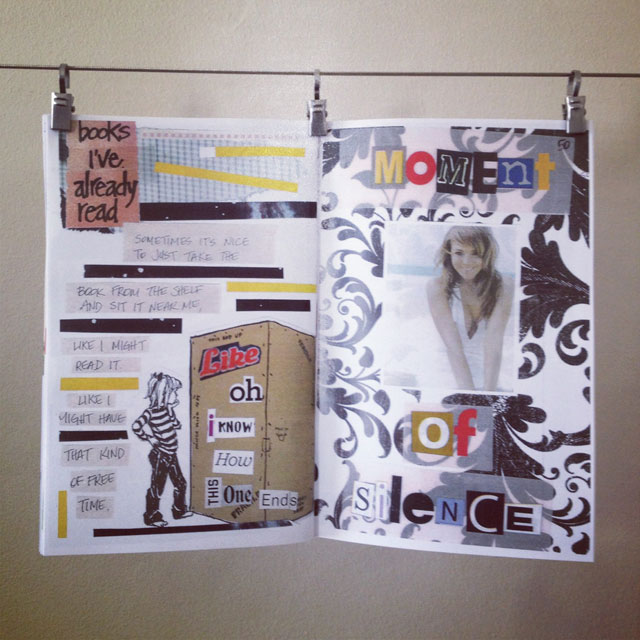 Like what you see?
Check out The Autostraddle Store and, as always, thanks for your support!