I'm writing this from my actual house in my actual city. I always imagined feeling relieved once I got here, and wanting to be quiet and maybe sleep for 1,000 hours, but instead I feel wired and excited for literally everything. I've never had a move that felt so little like being jolted from one space to another and so much like something clicking into place.
My life still feels like it's split, and will stay that way for a while. I can't open a US bank account yet; I need to connect with or make friends; I need to find that place I go when I need to get stuff done out of the house and that place I go when I want a drink alone without men trying to talk to me; I need to figure out how American grocery stores work. I need to get actually married so I can get on my way to a green card. For at least the next ten years, there will always be a next step in my immigration process. I want to wrap up all the loose ends and I can't.
But for right now, that feels okay. Everything is new a...
You've Reached A+ Content!
Why is this paywall here? We never put anything vital or truly lifesaving behind a paywall, but we publish A+ Content like this (and the A+ member advice column and our monthly behind-the-scenes newsletter) as a treat for the A+ Members who support Autostraddle and keep us here for everyone else who needs us. <mark>Reader support is an important part of our business model and keeps this site and our primary content free. </mark>
A+ starts at just $4 a month and we're asking you to consider joining! We're fundraising right now to fill the gap between our expected income and our costs through January 2022, and every new A+ membership or upgrade counts toward our fundraising goal.
Already a member? Sign in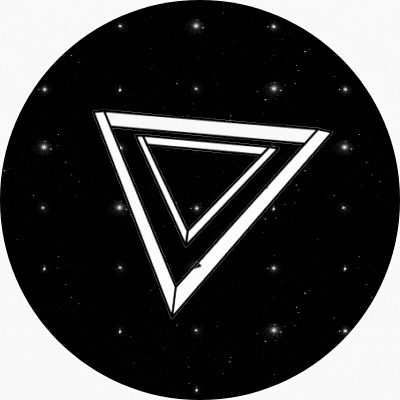 Before you go!
It takes funding to keep this publication by and for queer women and trans people of all genders running every day.
And support from readers like you keeps the majority of our site free for everyone.
Still, 99.9% of our readers do not support.
Autostraddle is fundraising right now to keep our site funded through January 2022.
Will you join our community of readers in helping to keep us around?