Intern Lily, Student (NYC/Miami, FL)
Lilith-Fair-worthy singer/songwriter who dreams of figure skating, plays classical piano, fears ice and commits operation lesbianage at her all-girls college in the heart of New York City.
Gift that I want more than anything ever ever EVER: Tickets to the Figure Skating portion of the 2010 Winter Olympics in Vancouver: Do you enjoy being in the same room as 50-year-old cat-sweater-wearing housewives? Do tight-sequin-pant-wearing Russians who refuse to smile make you happy? Do you love dramatic classical music and flamboyant men? WELL I DO! And that is why this is number one on my Christmas list …and should be number one on yours as well.
But The Winter Olympics: An Insider's Guide is probably the closest I'm ever going to get to the Olympics next year.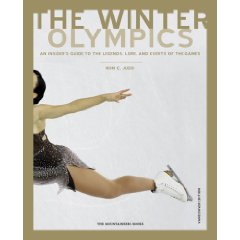 Macbook Pro: I bought a PC because I felt that Macs were just trendy overpriced accessories that college students enjoy showing off in Starbucks. But my PC is awful and I forgot that I love being trendy!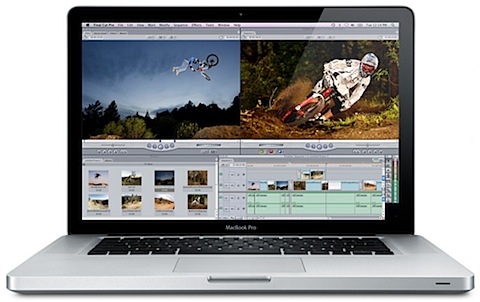 Arguably the best show that ever happened on the teevee. I used to watch this with my mom when I was younger…she loved it because it reminded her of her youth. ALSO James Franco is in it, and I have many feelings about Mr. Franco. I want to strike up a conversation with him one day when he foolishly decides to study in my school's library, but then he'll think I'm hitting on him like every other girl…I just want to be his best friend forever!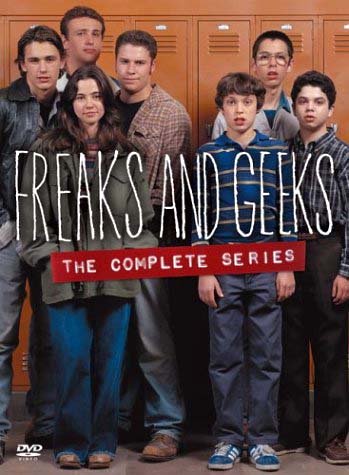 I'm a huge classical music fan and I especially love listening to classical piano (a bit of a bias as I've been playing classical piano for what feels like my whole life.) If you've never heard Martha Argerich play piano then you are missing out on some of the best renditions of the most incredible pieces ever written. Plus, she was a total hottie back in the day.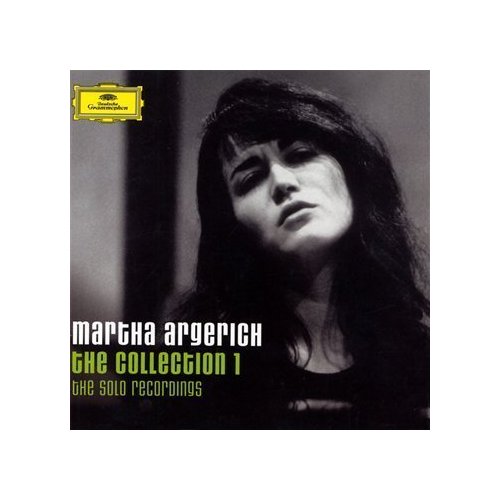 Yes, I have Spice World on VHS…any self-respecting girl who grew up in the nineties owns this brilliant masterpiece. But times have changed and I no longer own any sort of contraption that will play VHS, which is why it is time to upgrade so I can once again relive the moment when the Spice Girls meet aliens in the woods.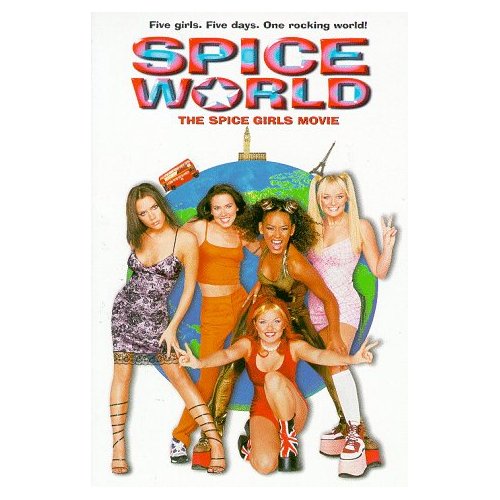 Intern Rachel, Student (Boston, MA)
Barista & Librarian & public transportation enthusiast, enjoys tea & cardigans, dislikes patriarchal white hegemony.
I am a crazy person, and so I was really excited to find that there are beautiful, high-quality notebooks from Japan created specifically for my obsessive list-making. They come with boxes for the date and also to check items off! Dreams do come true.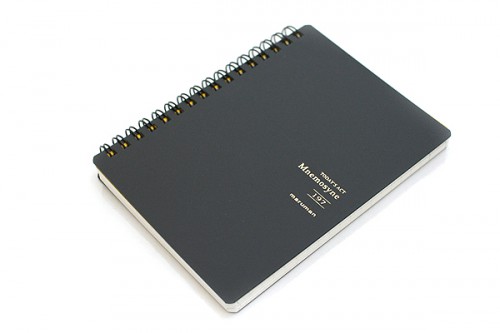 I am in serious need of a new camera, and this has 5X zoom and looks very compact. Also, it has "face detection technology," which will either be creepy or awesome.
I feel like the only person on earth who does not already have one of these. They come in a million different colors and fabrics and they are just a giant loop! They do not have ends! What a good idea!


Assistant Editor Sarah (Missouri)
Journalist and Art History double major, ice-cream scooper, book reader, adventurous baker, road tripper, museum lover and dreamer of moving to Italy.

The more I watch this show, the more I love it. My roommates own seasons 1-4, but that does me no good in the long run! This box set is an essential part of any TV-on-DVD collection.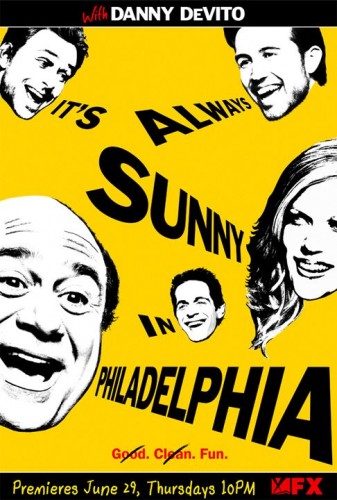 I have a confession: I'm mildly obsessed with spices and consequently spice racks. I'd like to make my own wooden one, but who has the time? This magnetic rack would work great in my small kitchen.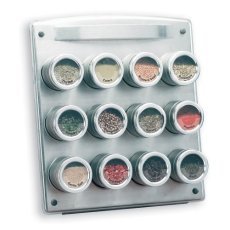 My friend brought one of these on spring break last year, and it was fantastic to have around. Apparently Jess has found a brand that's better, but I'm a label whore when it comes to electronics. Plus, the Flip commercials are so cute!


Taylor,

Technostraddle Editor (NYC)
I love geek stuff, duh.

I'd always assumed I wouldn't like Hellboy. The name always turned me off, until last year I picked up a Hellboy comic for the first time. Turns out, I absolutely love it. The art by Mike Mignola is gorgeous and moody, the stories are awesome retellings of world folk tales and obscure mythologies. It might be my favorite comic (and that says a lot!), so I'd love to have it in a hardback collection.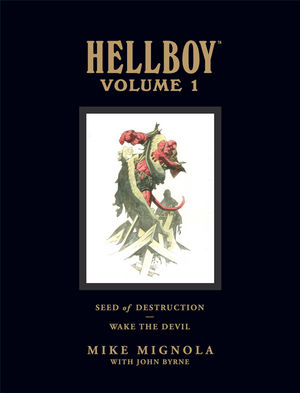 I've been meaning to pick this up for ages, but sadly I am quasi-illiterate these days. In I am A Strange Loop, Hofstader examines the phenomenon of consciousness and tries to figure out what the hell we are referring to when we say "I." This may be kind of heavy reading for the holidays, but it'll make you look smart. And that's what counts!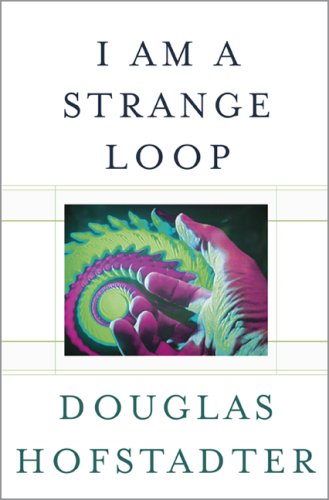 I just caught a few episodes of Fringe lately and it seems awesome, so I'd really like to catch up. It feels like a grown-up version of the X-Files, with less sexual tension, higher production values and even more pseudoscience! Yes!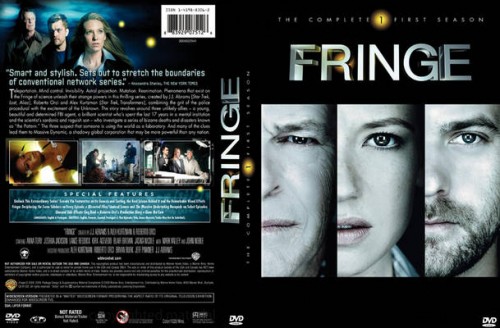 These are seriously the best shoes that ever happened to me! I own the red ones (featured on the Frye website) and I wear them all the time! They're an oxford for women that's totally classic, comfy and shaped like a traditional oxford. They make me feel dapper and I love them. Also, Frye has AMAZING customer support. I emailed them about a tiny defect in my red pair and I got a super personalized, apologetic email back where they told me to get the repaired at a cobbler and send them the bill! Wow!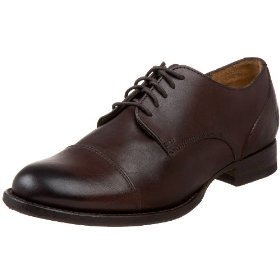 Intern Vashti, College Dropout (Chicago, IL)
The Original Autostraddle Intern enjoys arts & crafts, the internet, ALL CAPS and has a destructive relationship with 4AM. Is leaving granola and oregon behind for bigger dreams unrelated to human physiology.
How long ago did this come out? SO LONG AGO! For some reason this epic documentary is not in my DVD collection, and I find this very upsetting. I have a hard time choosing between the BBC version and the Discovery version, but BBC wins out for the following reasons:
1. It is cheaper and easier to find.
2. In the Shallow Seas segment there is a clip that is very near and dear to my heart. I took the liberty of giving it my own title: SUNFLOWER STARFISH OF DEATH AND DESTRUCTION EATING THE SOFT INNARDS OF HELPLESS SAND DOLLARS.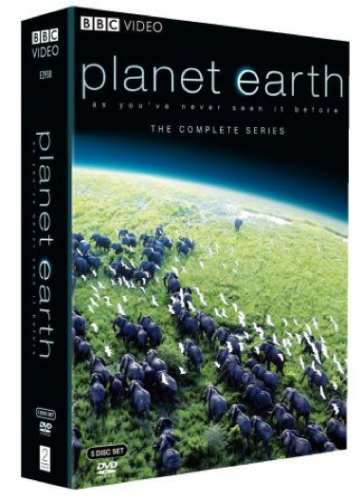 I have not read Caligula, Cross Purpose, or The Possessed but The Just is probs my favorite play ever and I need it so I can quote and refer to it constantly.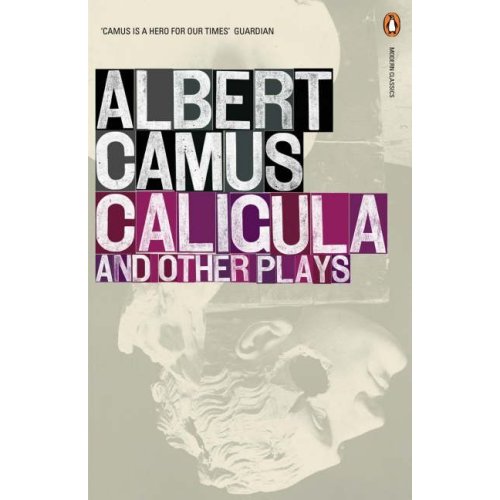 I have been in love with the Zune since it first came out. While I may be a PC 4 lyfe, I've had iPods before so it's not my bias against Apple that makes me love it so much. The navigation and look of the Zune [in my opinion] is above and beyond that of the iPod. So now, with Zune's answer to the iPod touch, how could I not want it? LOOK HOW PRETTY IT IS YOU GUYS.
I have a deep appreciation for the hipster aesthetic but I just can't make myself like Vans. They're just so… mainstream. I turned to Keds at the end of the summer and already they have become a part of the Brand Name Shoes That I Will Wear No Matter How Mainstream They Become [along with Converse and Sperry Top Sider. ps – I wore these way before I knew I liked the ladies]. I already have a navy blue pair, but I need a pair of loden green Keds like whoa.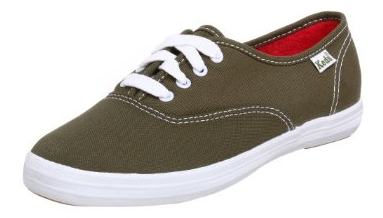 Editor-in-Chief Riese (NYC)
Because I am attempting to take over the world of media, I'm trying to eat all the masters I possibly can. Why haven't I already read Marshall McLuhan's Understanding Media: The Extensions of Man – Critical Edition? I don't know.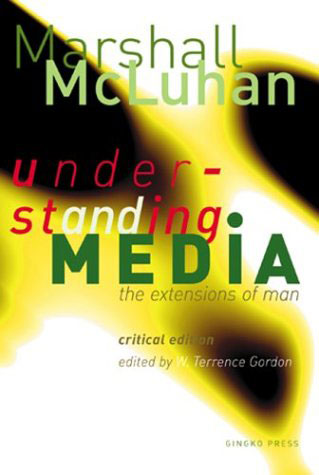 Fresh fruit in New York City is hard to find and when you find it, it's super expensive. I am going to die of scurvy in two months if I don't eat some f*cking apples STAT so I could use the Golden State DeLite Fruit Club.
I go through a pair of Roll Down Yoga Pants by Hard Tail every year because I wear them literally every single day. My 2003 pair is only now getting holes.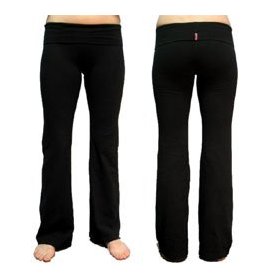 Also, our apartment is missing several key survival items, including but not limited to a pasta strainer, a large pot and knives and a pot.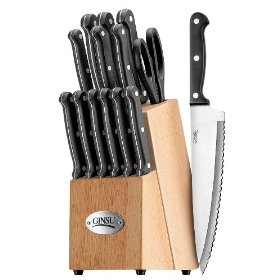 Tinkerbell
Hello Autostraddle this is Tinkerbell. This year I want to give all my money to autostraddle. Unfortunately because I am a dog and because of the recession I am unemployed and must rely on the kindness of strangers.
If a stranger would like to purchase me a 'stocking stuffer' I would prefer the Merry Pet The Mansion Wood Pet House, so that Littlefoot will come over to play with me and we can have romantic times. It is made from kiln-dried Asian fir treated with natural color stains. I do not like unnatural stains or kiln-dried Asians, only kiln-dried Asian firs and natural stains, like chocolate and blood. This will be my love shack. Without it I cannot be merry. Thank you love tinkerbell.
I would also like the snuggie for dogs because it is like a blanket but with sleeves. It is cold on the floor when Riese has violent terrorist nightmares.
Here are some CRAZY ASS DEALS
because the recession is AWESOME:
Movies
$10.99 – Muppet Movies DVD 3-Pack – (Kermit's Swamp Years / The Muppets Take Manhattan / Muppets From Space)
$16.99 – Jim Henson's Fantasy Film Collection – (Labyrinth / MirrorMask / The Dark Crystal)
American Apparel's totally overpriced wardrobe staples are 50-70% off:
$8.99 (usually $19.99) – American Apparel – Tri-Blend Short Sleeve Deep V-Neck
$23.10 (usually $45) American Apparel Flex Fleece Zip Hoody
$9.90 (usually $19.90) American Apparel 8328 Cotton Spandex Jersey Legging'
Support the life of print:
+ Subscribe to BUST for $19.95 (33% off)
+ Be gay and give a subscription to OUT for $14.95 (normally $59.98) or CURVE for $24.95 (normally $31.60)
+ Be smart and give a subscription to Harper's Magazine for $14.97 (normally $83.40)
+ Be a reader and pick up Alison Bechdel's Fun Home: A Family Tragicomic is 30% off at $13.57 hardcover, and $10.50 in paperback, Tipping the Velvet: A Novel by Sarah Waters is $10.88 (32% of) or get the books True Blood was based on $36.97 (normally $63.92) (Sookie Stackhouse 8-copy Boxed Set (Sookie Stackhouse/True Blood)) OR get your theory on with Nobody Passes: Rejecting the Rules of Gender and Conformity for $10.85 (32% off).
And yes, the Hitachi Magic Wand Massager, normally $60, is $29.12. You know if your back hurts or whatever.
You can find all of the items mentioned here at our amazon store.
Pages: 1 2 See entire article on one page