When the CW announced back in May that Batwoman would be joining their next Arrowverse crossover event in 2018, I was glad, but not really excited, because those teeveepaloozas barely have enough storytelling room for their respective shows' main characters — but holy sapphic scoops, queeros! Batwoman's getting her own TV show! Probably! Most likely! It's in the early stages of production, at least, by former Vampire Diaries executive producer/Smallville writer Caroline Dries and the established CW superhero production team of Greg Berlanti, Sarah Schechter and Geoff Johns. Here's the pitch:
Armed with a passion for social justice and a flair for speaking her mind, Kate Kane soars onto the streets of Gotham as Batwoman, an out lesbian and highly trained street fighter primed to snuff out the failing city's criminal resurgence. But don't call her a hero yet. In a city desperate for a savior, Kate must overcome her own demons before embracing the call to be Gotham's symbol of hope.
But wait! There's more! According to TVLine, "the casting call for the would-be Arrowverse addition seeks an out lesbian actress, open ethnicity, to play age 25 to 29."
Lesbian. Actress.
Open. Ethnicity.
20GAYTEEN, YOU STRIKE AGAIN!
Obviously Kate Kane will not be CW's first queer woman. We've got lesbian Anissa Pierce/Thunder on Black Lightning (which continues to suspiciously be left out of the Arrowverse), lesbian Alex Danvers and her former fiancee Maggie Sawyer (who is, funnily enough, Kate Kane's former fiancee in the comic books) on Supergirl, and bisexual badass Sara Lance on Legends of Tomorrow (and her girlfriend Ava Sharpe and her former lady-lovers). But it's still a huge addition! Firstly because Kate Kane is the most famous lesbian in comic book history, and secondly because it has to mean we're getting Renee Montoya on our TVs again! (Renee is Kate's first love and DC hasn't forgotten it; they most recently canoodled in Bombshells and and the animated TV movie Batman: Bad Blood.)
If the series goes to pilot after the crossover, we'll see the first episodes in 2019.
In the very near future I will craft an essential Batwoman reading list to get you ready for this show. In the meantime, here are nine queer humans our TV team thinks would make an excellent Kate Kane. (I know the casting call is for a lesbian and some of these humans identify as other things on the LGBTQ+ spectrum, but we still think they'd make great Batwomen!)
---
Alia Shawkat
If we've learned one thing about Alia Shawkat this year it's that she has had enough of these straight white men talking over her and making Jessica Walter cry and also ruining the country. She has two of those three things in common with Kate Kane, and probably it'd be three if Kate Kane knew Jessica Walter.
Sasha Lane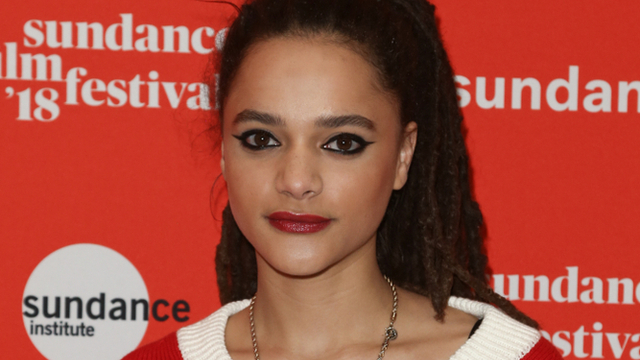 If you've seen her in Hearts Beat Loud, you already know what a great choice this is. (If you haven't seen Hearts Beat Loud, what are you doing with your life, buddy??) Once you see her in The Miseducation of Cameron Post, you're going to be rioting in the streets for her!
Amandla Stenberg
The ultimate Justice For Rue would be joining The Justice League, would it not?
Kayla Kumari Upadhyaya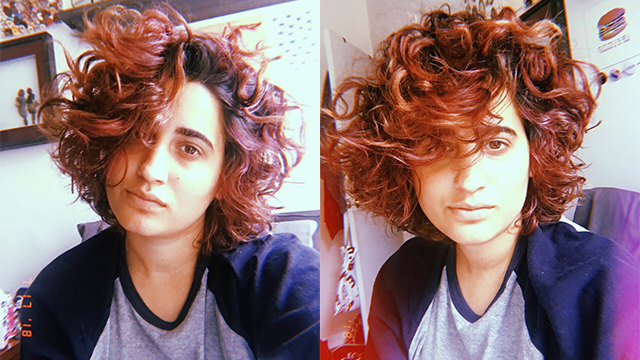 In case you didn't know, our TV critic Kayla is a fashion icon who just happened to get her hairs turned red yesterday. Coincidence or destiny?
Brianna Hildebrand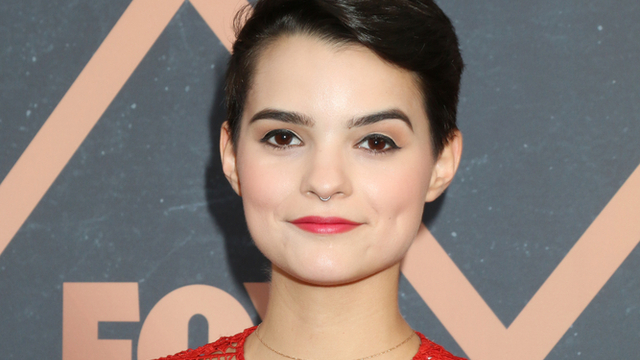 She's already played queer once, in Deadpool 2. Let's make it two for two on gay superheroes!
Bex Taylor-Klaus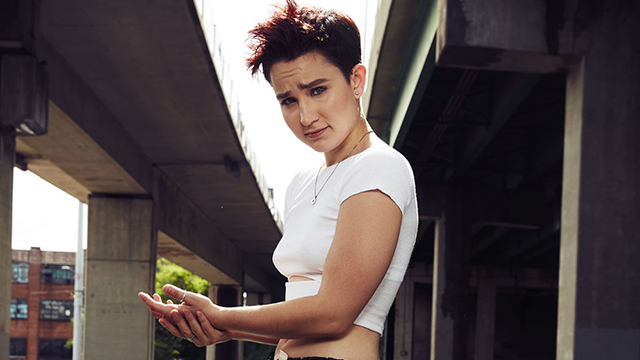 They won us over in The Killing and even more on Scream and now we're ready to see them take on a leading TV role where they can really shine!
Emily Rios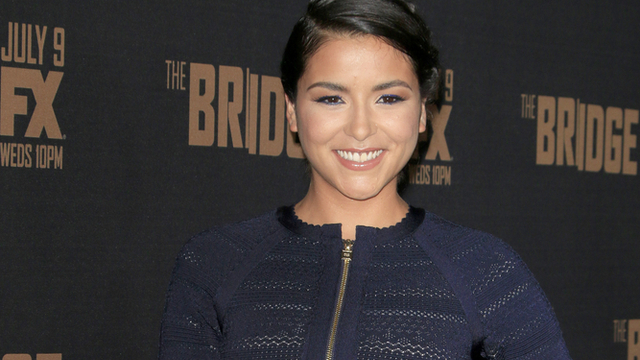 You might know her from Breaking Bad, or you might know her as lesbian detective Adriana Mendez from The Bridge. Either way you know she'd make one badass Kate Kane.
Shannon Purser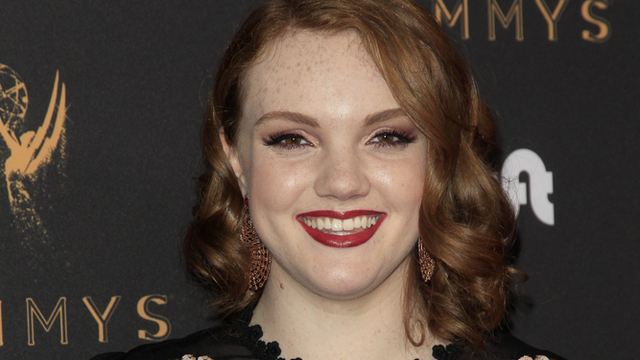 She's busy with her new Netflix show but is she too busy to play a lesbian superhero she kind of already looks like? No, I don't think she is. Also, I distinctly remember seeing a photo of her on Instagram sitting inside the 1966 Batmobile so she knows what's up.
Ariela Barer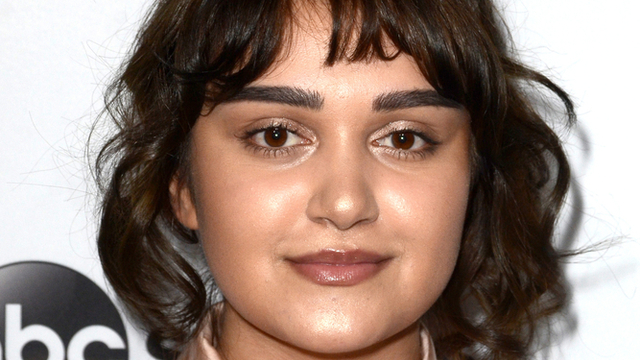 Yes, yes, she's probably contracted to Marvel for life due to her role on The Runaways — but what if she were not?
We want to her your casting choices in the comments, and look, feel free to throw in your hopes and dreams for Kate and Renee too.