I met Julia Weldon in front of a Brooklyn venue this summer and recognized her immediately by her bountiful blonde hair, which was styled in a perfectly queer coif, and her infectious smile, which, I learned over the next few weeks, is often accompanied by a coy smirk. Weldon has a lot to smile about these days; she's recently released a new album after recovering from a traumatizing post-operative coma and intensive outpatient recovering program.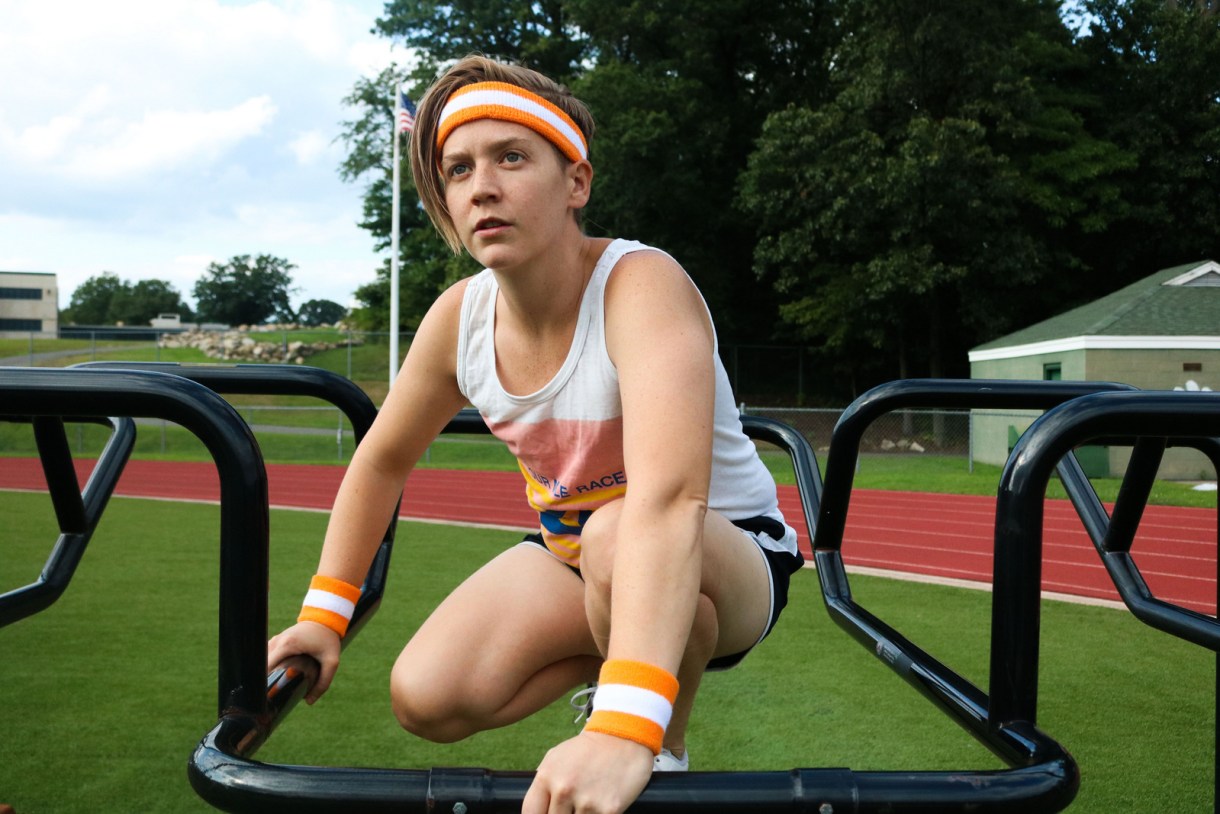 Weldon was touring tirelessly in Fall 2015 promoting her sensual album, Light As a Ghost. Returning from tour, she was ready to have gender-affirming top surgery. "I was so stoked," she says, "because it would actualize how I really felt, and it helped so much emotionally, physically and professionally to finally be in the proper body."
The procedure took place Nov 7th, 2015 — almost 2 years ago — on a late autumn Saturday, accompanied by 23-hour stay in the hospital. On Sunday she was released, with no worries or woes. Naturally with post-op of that magnitude there was the general recovery to worry about. Drugs, anesthesia, laying super low. "Yet I was feeling especially wonky," she explains.
That following Tuesday she woke up with a debilitating headache. Weldon and her partner called the surgeon who said take two days off pain pills, since some people have a weird reaction to it. Throughout the week there were more symptoms of concern: swollen glands out of her throat, weird pains, a feverish feeling she just couldn't shake. She was trying to operate normally, even with her symptoms but day by day things were going downhill and getting blurred and scary. One night her legs began shaking uncontrollably; she couldn't walk and her fever spiked. Naturally she and her partner went to the ER. Oddly all the tests showed nothing to be concerned about.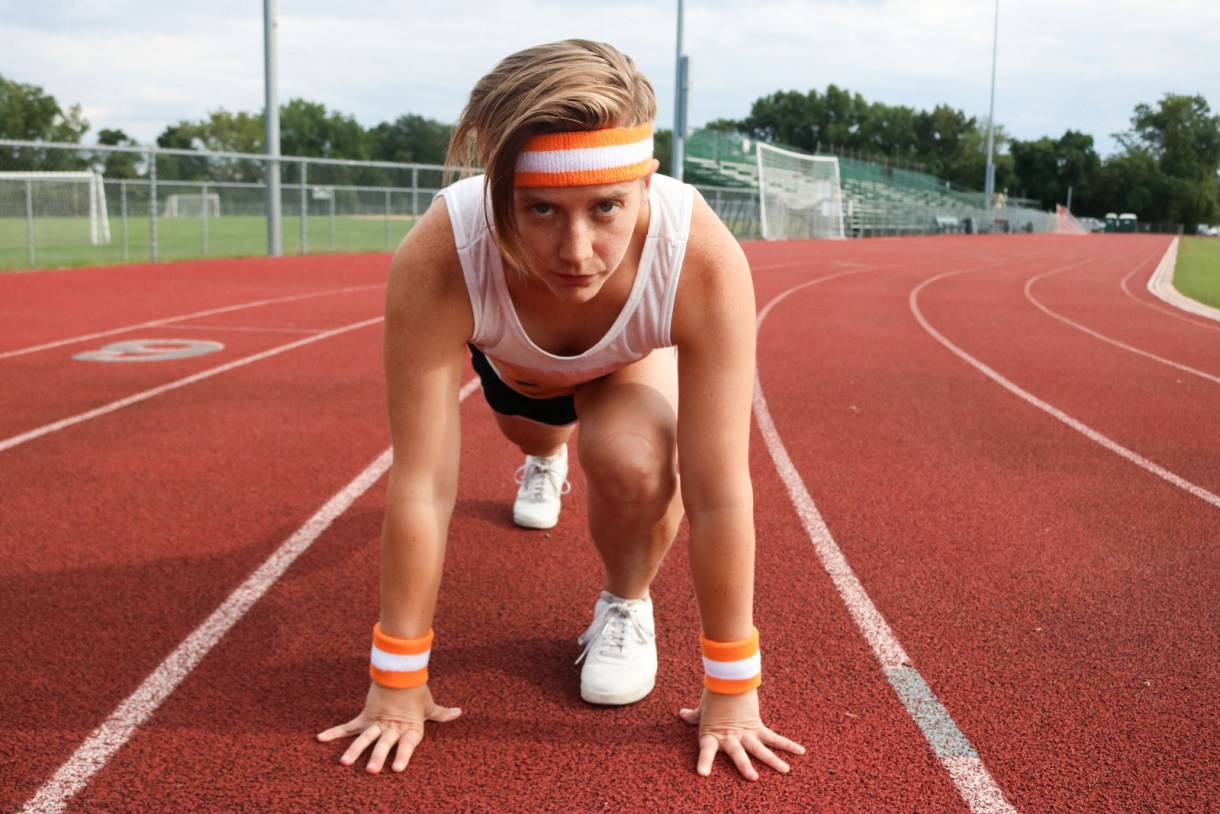 Since there was no virus at the time the doctors didn't have an answer. They offered to test her for meningitis via spinal tap but the size of the needle unnerved her and she wasn't ready to undergo another major procedure so soon after her operation. Then a rash appeared below the neck on her chest. Her immune system was under a lot of pressure from the surgery and perhaps a pre-existing virus or cold in her system may have contributed to this. At the time the doctors didn't realize her brain was swelling either. Weldon was sent home.
"Things got dark and fuzzy," she said. "It sounds vague, but it felt vague. Everything did."
With no answers for her aches and no solutions for her symptoms, she was put on bedrest by her partner. The next day she woke up making no sense and began throwing up, so her partner took her back to the hospital where she was given a CAT scan and tubes were placed in her throat to protect her airways. Out of nowhere a seizure commenced and the medical staff finally transferred her to different hospital. En route, Weldon was given a sedative to calm her down. It was meant to last twelve hours, but lasted much longer. She didn't wake up once she arrived at the other hospital. She was unconscious for four days. Her partner, staying by her side, played music in the room and had close family come by to give support.
"I don't consciously remember anything," Weldon said, "but I know I felt the music and presence of good people. During the coma, I was surrounded by my family who talked to me, sang lullabies, and played music on iPhones placed next to my head. After four days, I finally came out of it."
It was a miracle her vocal chords weren't damaged by the tubes in her throat. After she woke up, the next six months consisted of three doctors appointments a week, physical therapy, occupational therapy, cognitive therapy, and constantly having a caretaker close by. It took some time for her health to return to the place it had been pre-surgery.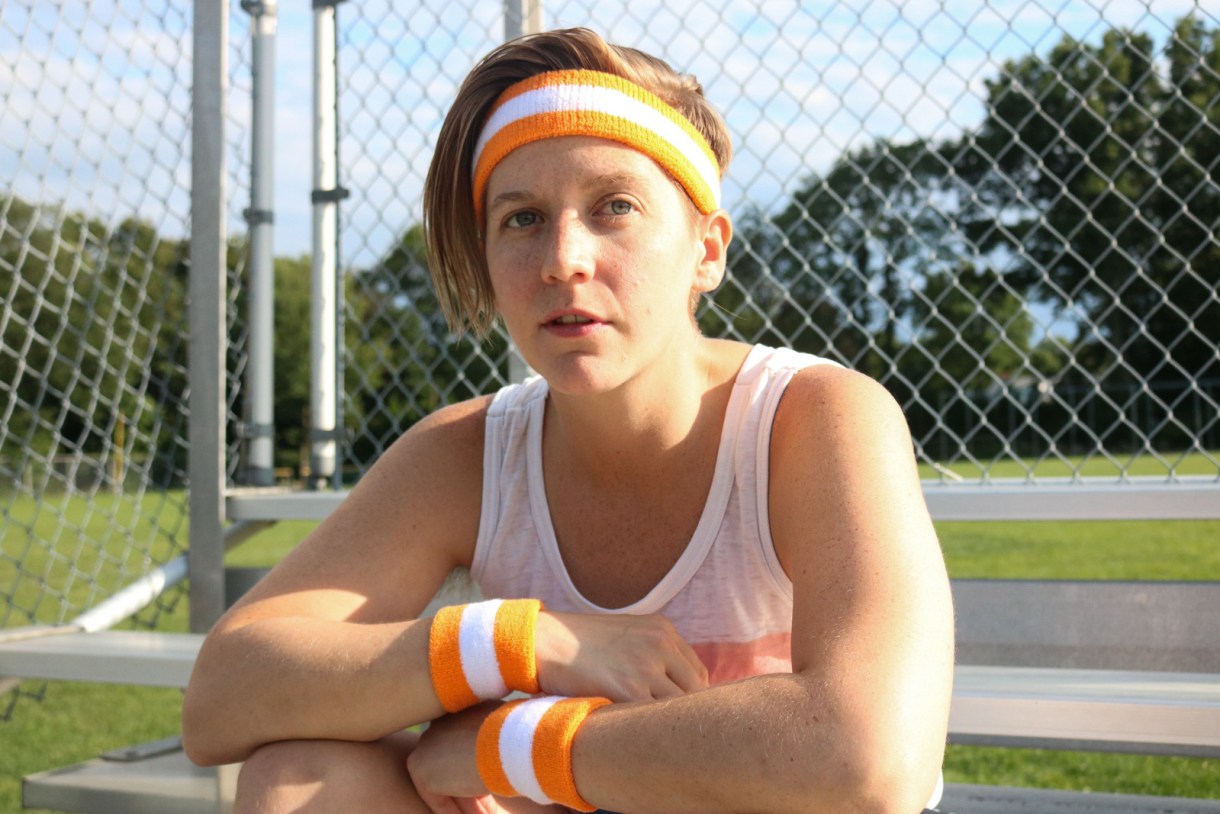 Weldon wrote the song "Cursed and Blessed" just two weeks out of the hospital. By exploring her experiences through music, she was able to process her thoughts and begin to be able to speak about it all. The Summer of 2016 was when she was truly able to externally understand and document what had happened. The doctors are still baffled, even sending blood tests to the best labs in the country. It may have been a basic virus that attacked her brain, leading them to conclude it was her meninges that got infected, and that's what induced a coma.The MRI results showed pressure on the protective layer of her brain.
In September 13, 2016 Weldon went to Bristol, England to record with Drew Morgan. Two weeks spent with the producer of Perfume Genius provided her with eleven emotion-fueled, everlasting tracks. "While the songs are about my experiences," Weldon explained, "my intent is that they speak to something bigger that people can relate to. With the song "Til The Crying Fades," I wanted to touch the queer community in an uplifting way after the PULSE night club tragedy.
By creating a music video with a talented group of performers, friends, artists, director Alessandra Lacorazza and producer Justine LaViolette, Weldon urged us all to dance away the pain.
"I feel like what ties the album together is that the songs represent the moment when we try to move through the hardest feelings. All those feelings that are too big and overwhelming to comprehend, so we have to feel and sing and move and cry," Weldon explained.
The album title, Comatose Hope, wasn't a first choice for Weldon, since her sophomore album encapsulates songs about love, heartbreak, family and loss. There's a light at the end of the tunnel for sure; songs on this album also celebrate life, recovery and the beauty of being yourself. Comatose Hope embodies a more emotional, experimental, and atmospheric direction than Weldon's previous work. It describes what she has endured, personally, and her hope for healing for the queer community as a whole.