You guys! Award winning photographer, Robin Roemer, was so excited about gaymos and lesbos being able to legally bind their finances and lives to another human as god intended that she is sponsoring a contest to give away $4,000 worth of her mad skillz – a photography package that includes wedding coverage, image editing, an online gallery and a DVD of high-resolution images, plus words about you and your beloved on Autostraddle.com.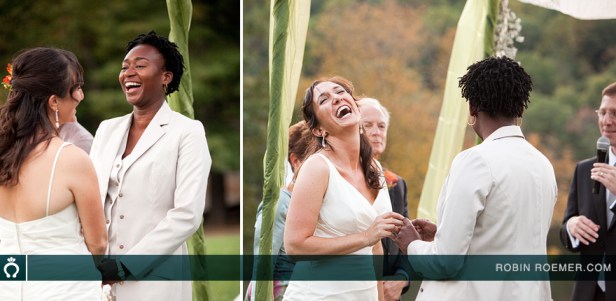 As if that wasn't awesome enough, word has gotten out, the lesbian phone tree has been activated, Paul Revere has ridden through the streets of Chelsea to warn the British that gays will be marrying (at least that's what Sarah Palin told me) and other generous and beautiful business owners have volunteered their services / wares as well! Now in addition to all the great things Robin has in store the cache of goodies has grown to include: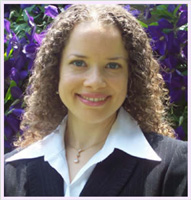 + A personalized wedding ceremony valued at $850-$1,000 provided by Elizabeth Phaire, Life-Cycle Celebrant & Wedding Officiant.


+ A signed copy of the book, The Green Bride Guide: How to Create an Earth-Friendly Wedding on Any Budget by Kate L. Harrison.
+ A gift certificate for a $250 shopping spree to Green Bride Guide's Green Wedding Registry.
If you're a wedding vendor offering services other than photography and want to participate, feel free to email Robin at Robin@autostraddle.com. We would love to include you in this giveaway!