Hello beautiful, and welcome to How To Own It, where store-bought fashion meets DIY crafts. Each week I'll be exploring an aesthetic theme, showing you some of the best ways to wear it and how to make it for yourself.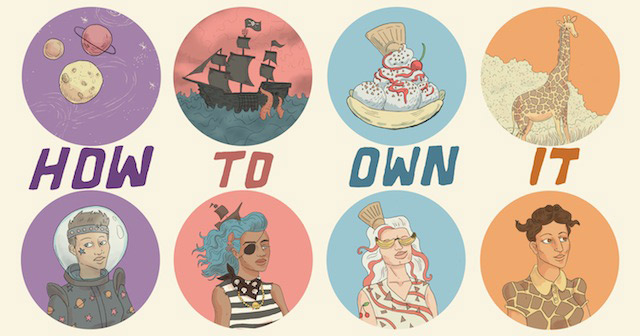 ---
Hi, you probably don't know me very well but if you did you would know that shoes are more or less the final frontier of my journey into presenting as a well-dressed adult. By that I mean, if it's not comfortable I'm not going to wear it, and if it is comfortable I'm going to wear it every day until it has holes and scratches and scuff marks and I'm going to need you to intervene.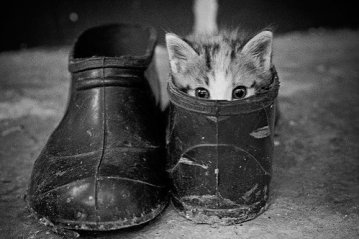 All that over-sharing is to say that I'm pretty sure my shoe-fearing days are over: Keds, my little kid self's go-to, has paired up with designers like Kate Spade, Madewell, and Alice & Olivia to redesign their super comfortable sneakers to make them look like actual, fashionable oxford stye shoes! I don't know about you but I fucking love oxford shoes. Especially when they come in floral print. Check it out!
DIY Fancy Keds
One of my mottos is "be the designer collaboration you want to see in the world" (as of right now, any way) so as soon as I saw these Keds I was dying to design my own. Do it with me!
You will  need:
Flat, white canvas lace up sneakers with laces removed (mine are actually City Sneaks, $14.99 from Payless)
Acrylic paint
Rub-on transfers (these are like temporary tattoos but for synthetic material, you can buy 'em at the crafts store)
Suede cord
Shoe waterproofing spray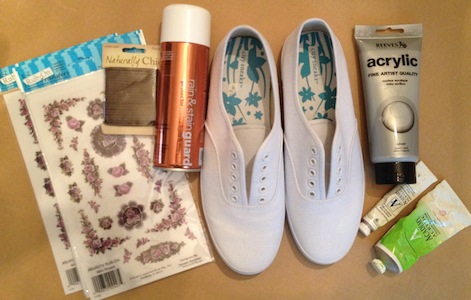 1. Paint the entire exterior of the shoes a solid color. I mixed white, yellow-green and silver to create this misty pale green color. Let it dry completely.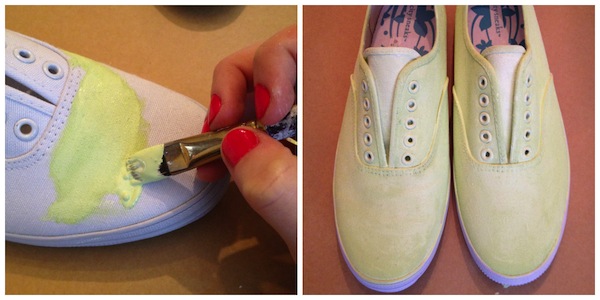 2. While it's drying, plan the layout for your pattern. I chose rub-on transfers in an antique purple floral print because it's all the things I love in life. Once you've planned it out and your shoes are definitely one thousand percent completely dry, begin to apply the transfers. You should do this by following the instructions on the packaging, which probably involves rubbing the transfer on the surface with a popsicle stick and then gently peeling it off. If it seems like the transfers are peeling up at the edges, dab some clear nail polish on the part that's coming up and smooth it back down.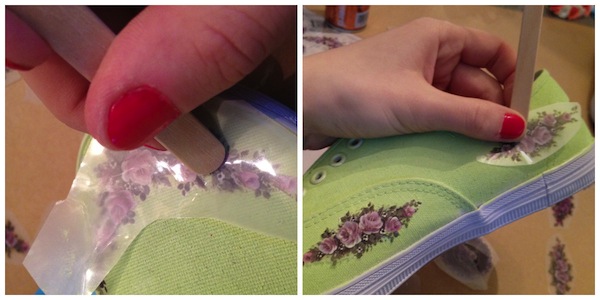 3. Use the suede cord as shoe laces. I picked brown to go with my earthy spring theme. Make sure your shoe laces are the same length.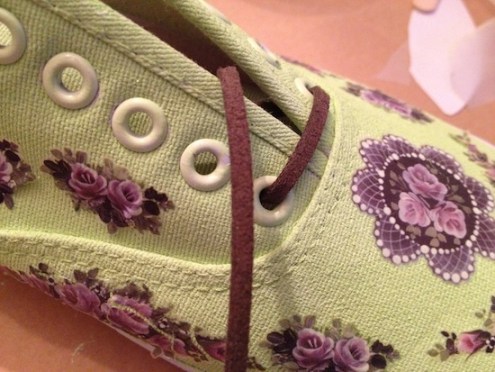 4. Go outside or into a well-ventalited room and spray the shoes completely and thoroughly with waterproofing spray. You can buy waterproofing spray at most shoe stores. This will not only waterproof them but will help make sure the rub-on transfers aren't going anywhere. Give it at least an hour to set.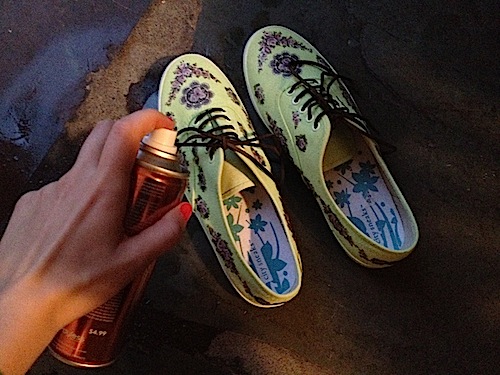 5. Take pictures of them from every angle because you're so excited about how they came out.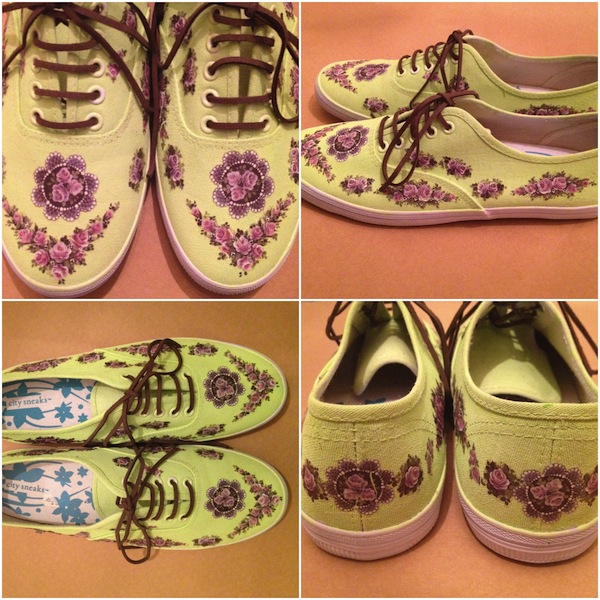 There are an infinite amount of ways to personalize plain white shoes, and I'm dying to see what you come up with! If you do this project or any other project from How To Own It, send me a picture. I want to see it!
---
Want to know how to own a look? Email gabrielle@autostraddle.com or tweet to @Gabrielle_Korn.
Header by Rosa Middleton