It's no secret I was in a long distance relationship for a hot minute. Overall, it sucked! But also, there were parts of it that were really fun, really rewarding, and aspects of being long distance helped me learn more about my partner (and myself) (and us as a couple). Loving someone far away makes us flex our creativity to connect in new ways. We had to think out of the box when it came to dealing with time differences, longing for a bod we couldn't touch, and ways we could keep in contact without constantly being glued to our phones.
Here's some gifts to get your long-distance sweetie so you can feel close to them, even when they're 1,730 miles (or more) away.
---

We-Vibe Moxie (129.99)
Thank Satan for all the new app-controlled sex toys coming out into the world! My new fav is the We-Vibe Moxie and I think it's a lot of fun for long distance exhibitionists. It's a clitoral vibrator with a super strong magnet–great for wearing out mowing the lawn, at a dance night, or whatever your dirty desire might be. One person controls it while the other gets the pleasure. The We-Connect App has the ability for voice and video calls while the vibrator is being controlled as it's definitely strong enough to be used just as a vibrator. Check out all of We-Vibe's app-controlled vibrators though, they've got toys for all bodies.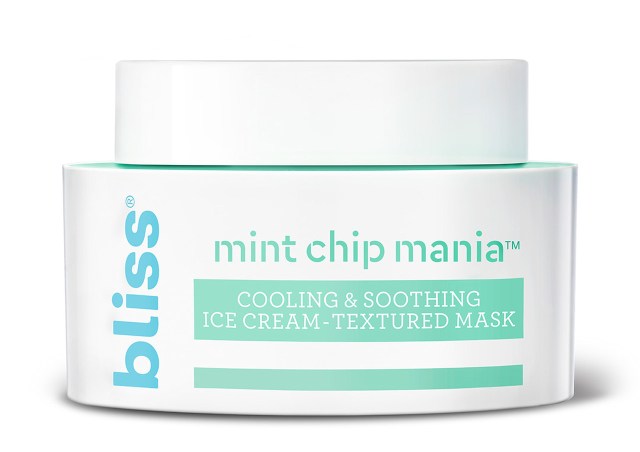 Mint Chip Cooling Face Mask (15.99)
One way to make sure you're both taking care of your own needs while being apart are gifts that make your partner stop and slow down. Bath bombs, face masks, candles, and skin care items are nice ways for you to help your partner pamper themselves. If you get yourself a matching set, you two can have a long distance spa night! Please, don't use your phone while in the tub though, you WILL drop it.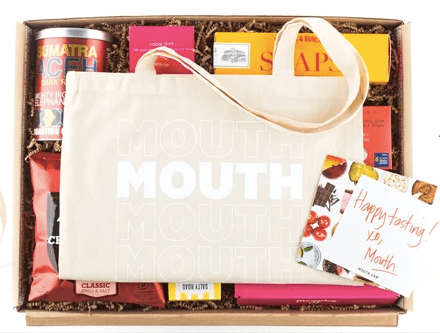 Customized Snack Box($50.00+)
Curate your own snack box and send your babe some fancy popcorn and goodies to enjoy while y'all use Netflix Party to stream whatever terrible holiday movies Netflix releases this year.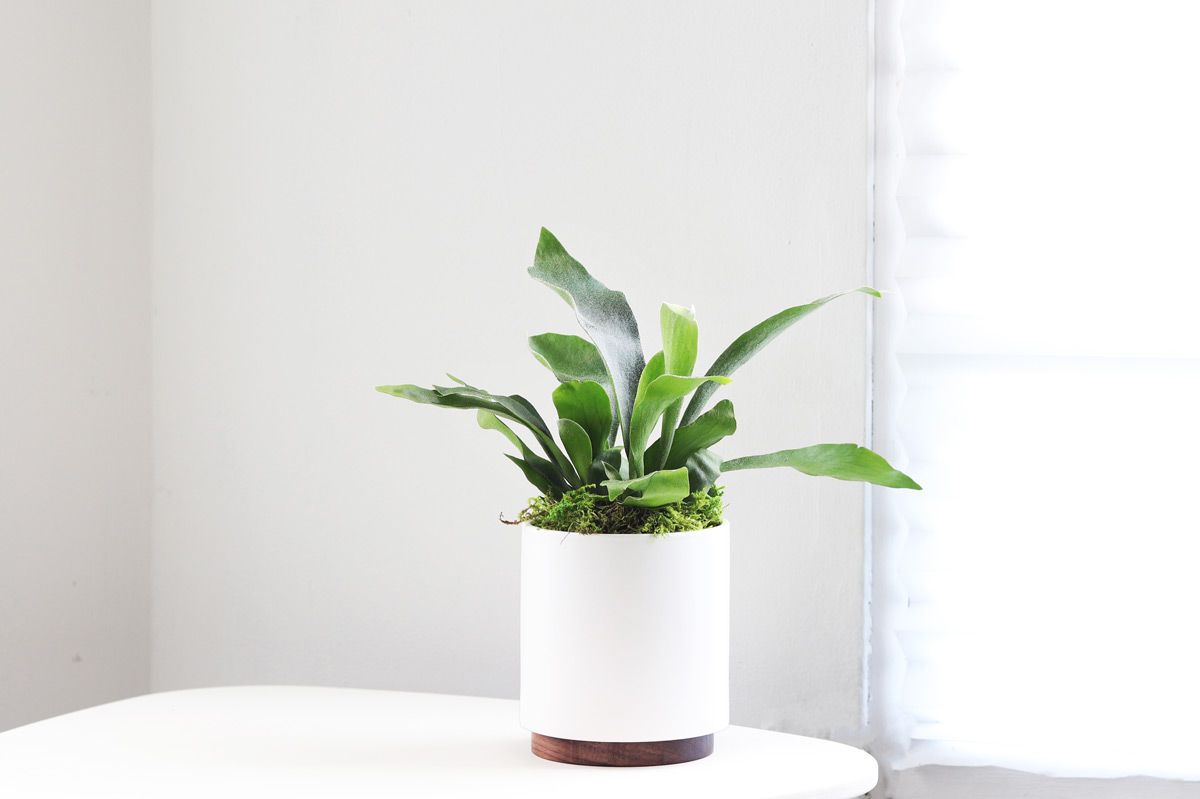 Staghorn Fern (79.99)
Listen, all you homos love plants. I've seen it with my own eyes, I've read about it on this website. What's a nicer way to make your partner feel comfortable and homey than with something living and green to care for.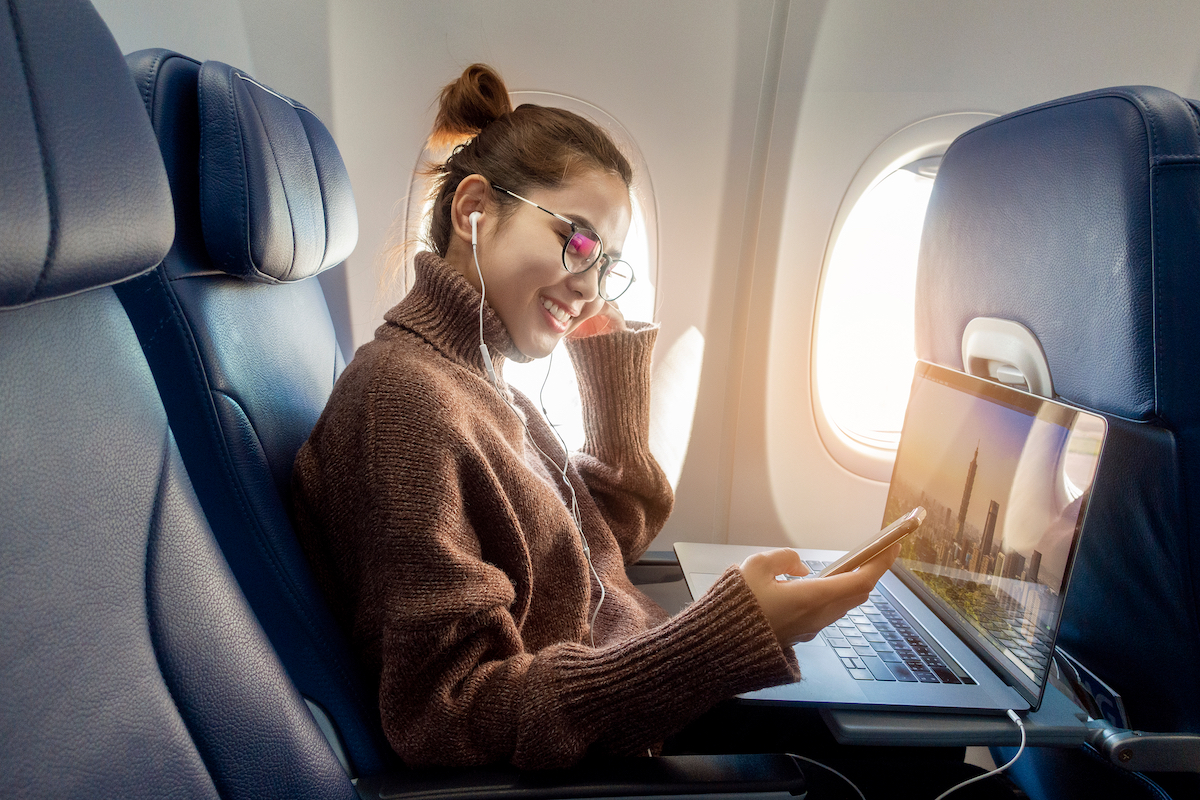 YOLO (Varies)
Just cut to the chase and visit a new destination somewhere! Is this extremely reckless and expensive? You bet! Will you regret it after a few nights of being in a new place with your hunk of a partner? Probably not! Will you bone every night that you're together? Priceless.

Tablet Stand ($9.49)
This is handy so you partner can do… other things with their hands while FaceTiming you other than hold the phone. Like cook. Or eat. Or…other things.

Sherpa Blanket ($110.93)
Alternative idea: A weighted blanket.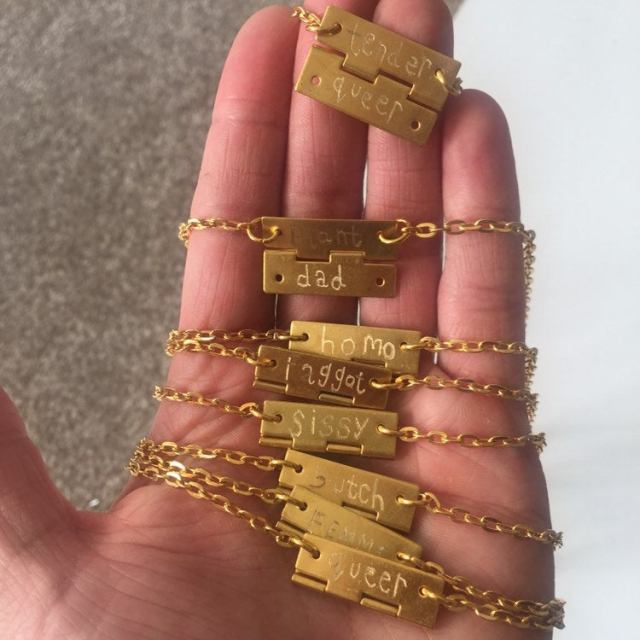 Custom Necklace ($9.94)
Give your partner something they can wear everyday with whatever gay moniker you gave them!