Chelsea Peretti is one of the greats. She's written for and or/appeared on The Sarah Silverman Program, Parks and Recreation, Louis, SNL, China, IL, and more. Currently she plays Gina Linetti on Fox's new sitcom, Brooklyn 99. I like to think of the character as Chelsea but about four steps closer to full psycho mode.
The reason she deserves her own gift guide is because, like me, she has strong opinions. Recently she's used her top performing podcast, Call Chelsea Peretti, to make more of those opinions known. However, unlike me, she can and does change her opinion on things she's come out staunchly against at any time for any reason at all.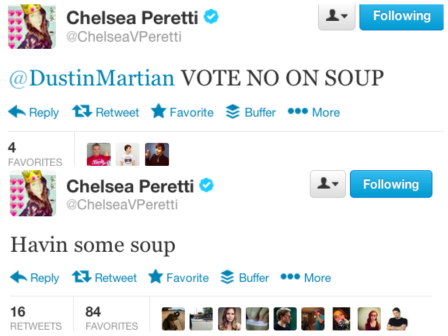 Regardless, Chelsea's humor has caused thousands of people to look into things they hadn't heard of or didn't really care about prior to her intervention. Maybe this guide will make you look into those things as well. Or maybe after you see this random assortment of items, you'll just want to look into her. I think stoners and gay dudes have made a play for the Peretti fandom but it's never too late for us to get in on this action.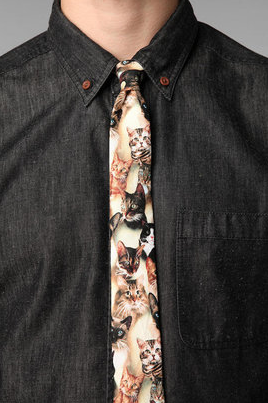 Gina Linetti loves a good tie. You fools love a good cat. Maybe should have made a different word choice there but we'll work through it together. This is one of the ties she sports on the show.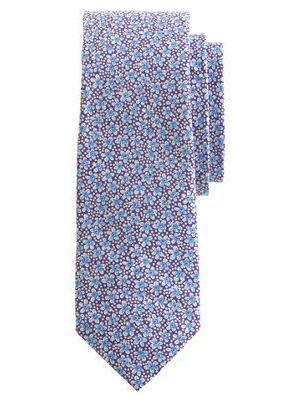 This floral print tie might make you think Gina is Vanessa's personal assistant. Or maybe even Lizz's since it's from J. Crew. But no. She's still just a masterfully portrayed character (by based god Chelsea Peretti) that loves being fly.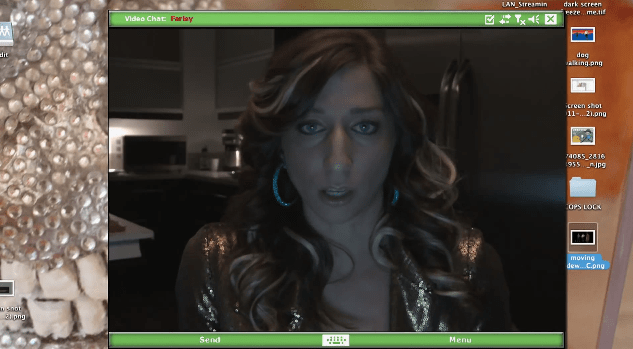 A lot of people probably tell you that you have a really great laugh. If so, you have something in common with Farley. And guess who Farley is. That's right. Chelsea Peretti. Only one of Chelsea's contributions to this hilarious show.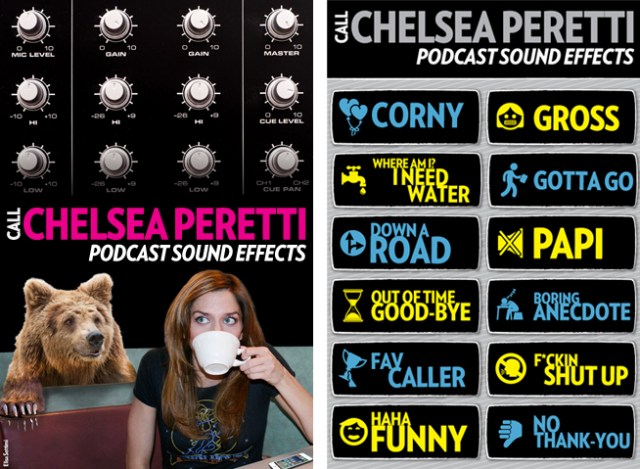 The Call Chelsea Peretti App allows you to 1.) call Chelsea Peretti. Does there need to be a two? Whatever, fine. The app also give you access to the sound effects she uses on the podcast and Chelstagram which allows you to overlay various images on photos you've taken.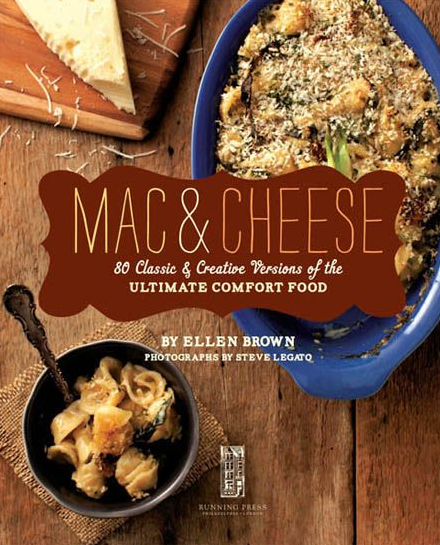 If you weren't aware that you had to pick a side when it come to macaroni and cheese versus pizza, now you know. This book shows where Chelsea comes down on this debate. You should have a favorite mac and cheese the same way you have a favorite pizza.
The only guaranteed way to keep Chelsea interested in anything you have to say is a good bear attack story. If you don't have one of those, I'd suggest you go get one and take this with you in case things get too real.
If I saw this, I would guess it's a penis pump. Apparently it's not. It's a coffee press. Chelsea doesn't drink or do drugs but she does keep the coffee cranking through her sys.
If you know the person on the receiving end of your gift won't make their own coffee, then they might have to deal with people like Starbucks Drake Hands to ensure they keep coffee crankin'. So be it. Some things are worth the sacrifice.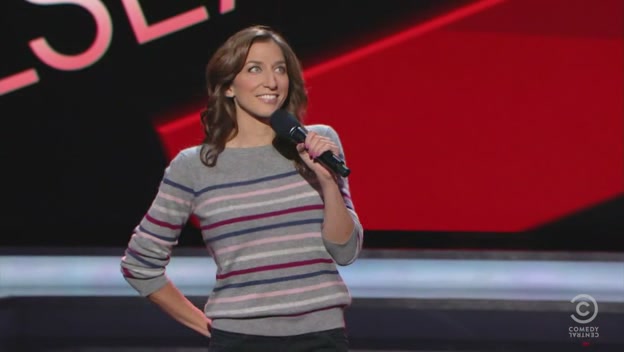 Of course you have to watch her Presents. That's where it all began for a lot of us.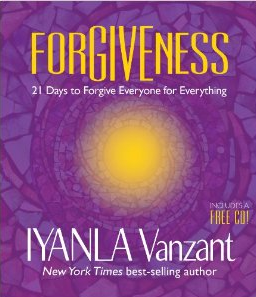 For whatever reason, Chelsea is obsessed with Iyanla: Fix My Life, a show on OWN. So much so that she had Vanzant on her podcast as a guest — in the form of Jordan Peele impersonating her. Vanzant is an inspirational speaker that appeared on The Oprah Winfrey Show back in the day. If you could quote this book to Chelsea, I think she would consider that bringing something to the table.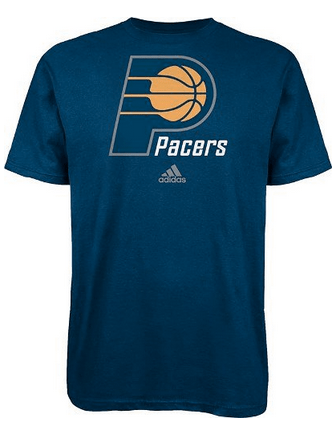 Roy Hibbert, Indiana Pacers center, is a friend of Peretti's and thus, a national treasure. You should of course support the team he plays for even if you don't care about basketball one lick.
---