feature image via shutterstock
Some important wine-related tips: how to pack a wine bottle in a suitcase and how to make single-serving mulled wine in the microwave, for those cold and lonely nights.
Apartment Therapy has rounded up its best cleaning advice from 2016 as well as advice on de-funking your home and making it smell good, which I know my apartment needs after months of winter during which I can't open my windows.
Seems useful to know a method for making a whole bunch of quesadillas at once.
If you don't use Slack all the time then you're probably sick of hearing other people talk about it incessantly, I'm sorry! But it's true that if you DO use it regularly, its quick and intuitive emoji interface has probably made emoji on all other plat forms feel really tedious. Here's an app that allows you to use emoji on your Mac the way you do in Slack.
This purports to show you how to replace your shattered iPhone screen yourself instead of paying Apple a king's ransom.
I was drawn to this because I thought it was the kind of thing Laneia would like and so maybe so will you: how to make an easy DIY Himalayan salt rock lamp.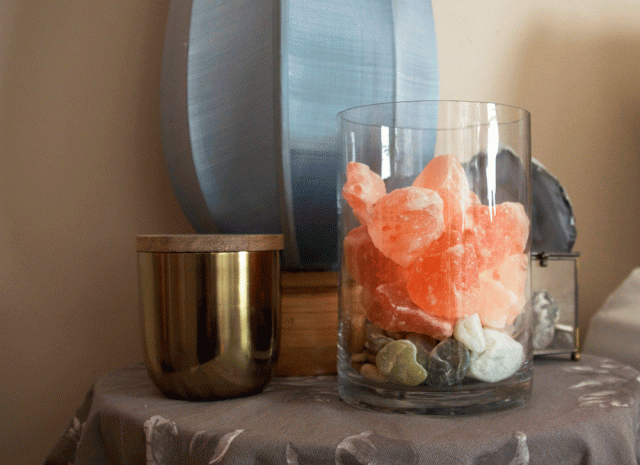 Lately I've been really wanting to use my phone as a projector. I'm not really sure why? I have no occasion to? But anyways, this seems to be the way people generally do it. In comments, people often complain about the picture being blurry, but based on the replies to them it seems like you just have to adjust the distance between the phone screen and the lens til everything looks right.
This was originally packaged as a gift guide but I thought you guys might like them for yourselves: guided notebooks for journaling in.