Hello welcome to the day after some very major holidays. This day is called "Boxing Day," which is a day for celebrating boxes. It's also a big day for buying things with money because that's the world we live in, folks. I'm here to tell you that if you would like to exchange currency for various dynamic and useful items, oh boy is this the day for you!!! Just remember that if you want Santa Claus to bring you back the tupperware you put his cookies in, you should shop using the links in this post right here or on this page right here, because then we get a kickback!
---
Nespresso machines have improved my quality of life by 500% and, unlike Keurig machines, you can recycle the used capsules!
---
You're here, you're queer, you're weird, they're used to it.
---
Nordstrom Rack: CLEAR THE RACK SALE – Up to 75% Off Until January 2nd
Surveys show that shopping at Nordstrom Rack on the internet uses 75% less gasoline than actually driving to a Nordstrom Rack.
---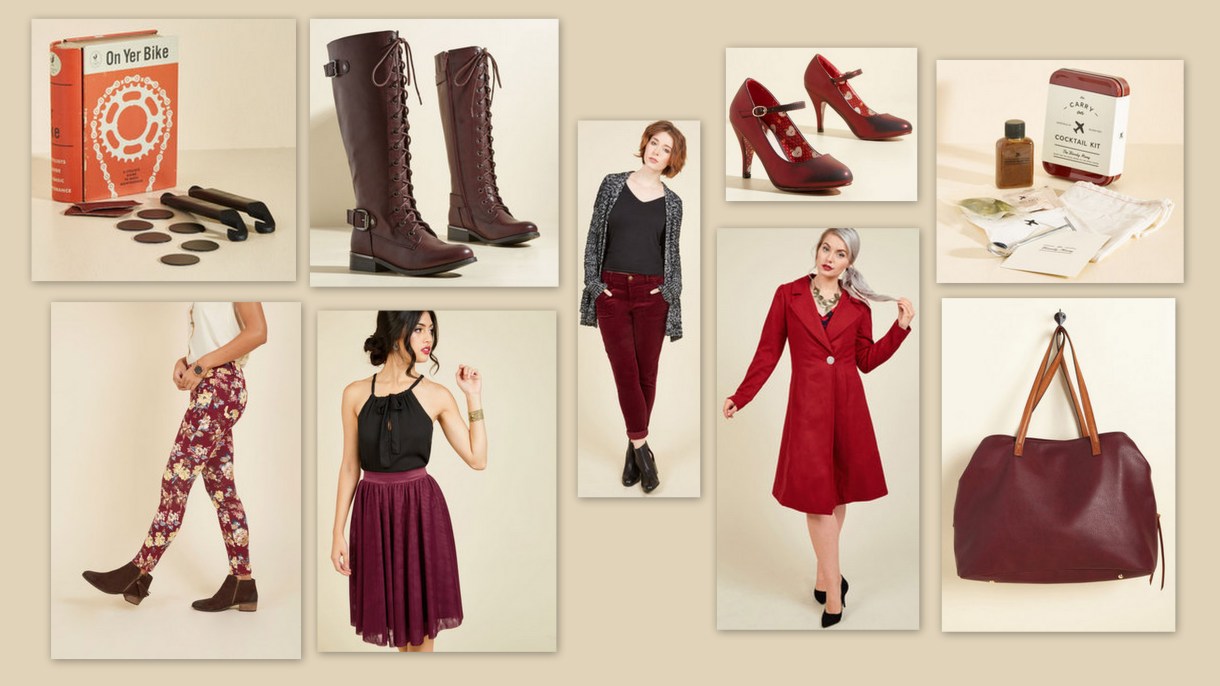 ---
Look this isn't my best collage but asos remains a g-damn miracle every day.
---
Now more than ever, you probably need some thigh-highs and a corset.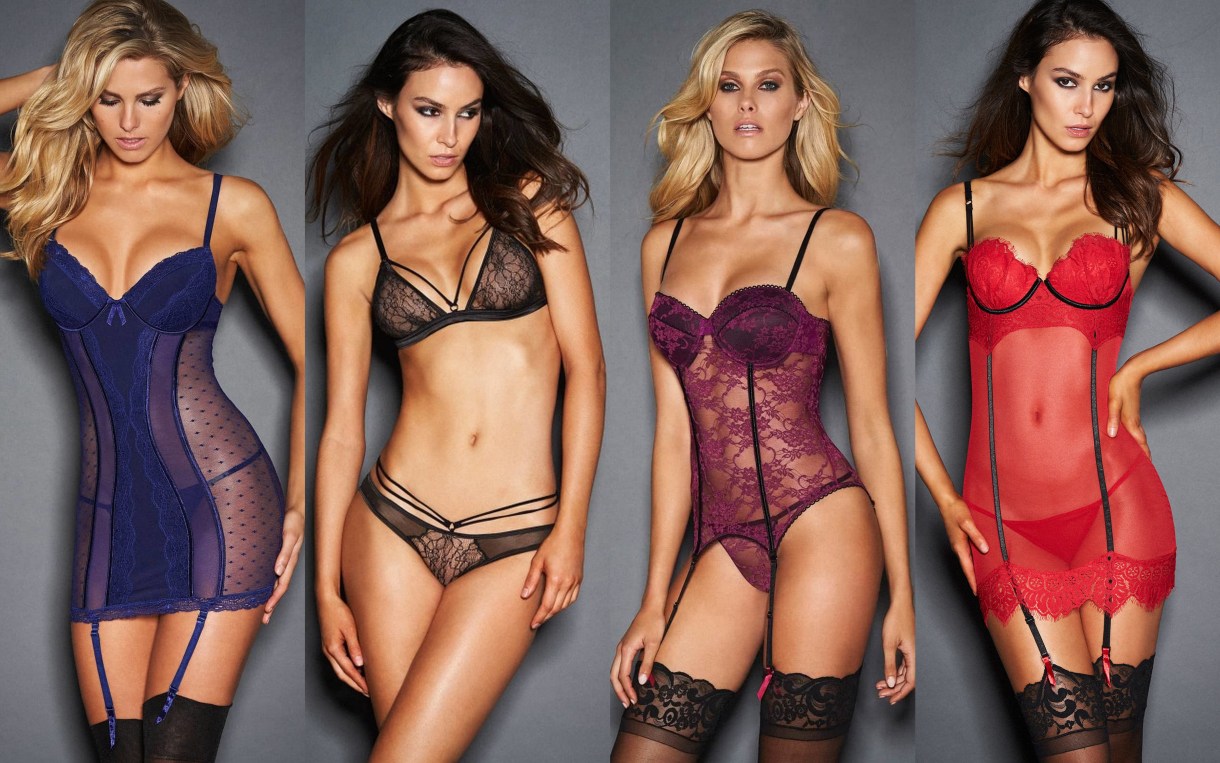 ---
I told you about this sale already, but good news: IT'S STILL HAPPENING.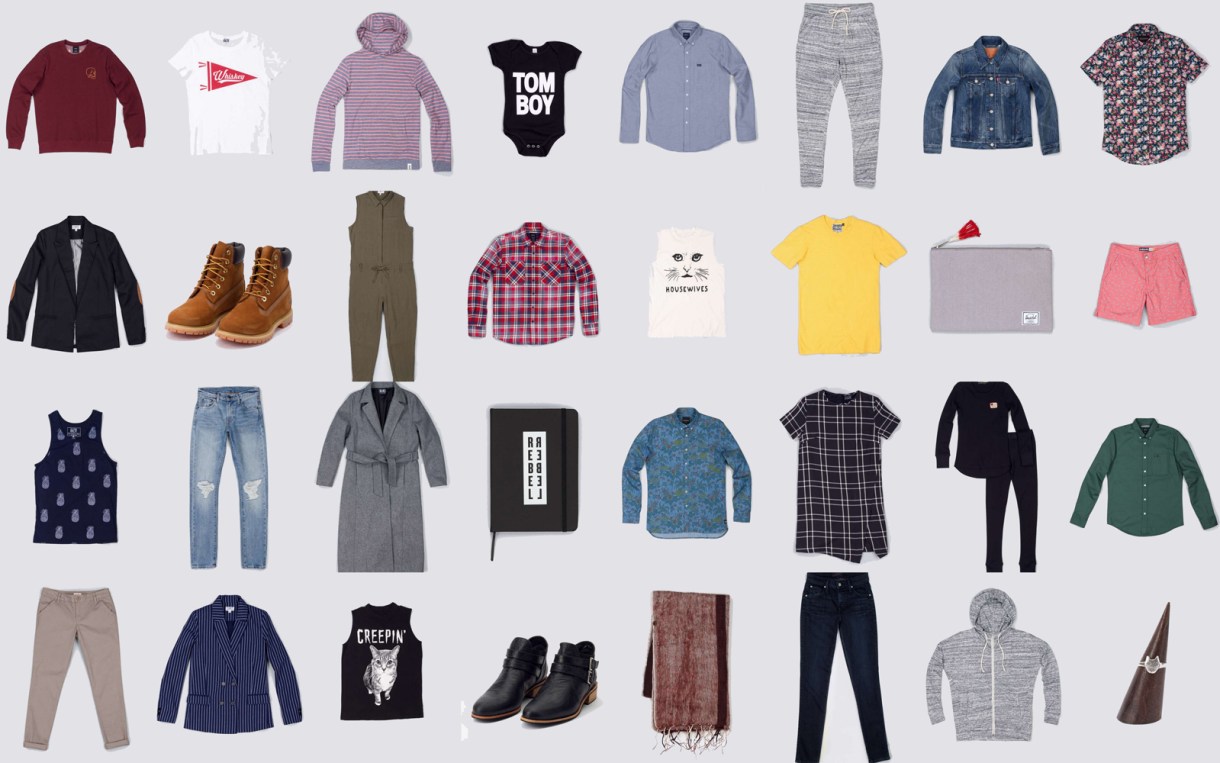 ---
This is a great unisex scent.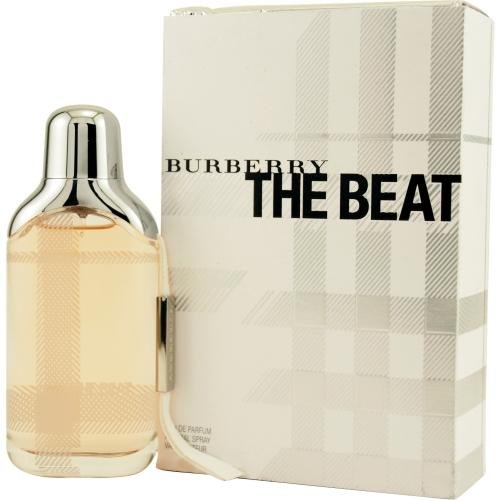 ---
Believe it or not, the Autostraddle Merch store is actually the best store on the entire internet, with deals and steals that cannot be beat.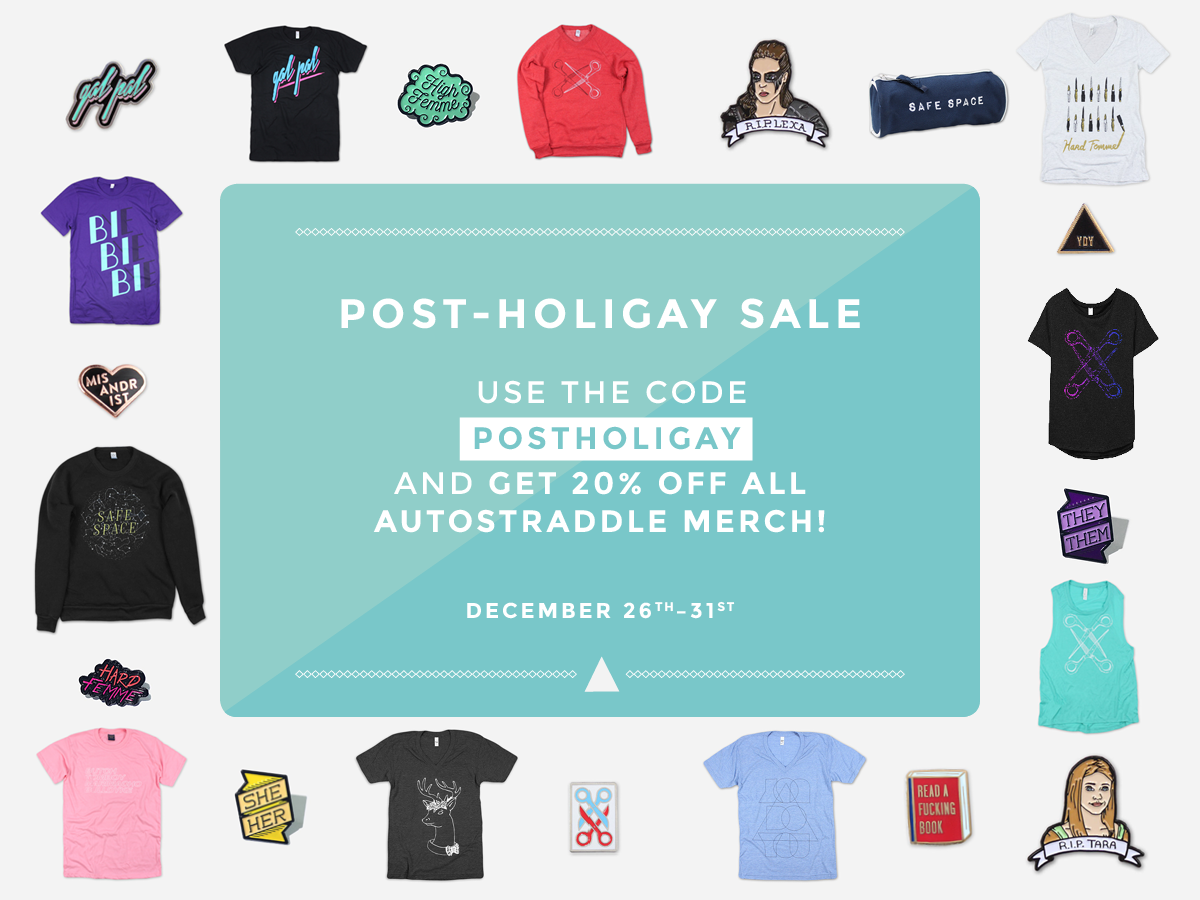 ---
As I've mentioned in the past, Eddie Bauer is a lesbian. Edwina Bauer was one of the original lesbians on the island of Lesbos, which's when she invented flashlights and flannel-lined jeans.
---
---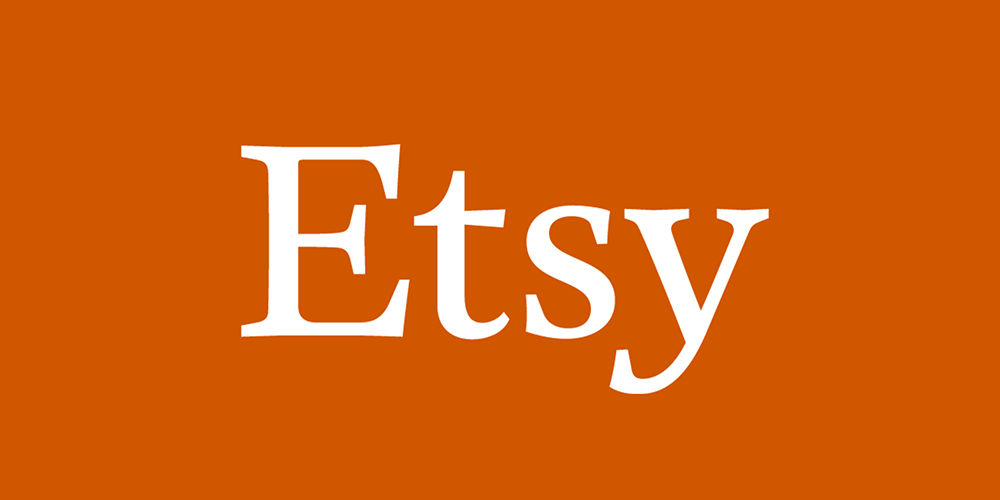 ---