feature image via shutterstock
What I think we've all been wondering about: ways to save data while playing Pokémon Go.
How to keep your headphone wires from getting tangled.
My mom has made her official first foray as a tipster for this column! Hi, Mom! She wanted to share with you all this trick for "perfectly spotless stove grates."
I believe that in previous installments of this column, I may have mentioned that someone had told me you could cut a hole in a cardboard box for your phone or tablet and rest it over your face to watch things while lying down. If your reaction that information was "please, tell me more," today is your day.
Some sandwich tips, and a recipe for a hearty crowd-pleasing sandwich to share.
Tips to keep your kitchen sponge in good shape longer.
A guide to understanding IKEA names.
Five strategies to use to remember everything.
How to swallow a sword. It could come in handy!
I don't know, I just thought that you would be into this: how to make a tiny vase out of a lightbulb.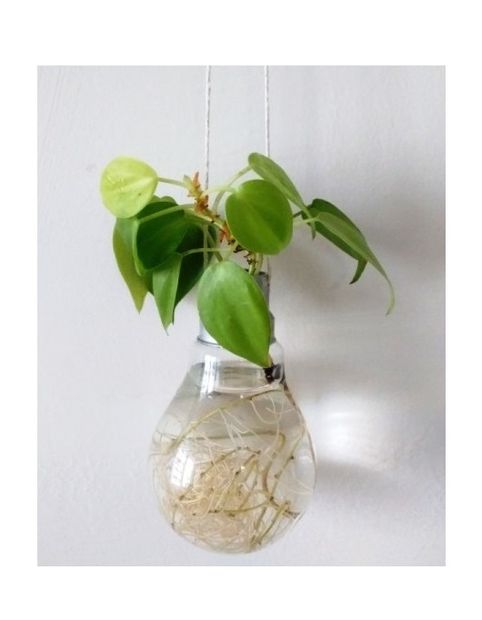 From Rookie: how to be sober at a party.
How to pack a cooler to last all day.
One of my favorite things about Slack is that if you want to use an emoji in a message, you can start typing the name of the emoji, like this: :bug:, and it will autofill the emoji, because for some reason it's challenging for me to switch from typing to clicking and back to typing. Anyways, if that also seems ideal for you, here's how to set up something similar on your Mac.