I have been traveling pretty much since I was a baby, and sometimes I get frustrated over conventional travel gift guides because they all seem too samey — geared towards the cisheteronormative Business Class traveller with more money than I ever will. So why not a list that's slightly more relevant to travelers like us — here, queer, in coach?
---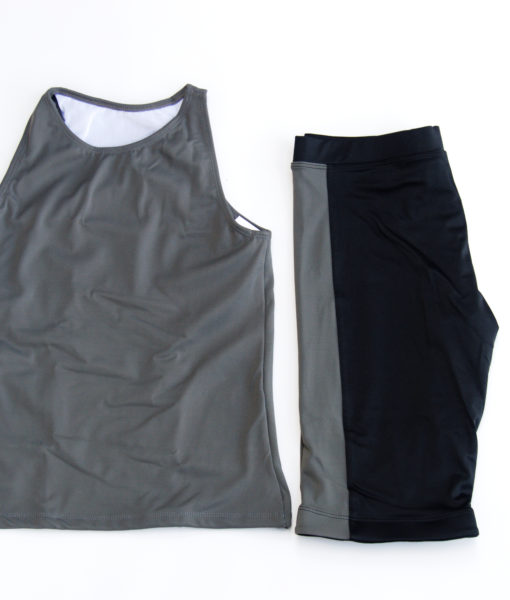 OutPlay, which describes themselves as "a company without gender but a lot of heart", provides various sporting gear to accomodate all kinds of bodies – especially those who may feel alienated from the conventional bikinis and speedos.
---
When everywhere else is cutting back on comfort kits, why not make your own? Mimski's kits come with airplane socks, eye masks, travel-friendly mini toiletries, even mints – and you can always fill the pouch with other goodies.
---
Point it: Traveller's Language Kit (Book for $9.95, Apps for $2.99)
Taking 'a picture is worth a thousand words' pretty literally, Point-It has over 1300 pictures of items you may need to ask for anywhere you go – so even if you know nothing of the local language, you wouldn't be too stuck.
---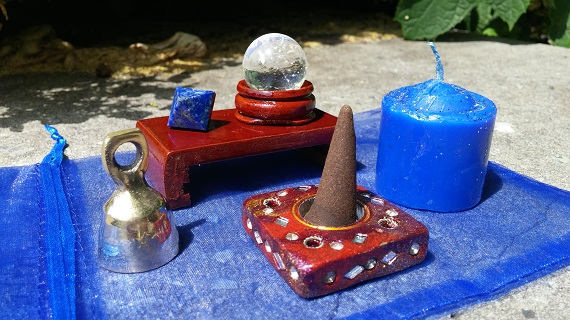 Keep up with your witchiness while on the road! Pop up this altar anywhere and cast some magic wherever you go.
---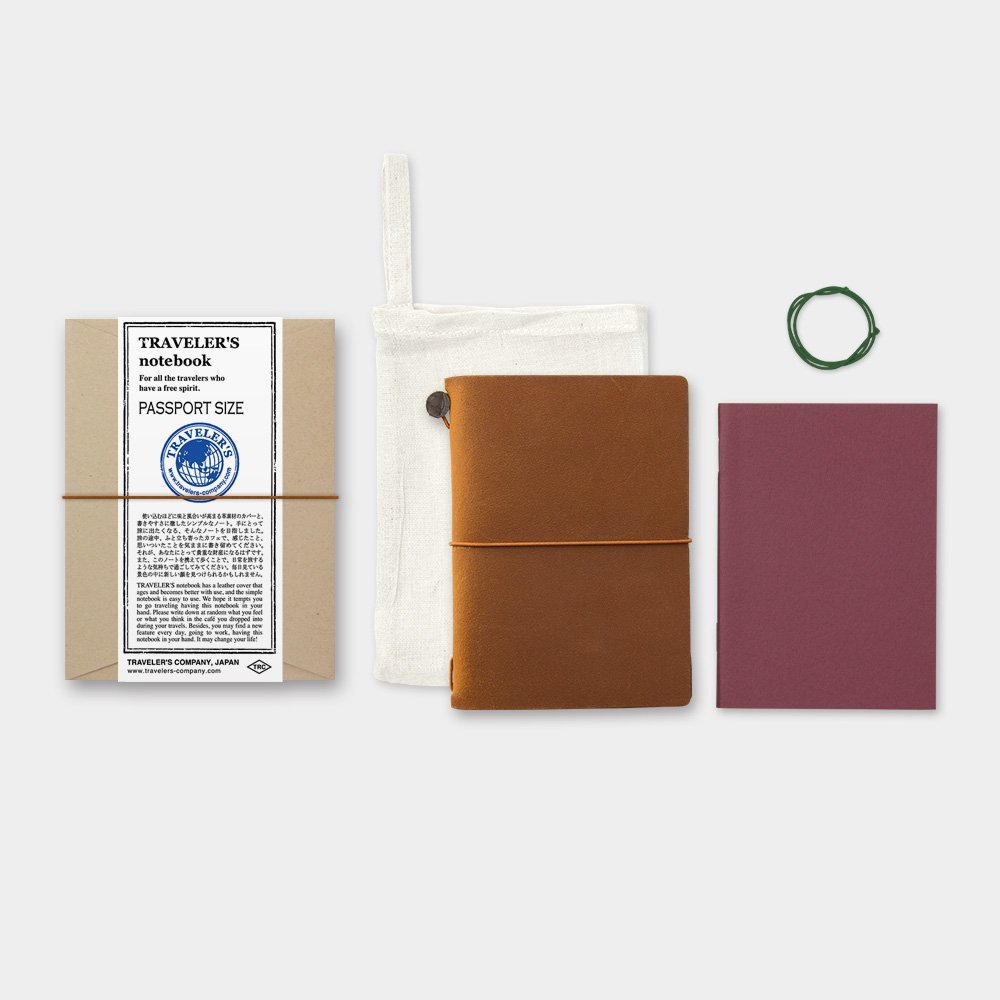 The Travelers Notebook community is booming online, with beautiful examples of travel logging, scrapbooking, and planning. If the official Midori merchandise is not to your aesthetic or budget, there's a cottage industry of fauxdoris with much more variety.
---
So I did this youth group world tour thing with Up with People in 2005 and I worked on a project basically encouraging my castmates to check their baggage weight. Our campaign was something like, Are You A Dolphin or a Whale? We had to use a bathroom scale instead but at least we had stickers.
---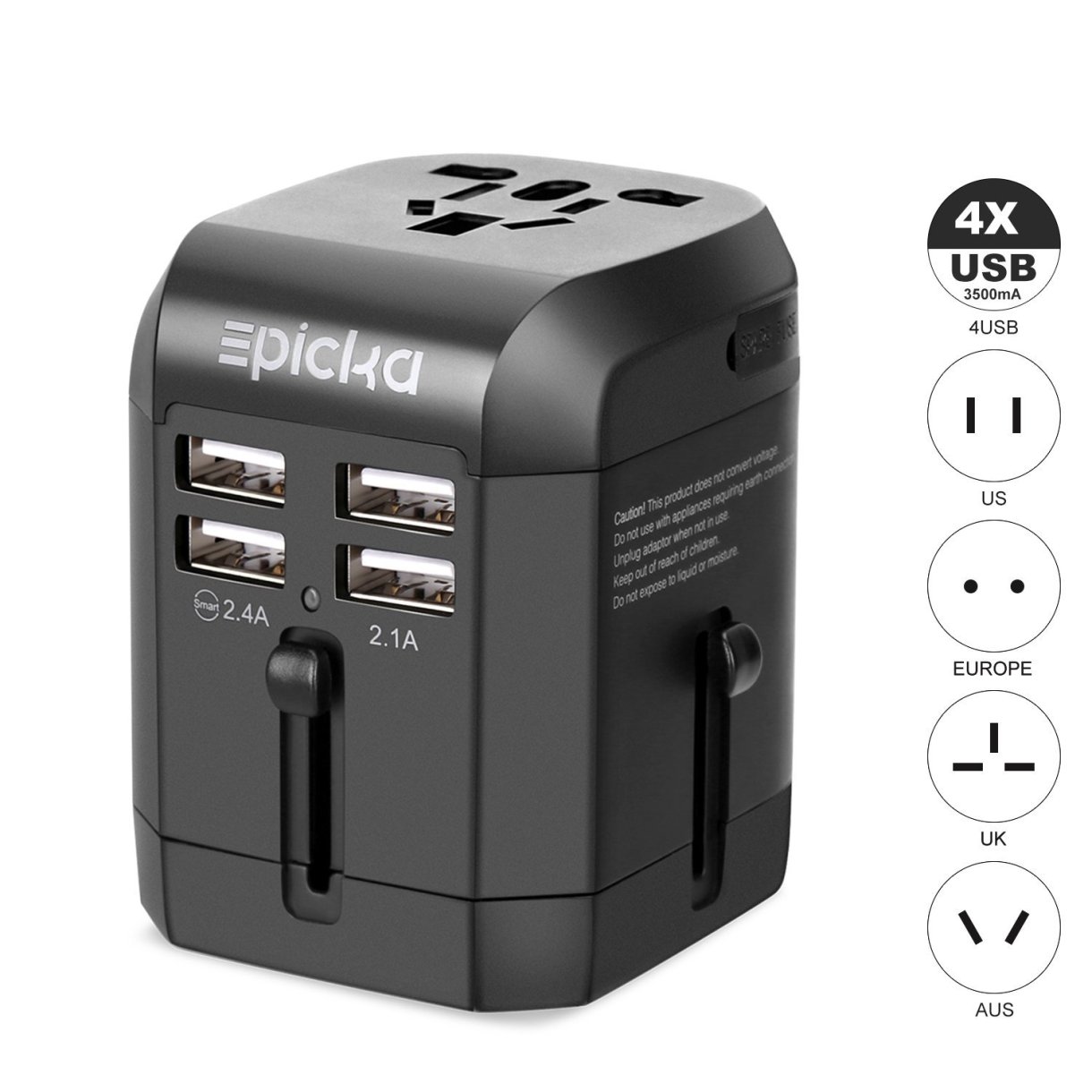 Usually when I travel I bring along an extension board with me that fits all my original electronics, so I only really have to find an adapter for one thing. The USB ports alone make up for it.
---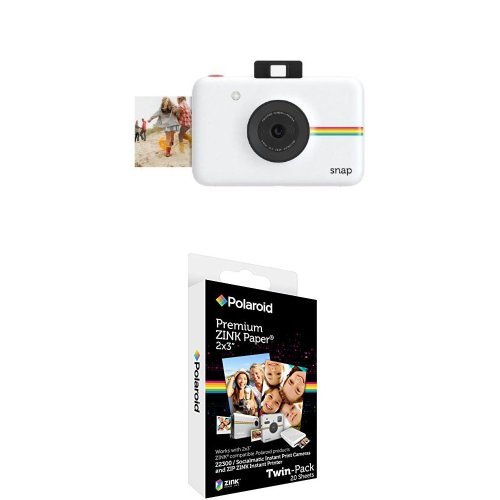 Have photos for your social media AND for your Midori!
---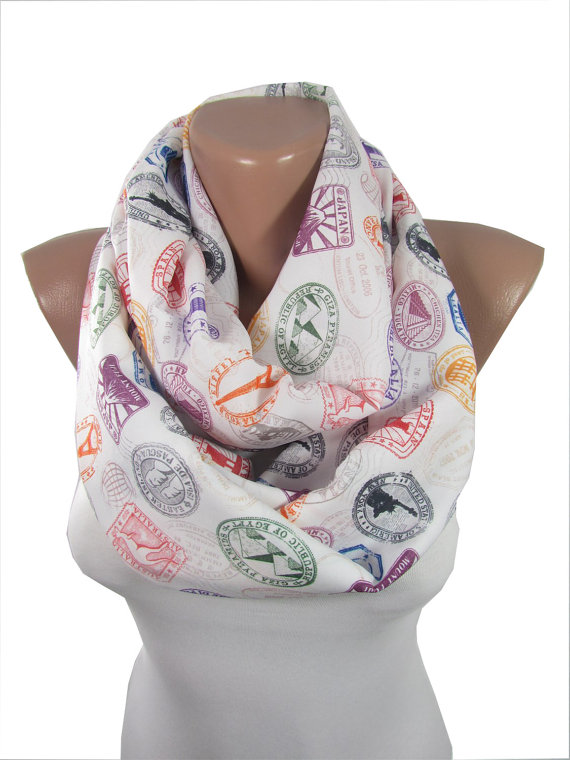 I polled my friends about what their travel must-haves are and a good number of them mentioned infinity scarves — keeps them warm and stylish at the same time. Maybe I should add that to my wish list.
---
My usual tip for anyone traveling, especially if they need a visa, is to have enough paperwork on hand to knock over an immigration official. They may not read it, but you don't want to be in a situation where they ask for this one specific document and you don't have it. A friend got me colouring books in a case like this one year for Christmas and the case ended up being the most useful item.
---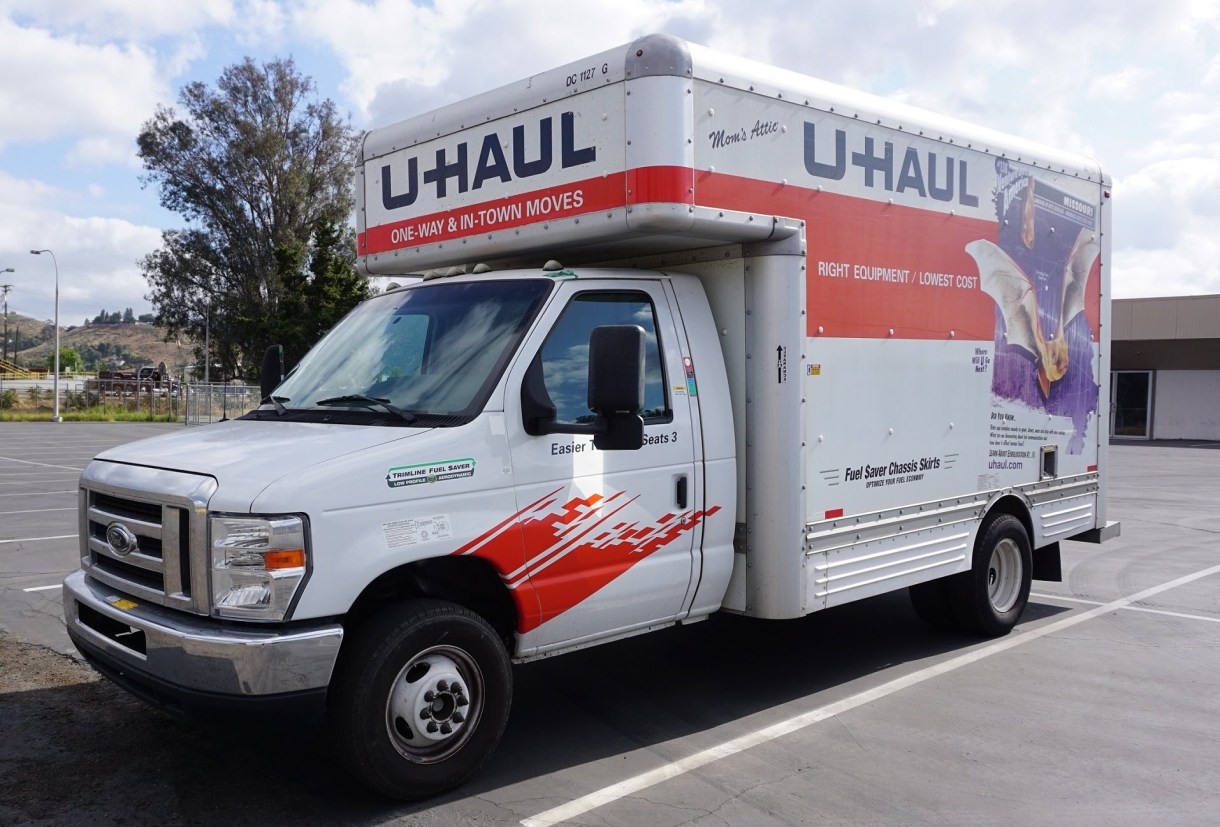 Jokes aside, sorting out storage or shipping for your stuff can get expensive and complicated fast. This would be a godsend.