Welcome back to No Filter, in which we peruse the week's bounty in queer celebrity Instagram and feel better about our own lives. This week, someone posited that Heidi Klum and Scary Spice might be an item, which is news only my father would be interested in (and I'm not telling him). In other news, here are some headlines from the week in Journalism: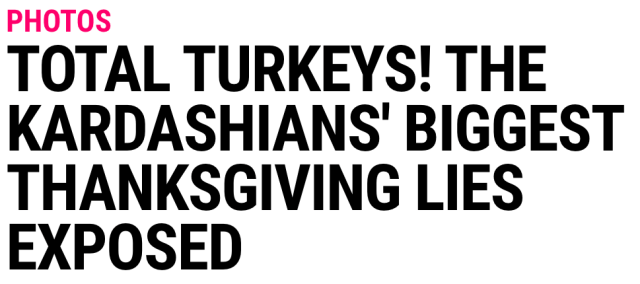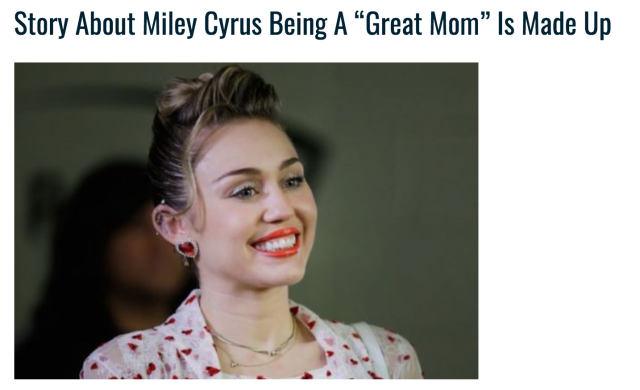 ---

Brittani Nichols and this muppet are here to intimidate you.
---

Did ERWB celebrate Thanksgiving in a giant animal onesie? Y/N?
---

Emma Roberts got to sandwich her way in between our favorite couple of the year and is flashing her best "Surprise, bitch!" smile.
---

OOOKAY.
---

Forever winner of the Thirst Games Bella Thorne got "Bite Me" tattooed on her hip, which is something alright.
---
https://www.instagram.com/p/Bb3emX1lGYm/
Alaina posted this photo to the Vapid Fluff channel and asked if it counts and I think it counts. Also, nice work on the pie.
---
https://www.instagram.com/p/Bb2m3EbA2mj/?taken-by=gabyroad
Gaby Dunn had a weird week. I think we all did.
---

It's Mallory Ortberg's 31st birthday, which means they're a Sag (which makes a lot of sense) and also means that at 34, I have accomplished nothing with my life. Also, excellent color palette situation.
---

When your motorcycle keeps telling jokes.
---
Join us next week for more women laughing alone with motorcycles.