Hey, perfectly coordinating salt and pepper shakers! It's been so long since we hung out and I am really jazzed to be commandeering the Friday Open Thread ship once again, a weekly space we carve out for you queers in order to offer up discount yoga to the community at-large. JK! Learning yoga was at the way top of my list when I moved to Los Angeles but I've stopped keeping lists and instead err now on the side of "doing whatever the fuck feels rightwp_postsso I forgot to sign up for classes. How about instead we love on one another, share pictures of our pets / loved ones / recent projects / fly outfits slash killer hairstyles, and elaborate about our lives? Okay, cool.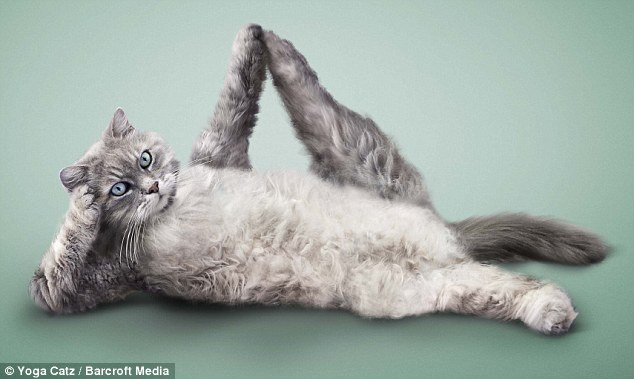 I've got a lot going on in the week coming up, and prepping for it has been, um, terrible. I've got a flight tomorrow at 6 AM to Philly, where I'm gonna watch Hillary Clinton become the Democratic nominee for real. I'm extremely excited, obviously, both about witnessing history and also the amount of tears I will likely shed in that moment related not to extreme exhaustion, feeling overworked, or not understanding where I'm supposed to be or what happened to my credentials but instead related to the unabashed joy I am experiencing just knowing that this is all about to happen. It's all about to happen! I don't really mind if you're not as excited as me but I AM FUCKING EXCITED OKAY LET ME HAVE THIS FOR A SECOND.
Meanwhile, the day after that whole shebang goes down I am no longer 25, instead I am 26 on the 27. And then 7 8 9, or whatever. (I will be accepting birthday comments below and am open to unsolicited fan mail to mark this occasion. JSYK.) I'm getting older and it's weird and I still don't feel like an adult and la la la I can't believe the universe trusts me to be one year closer to 30 when this week I slept for like 20 hours over five days and did laundry at midnight surrounded by strange men also doing laundry at midnight because I dunno if you knew but apparently all men do their laundry after 10:30 PM rolls around. Fun times! Good memories!
Stuff I would like for my birthday this year, in case you were wondering: Any form of currency that can be applied to purchases of Perrier, a Nespresso machine, muscle tee crop tops, baby pink lighters, this beach towel I'll probaby buy myself soon, an autographed copy of Living History and/or Hard Choices, and this cake.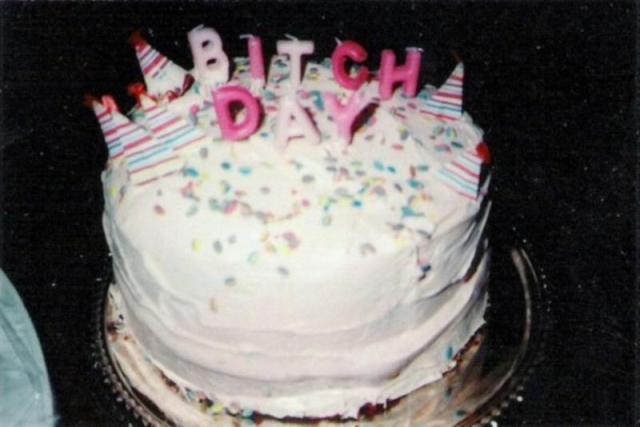 Simple stuff, really!
Okay, there you have it! I'm about to be real busy and also real angsty about the fact that I'm friends with a bunch of people who born after 1990. I'm also about to be real happy to see your faces, so get into it and talk to me already! Time is of the essence, y'all. I've still got a trillion things to do before that flight, obviously, because that's how I roll: Incredibly prepared and incredibly sleep-deprived.
---
How To Post A Photo In The Comments:
Find a photo on the web, right click (on a Mac, control+click), hit "Copy Image URLwp_postsand then…
code it in to your comment like so:
If you need to upload the photo you love from your computer, try using imgur. To learn more about posting photos, check out Ali's step-by-step guide.
How To Post A Video In The Comments, Too:
Find a video on YouTube or Vimeo or WHATEVER and click "embed." Copy that code, paste it