Hey! I'm so excited you're here, whether you're masculine of center/butch/dapper, or you're about as butch as Beth Ditto's manicure. Personally, my everyday look is "teenage boy whose parents didn't love him enough" — when I'm in my jeans, battered boots, leather jacket, and sunglasses, I'm at my most Me.
Which is to say, I'm the last person you'd expect to blog and obsess about skincare; I'm the antithesis of every beauty marketing campaign, but most days I have a 12-step skincare routine, and I've even built a whole bookcase to house my favorite products. Anyway, since I've never read a skincare article for masculine-of-center women and non-binary folks, I thought I'd talk about some of my favorite products below.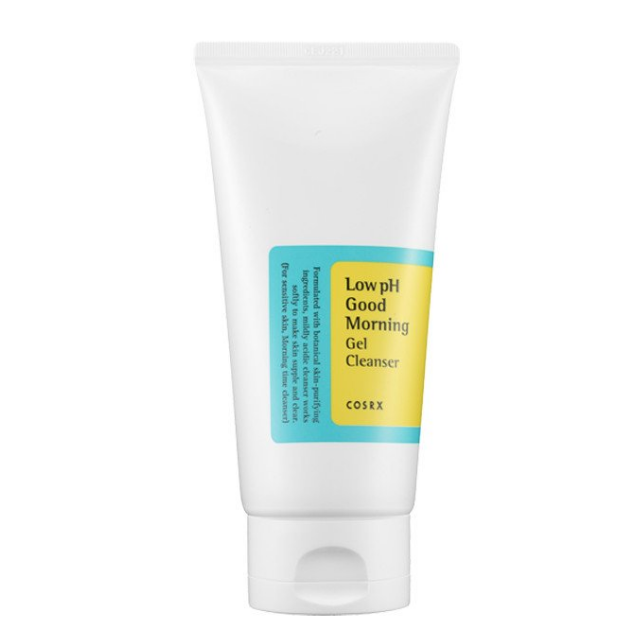 Cosrx, from South Korea, is such a butchy brand. Their whole range is affordable and reliable, and they always emphasize effectiveness over pretty packaging. Best of all, even if they look a bit oily, low Ph cleansers never leave my skin feeling stripped or sore.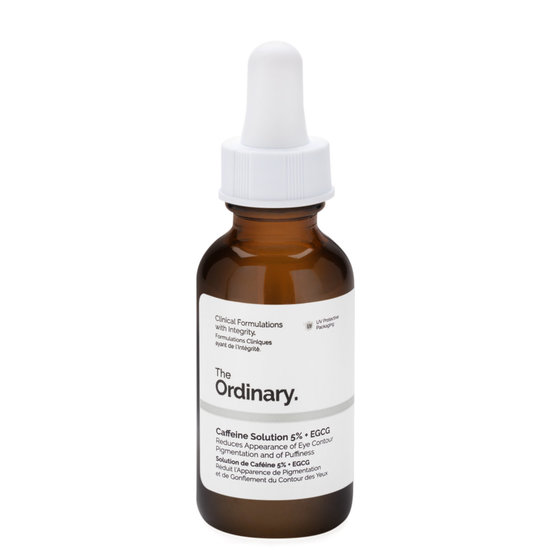 The Ordinary by DECIEM is a rare breed – cruelty-free, gender neutral, waaay cheaper than its competitors, and with a commitment to integrity that's more than just a marketing claim. This vegan eye serum claims to reduce under eye shadows and puffiness, but then reminds us that no topical cream can change genetics or sub-dermal tissue. That's striking in a world where there are creams claiming to "break down fat" (how, exactly?), "reverse time,wp_postsor "detoxify.wp_postsAs a chronic insomniac, this is the serum I use to pretend that I'm actually fine and totally well-rested, thanks.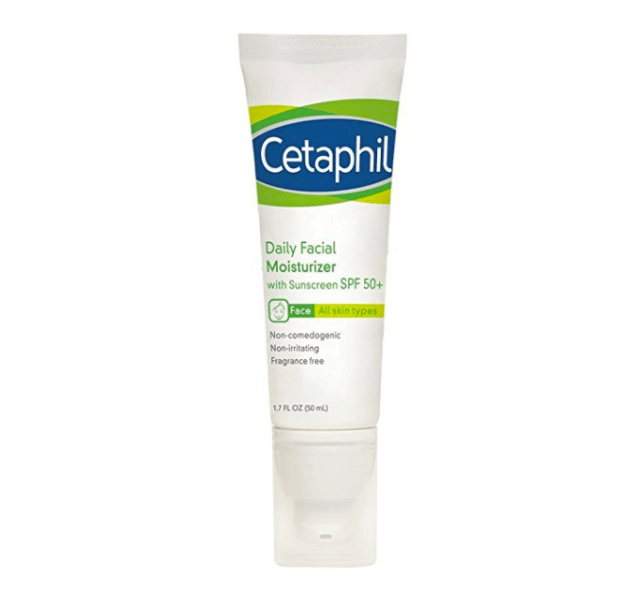 Okay, Cetaphil isn't sexy, I know. But there is a reason a lot of cute queers use it – it's cheap, it's no drama, and it keeps its promises (unlike your ex, amirite?). This moisturizer isn't for really dry or really oily skin, but it does have SPF 50, and you should definitely be wearing sunscreen (even I do, and I hate being outside). There is nothing butch about sun damage, friends.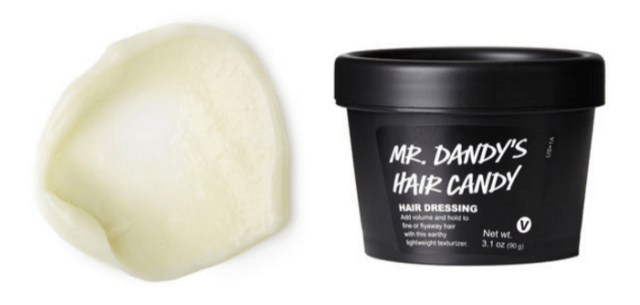 I have a love/hate relationship with Lush. I hate how their sales associates are trained to be borderline intrusive, and the secret surprise glitter stuff, but I love exactly two products: this hair styling cream, and Dirty for stronger hold. This one is technically used to add volume and reduce frizz to short cuts, but it's also beautifully scented and great for protecting sensitive scalps.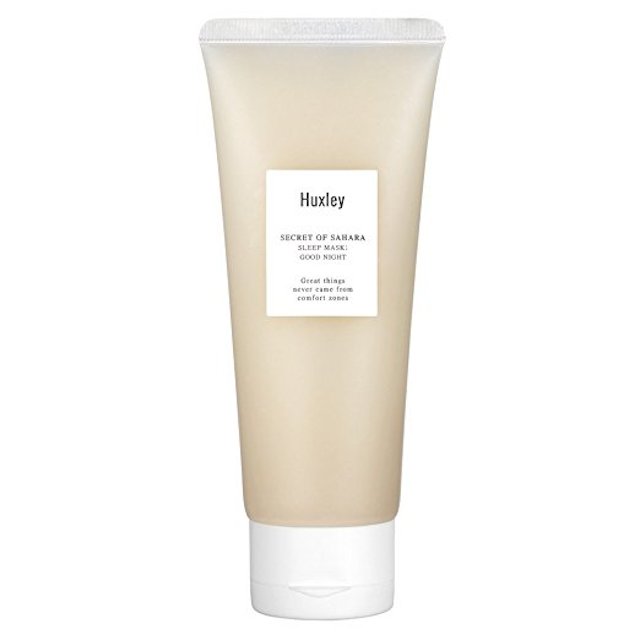 This mask is my everything. I am evangelical about it. I will never love another person like I love this face mask. Why? Well, it's a sleep mask, so it goes on last thing at night and I don't look like a pie-faced Mrs. Doubtfire; It's incredibly buttery without being sticky; and I can only describe the scent as "expensive.wp_postsWhen I stumble home on weekends full of whisky and regret, I know that however terrible the hangover, this mask's cactus extract and prickly pear seed oil will ensure my skin looks like I had eight hours of sleep and a green juice.
Honestly, this post isn't even about the products; mostly, I just wanted to tell you that I see you. Masculine-of-center people are often left out of conversations about skincare, but we all deserve to feel good and comfortable in our skin. So tell me your go-to products in the comments, and let's start our own conversation right here.