On July 15, the all-new all-female Ghostbusters will arrive in theaters and usher in the Matriarchy and destroy all evidence that men ever existed in movies or in the real world, according to what I've read on Twitter. Before that glorious day, however, let us remember the best ghosts we've ever known. (Your senior editors compiled this list together, because we love you.)
---
21. Ghost Nicole Kidman, The Others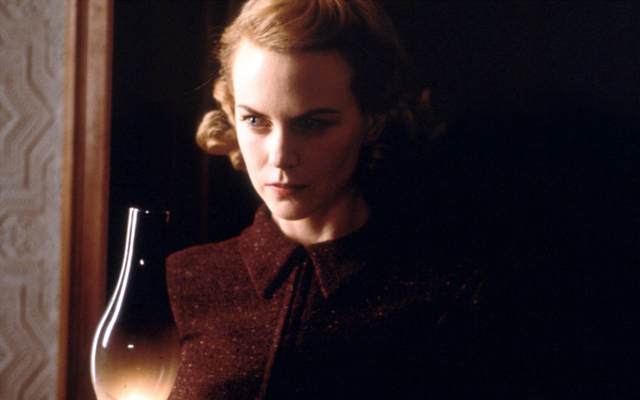 This is cautionary tale about why you should join an all-women's baseball league when your husband goes away to World War II, instead of just sitting around and staring at your children.
20. Hamlet's dad, Hamlet
Watching Hamlet go actually bonkers because he's pretending to go bonkers to divert attention from the fact that he wants to kill his uncle which only makes it harder for him to get close enough to his uncle to kill him never stops being a hoot, and none of it would be possible without King Hamlet showing up in ghost form early on to set off his son's doom spiral and encourage him to leave behind one of Shakespeare's most prolific death piles.
19. Shoeless Joe Jackson, Field of Dreams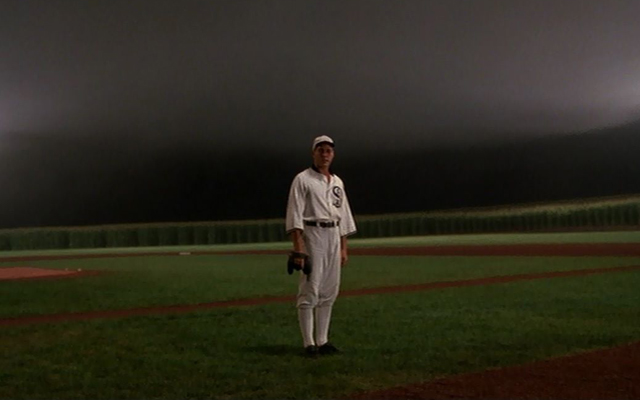 The ultimate ghost troll. "Watch how easy it is for me to haunt this mediocre white man and convince him to destroy his entire family and all his property with one little midnight whisper about how he's destined for greatness."
18. Ghost Juliana Hatfield, My So Called Life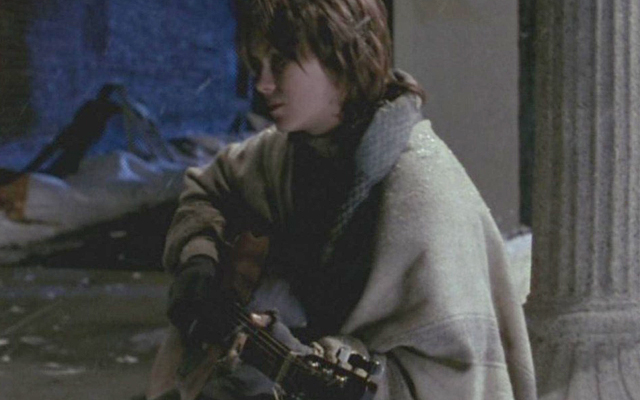 The moral of this story is when a homeless ghost shows up strumming her guitar and reminding you that anyone can end up on the streets, you gotta give her your new Doc Martens and be a better friend to Ricky.
17. The Ghost Librarian, Ghostbusters
I'd also probably confuse heaven for a library if I were dead and could walk through walls. She's pretty chill in the movies, but in the Library level of the video game she's a truly superior Big Bad.
16. Jacob Marley's ghost as played by Goofy, Mickey's Christmas Carol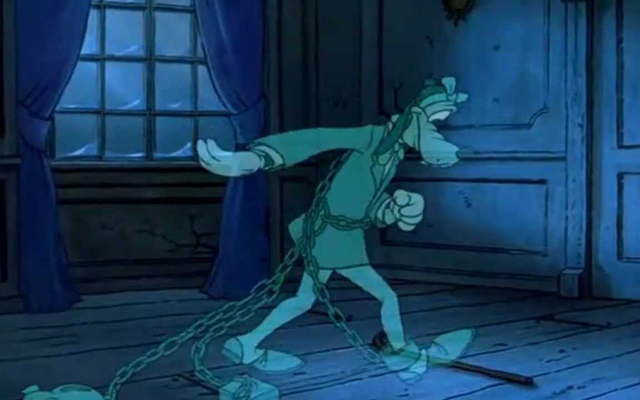 Don't let Goofy's puerility fool you; this movie is horrifying. I didn't sleep for two weeks after I saw it when I was a kid.
15. Boo Berry, from the cereal
In the haunted cereal off-season, you know this guy runs a weed dispensary in Boulder, Colorado.
14. Moaning Myrtle, Harry Potter
Myrtle was one of the biggest creeps in the whole Harry Potter series, but I guess Harry would have died in the second challenge in the Triwizard Tournament if she hadn't been stalking him and Cedric.
13. Ghost Lily Tomlin, The X-Files
Ghost Lily Tomlin tries to make Mulder and Scully kill each other so she can hang out with Gillian Anderson in the afterlife, but she really only ends up pushing those two crazy kids closer together at Christmas time. Nice try, though, Lils. Can't blame a girl for trying.
12. Danny Phantom, Danny Phantom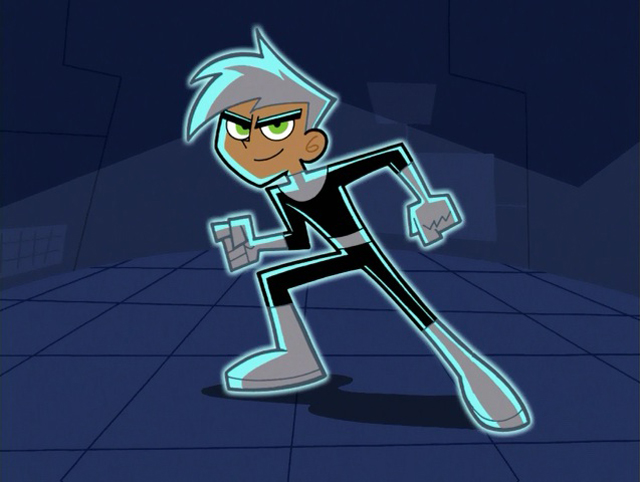 My once and future lesbian style icon.
11. Ghost Geena Davis, Beetlejuice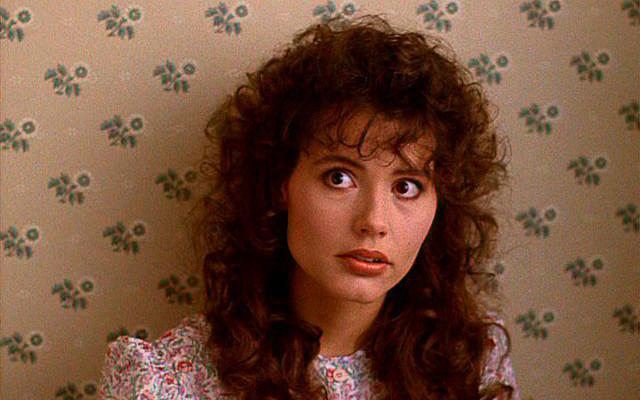 How many times does the specter of a female protagonist get to ride a sandworm to victory? Not very many. Not nearly enough.
10. Blinky, Pinky, Inky, and Sue, Ms. Pac-Man
They weren't able to stop her from throwing her life away for Pac-Man, but they tried their darndest.
9. Space Ghost, Coast to Coast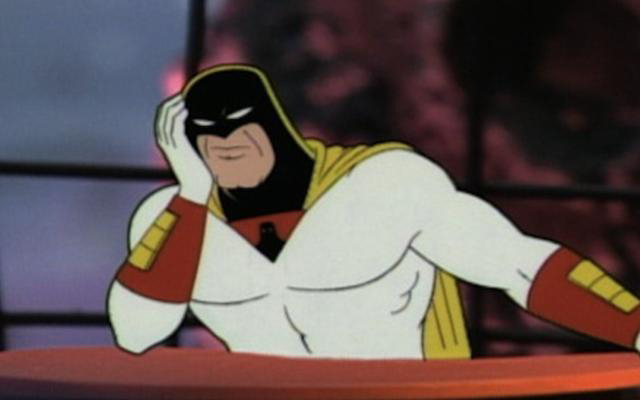 "I'll spank you smartly with my spank ray," is a literal thing he said one time out loud on his talkshow.
8. Big Boo, Mario games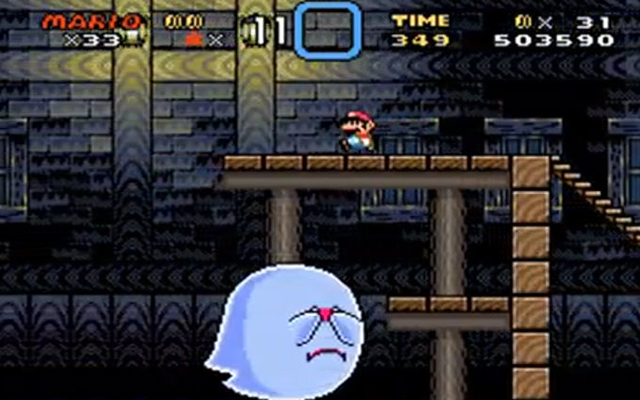 Vanilla Ghost House in Super Mario World is one of the top ten Super Mario Bros. levels of all time in any Mario game. If you didn't get 20 extra lives out of this board, you weren't trying.
7. Sassy Teen Girl Ghost, Goosebumps
I don't know this ghost, but when Rachel mentioned that she exists (while also mentioning that Goosebumps and Zootopia are the only movies she's seen in theaters this year), I knew she deserved a top ten spot.
6. Dawn's Surfer Ghost, Baby-Sitter's Club Mystery #12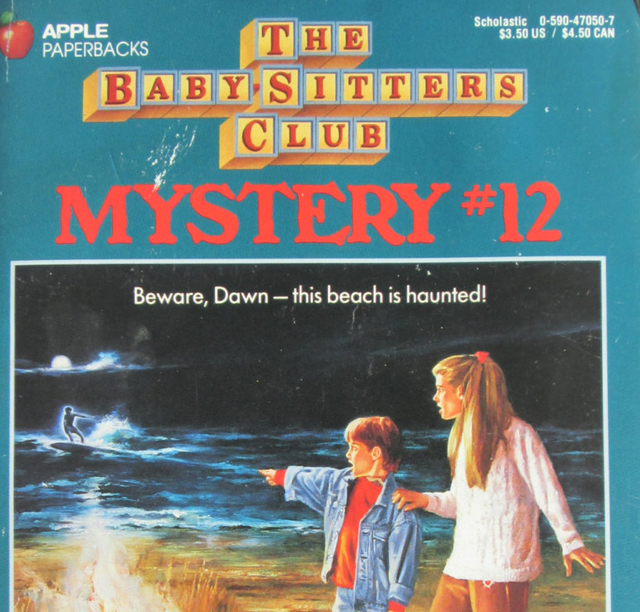 Okay, spoiler alert, the ghost surfer is really that jackass Thrash who broke up Dawn's lesbian summer fling with Sunny and then disguised himself as a concession stand worker so he could sabotage other surfers' boards and burn off poor Stephanie's eyebrows, but in the end he did end up giving Dawn a snake ring, which, of course, matches the snake bracelet Claudia already owns (as mentioned in Baby-Sitters Club #7: Claudia and Mean Janine) and they should wear that jewelry when they get married to each other.
5. Boo the Cat, The Funky Phantom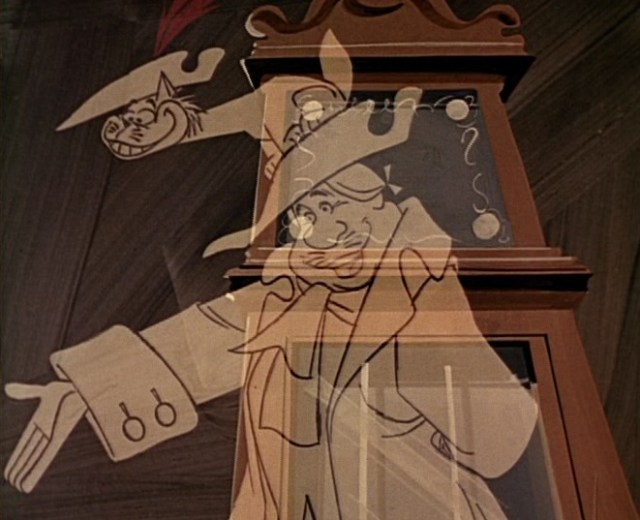 Boo the Cat is far superior to Scooby-Doo, fight me.
4. Rebecca, Daphne du Maurier's Rebecca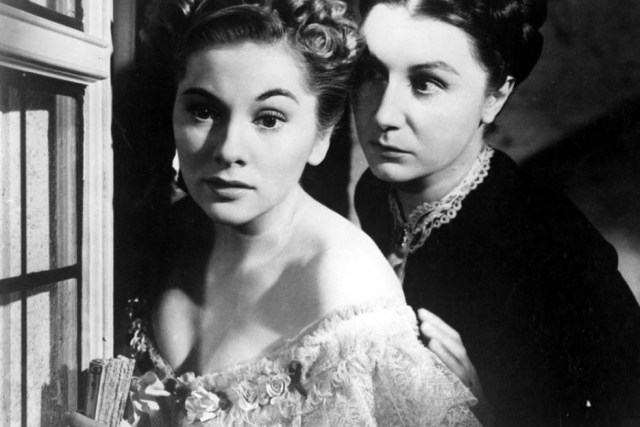 Mrs. Danvers as Mona Vanderwaal and Rebecca as Alison DiLaurentis, if you know what I mean, and I think you do. (What I mean is: Mrs. Danvers had a big gay crush on Rebecca that caused her to burn down the world. You could argue that Rebecca wasn't an actual phantom in this book, but you would be wrong.)
3. Mona Vanderwaal, Pretty Little Liars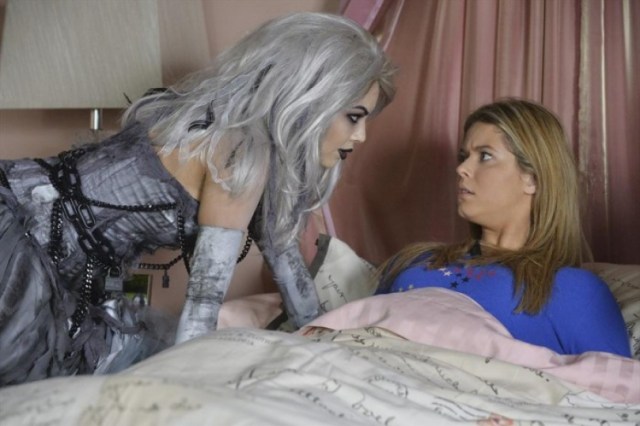 Like I said: Rebecca (flipped).
2. Fa Family Ancestors, Mulan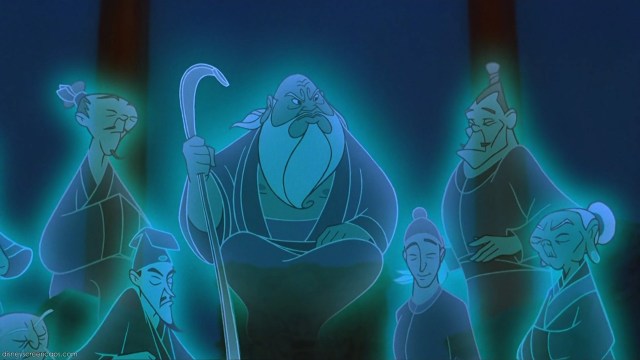 Pretty sure they knew Mulan was gay before she left for war. Pretty sure they were okay with it.
1. Casper the Friendly Ghost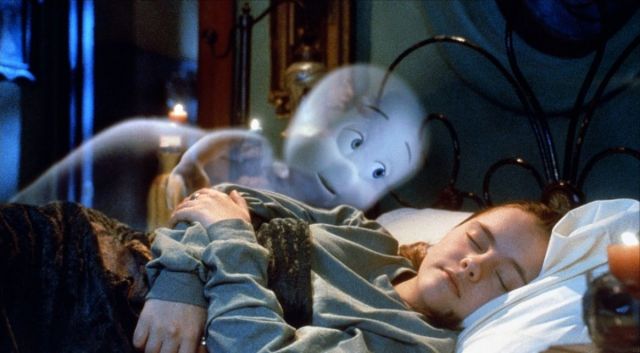 Duh.