Listen. People are going to try to tell you to play it cool with girls. I'm not about that. I say go the other way. I say play it hot. Don't be afraid to be the last one to text. Don't be afraid to be the first one to text. Did you have a great time on that date? Tell her. Don't wait. Text her while you're still out with her. Text her before she gets out of the car. Text her before the date. Pre-text. That'll make a statement. Text her before she even gives you her number; text her before you meet her. Be original. Be bold.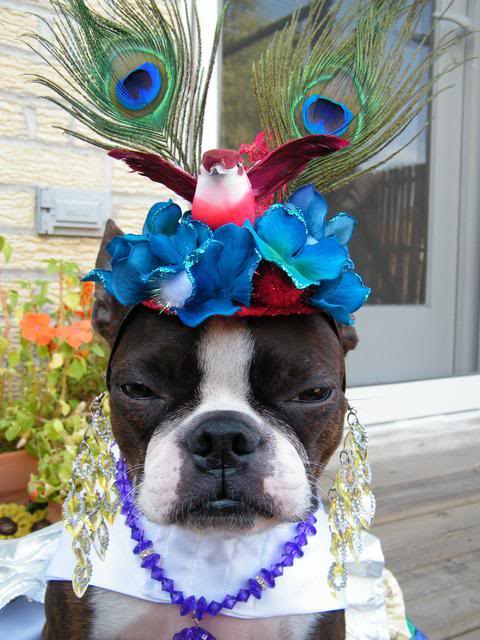 Appear eager. Put effort in. Show up on the first date wearing a t-shirt with a picture of her cat on it. No. Show up wearing a t-shirt with a doctored photo of your cat and her cat, to demonstrate what it might look like if your cats had kittens together. It doesn't matter that they're incompatible sexes for that and spayed and/or neutered accordingly. It's the thought that counts. And the thought is this: Let's merge. Let's get together. Let's mash up our cats. Really cute things could happen if we took some of what you have and some of what I have and jammed it together either in a photographic simulator program or in real life. We could also jam our genitals together and see what that's like.
Meet her family. Bring her to meet yours. So what if your family lives in another state or in another country? Pack your bags and get on that plane. Don't waste time. Are you carrying on your bags? Put liquids, aerosols and gels in containers of 100 ml/100 grams/3.4 oz or less. Think of little things to make the trip go smoothly. Have a stash of ginger candies in case she gets motion sick. Let her know you've thought of everything. Let her know she can depend on you, whether it's on earth or at a cruising altitude of 37,000 feet. When you're up there, be poetic. Say, "Right now, we're closer to the moon then we'll ever be" and kiss her. Don't be afraid to kiss her. Kiss her square on the mouth, like you're in a '40s movie and you've had enough of flapping your gums, this ain't a line, she's got the prettiest peepers you've ever seen, she's the swellest gal you know and dagnabit, you've got the hots for her. Kiss her like you mean it. Kiss her like her mouth is the sweet ocean air and your mouth is a dolphin's moist blow hole and you need this to not be dead.
Go old school. Bring her flowers. Roses are traditional, but they're also boring. Get creative. Go for tulips, daffodils, irises. The flower, of course, not the circular structure in the eye responsible for its color. That would be inappropriate and gross. Save that. Giving her irises is a huge commitment. Start with tulips. You don't need to rush this.
But rush this. She's not going to be there forever. Don't be afraid to look uncool. Don't be afraid to look desperate. Don't be afraid to look afraid. Let her see the fear in your eyes. Let her see you sweat. Let her smell your adrenaline. Can she smell your adrenaline? Tell her to smell your adrenaline. Say, "Smell my adrenaline." Lift your arm up, angle your armpit into her face, and let her take a whiff. It doesn't matter if that's where adrenaline is or if it even technically has a smell. You have a smell. She's getting to know you on an animal level. This is natural. This is good. You don't need to be afraid, unless you are afraid, in which case, that's fine. You're you. You're just human. She's probably afraid now, too. Suddenly you have a lot in common. Relationships are built on that.
But be uncommon. Be different. Don't be like other people. Be gentle. Be sweet. Be tender. Stroke her hair, the downy hair on her cheek, right at the jawline, with your pinky finger. Better yet, with a feather. Stroke the hair on her cheek with a dainty wren's feather you found lying majestically on the moss in an old growth forest or next to a half-eaten french fry in the food court at the mall. Whisper sweet nothings to her. Whisper literally nothing. Make it all meaningless silibants: sssssss-sss-sssss-ss-s-sssssss. Right in her ear, right into her brain. Make her whole head tingle. Whisper until your tongue goes numb and then keep whispering. Don't stop. Don't give up. Play it hot. You got thissssssssssss.