You know what you need — nay, deserve — this Friday afternoon? Some undiluted, incandescent joy. That's why you should go ahead and queue up Netflix's One Day at a Time, a brand new reboot of the classic Norman Lear mother-daughter comedy that eschews the sitcom world's overwhelmingly white history and focuses on a Latinx family. Specifically a Latinx family with a mother played by Justina Machado and a grandmother played by the legendary Rita Moreno and a TEENAGE LESBIAN DAUGHTER. A teenage lesbian daughter who gets her own coming out episode called "Pride and Prejudice," during which her mom reveals that she is an avid reader of Autostraddle dot com!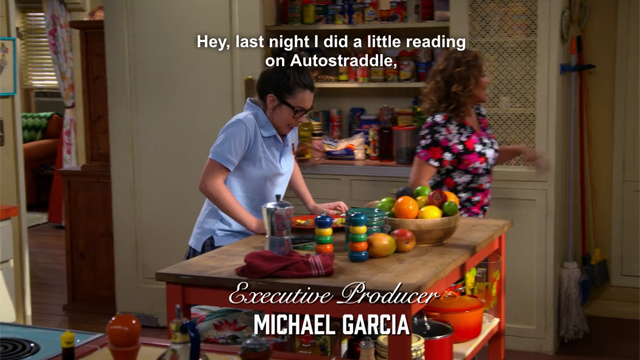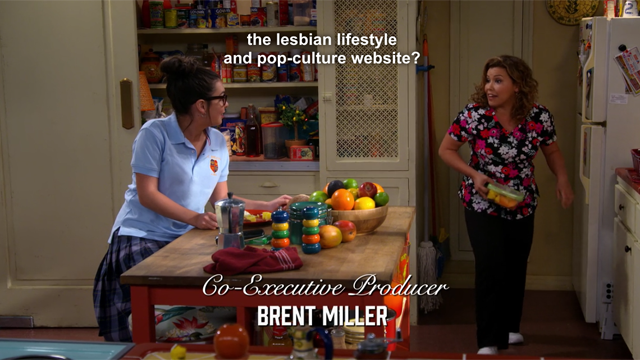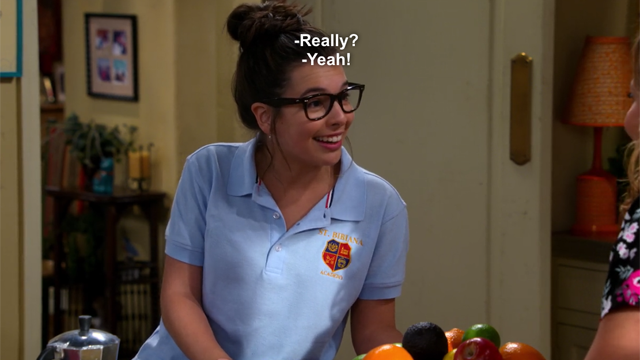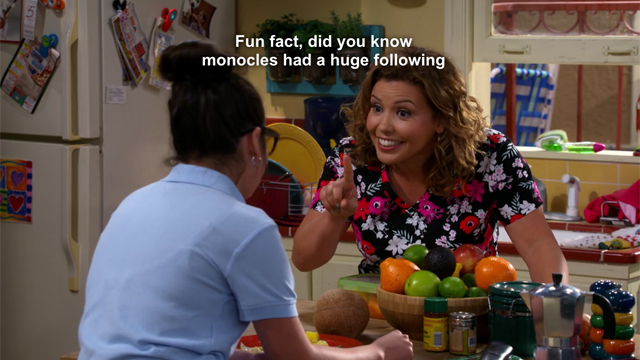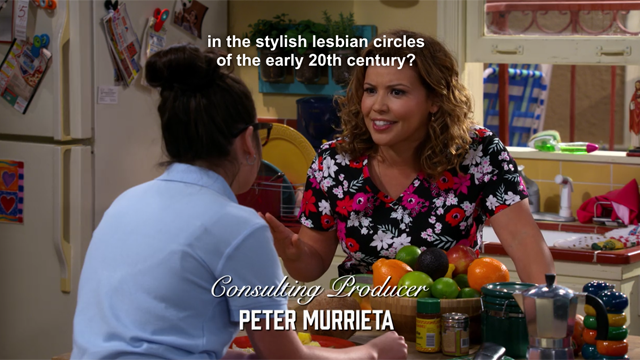 You guys! Justina Machado said our name out loud on teevee! There are some very good jokes in-jokes about queer women in this scene! Plus, honestly, "Pride and Prejudice" is one of the most refreshing coming out episodes of television I have ever seen in my life. Also, Penelope (that's Justina Machado's character) has a friend who is a lesbian and they go to a gay bar where there are other lesbians. I don't want to spoil anything for you; I just want to let you know that this exists and it will make you feel really good in your heart parts to watch it. Yvonne's going to come at you with a full review on Monday.
And, look, your girl Gina Rodriguez thinks you should watch too!
https://twitter.com/HereIsGina/status/817375990124978177
I believe you are going to love One Day at a Time's writing staff.
Yes, diverse! 1/2 LatinX & Female. Cuban, Puerto Rican, Mexican, Salvadorian, Jewish, Catholic, Atheist, Queer.

— Gloria Calderón Kellett aka Glorita to my family (@everythingloria) January 6, 2017
I believe you are going to cry happy tears when you watch this show.