Put away the Easy-Bake Oven and put down your Samantha doll for one minute and pay attention: today is a big important day. Today marks the day that Jesus consumed his first tiny jar of smashed yams and, more importantly, the day when you — YES, YOU! — can really treat yourself to a post-holiday bargain at the Autostraddle store. Support our writers while treating yourself or somebody you love! It's the best deal of all time.
For example: your love can keep you warm, but so can this stylin' zip-up hoodie.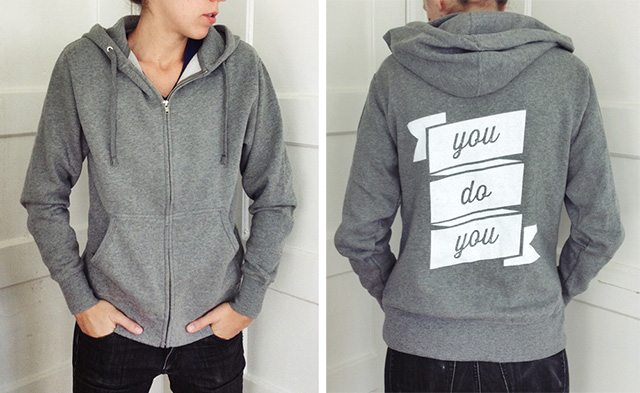 Alternatively, you could pull an A-Camp hoodie over your head and wear it on your body!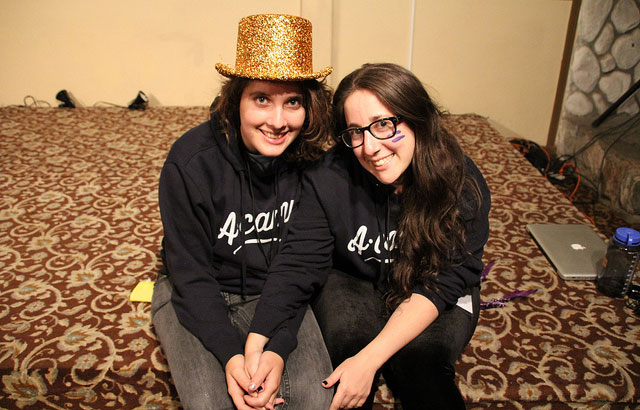 The classic "Straddle This" t-shirt has never been cheaper — it's on sale for $18 so when you add that 25% off, it's basically free.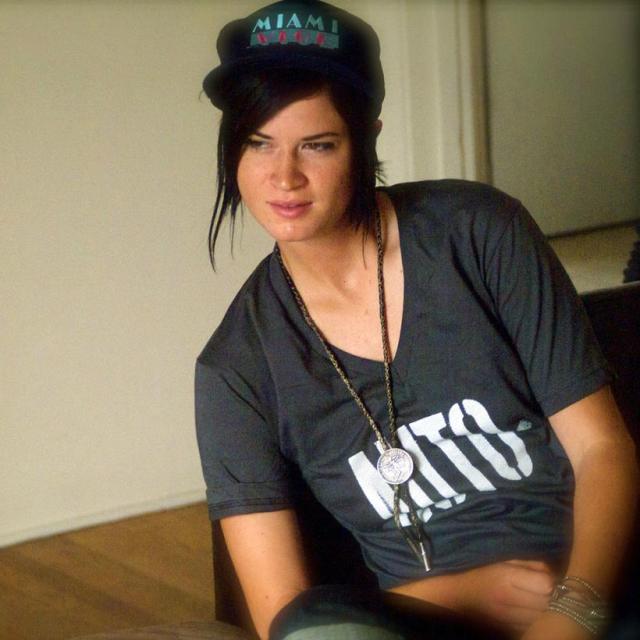 Or maybe a "You Do You" t-shirt in the super-soft tri-blend fabric situation?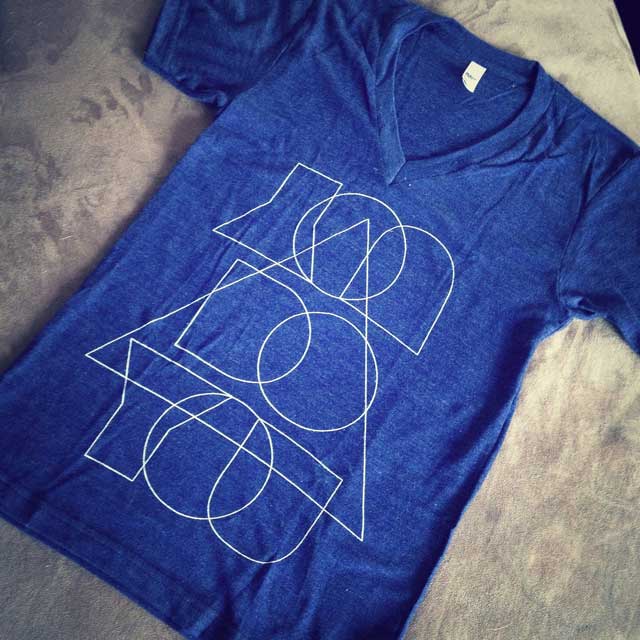 Of course, there's no better way to ring in the new year than with an Autostraddle Calendar, featuring 12 months of kickass queer women photographed by Robin Roemer.
Furthermore it's best to have straightforward directives like on these Straddle This boxer-briefs.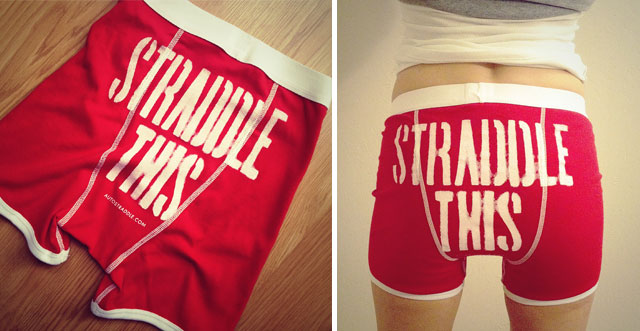 Or go small with a stylish little pin or a journal for all your super-special feelings.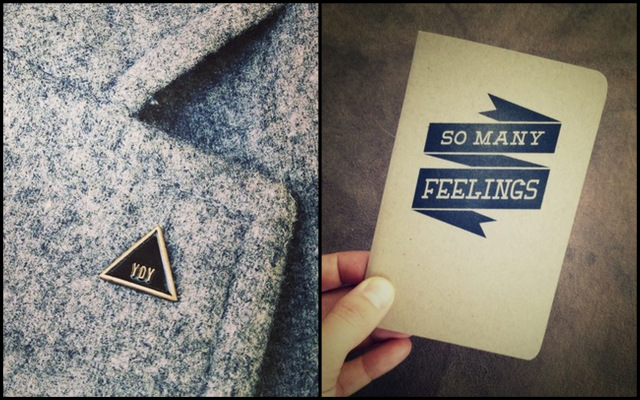 And, finally, a flask for your almond milk:

DON'T DELAY, BUY SOMETHING TODAY! Just use the code "boxers" at checkout for your 25% discount!
(p.s. and then submit to this tumblr if you wanna)