You all know. You. All. Know. How I feel about Halloween. It's my favorite holiday. That's really all the preface I've got for you on this one. Here are awesome nerdy Halloween costumes that are relevant to your interests.
Pikachu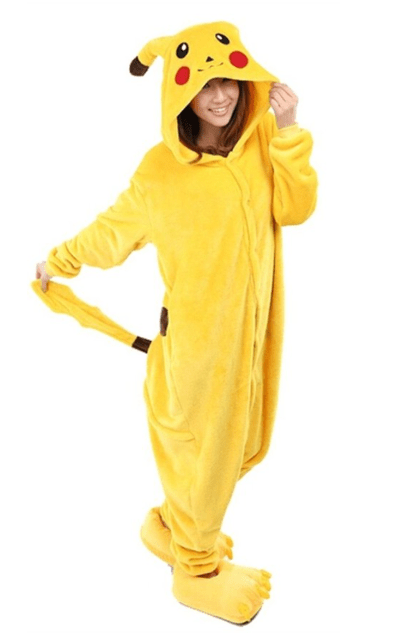 Literally the easiest costume. Bonus — this is pajamas, so basically you will go out drinking and it will be like drinking without pants on.
Buy this onesie for $18-$37, depending on size. Don't like Pokémon?
Team Rocket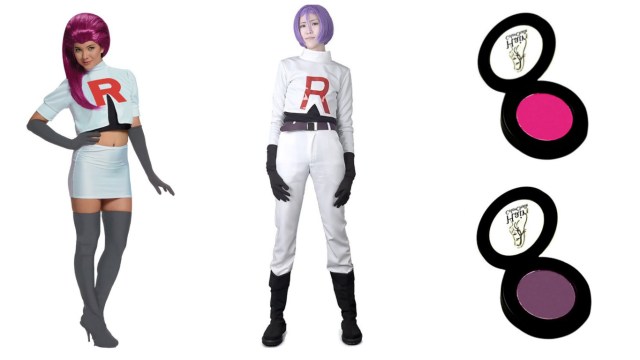 Jessie Costume, $44-$50 // James Costume, $55-$60 // Magenta Hair Chalk, $16 // Purple Hair Chalk, $16
---
The Eleventh Doctor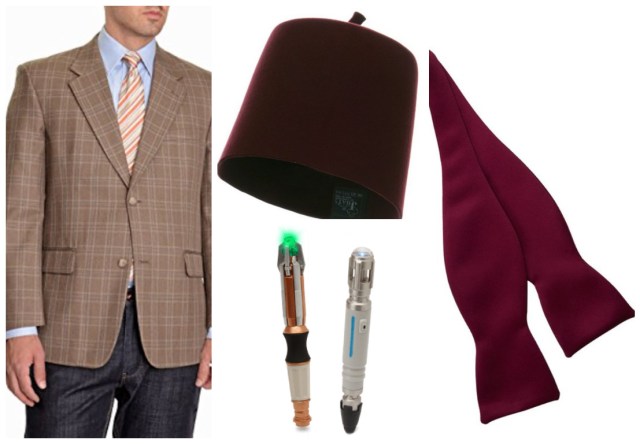 I don't care if Moffat's writing remains not to my taste, you will pry Matt Smith as the Doctor from my cold, dead headcanon.
Brown Plaid Blazer, $30 // Fez, $12 // Red Bow Tie, $7.50 // Sonic Screw Driver, $13
Don't like Doctor Who?
Weeping Angel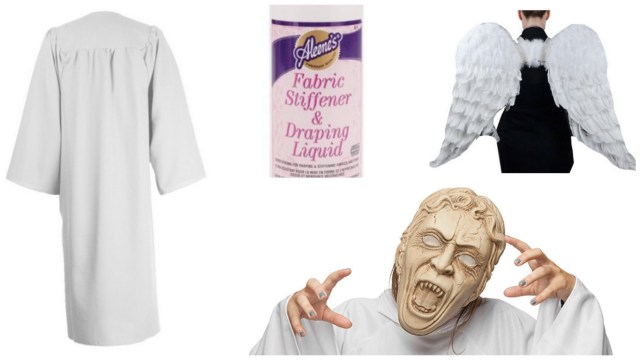 Weeping Angel Mask, $15 // White Choir Robes, $26 // Angel Wings, $25 // Fabric Stiffener, $7
---
Hogwarts Student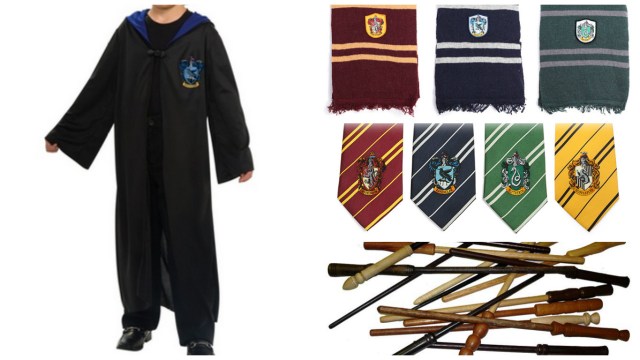 #RavenclawPride.
House Robes, $31 (I swear, they're in adult sizes too) // House Tie, $20 // House Scarf, $30 // Alivan's Finneas Choice Wand, $22
Don't like Harry?
Voldemort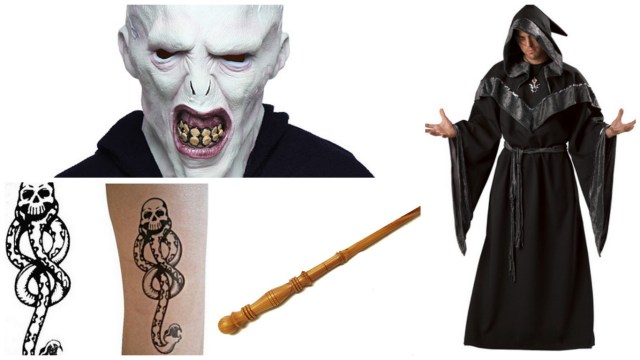 This costume is expensive. Apparently it's expensive to be Voldemort.
Voldemort Mask, $50 // Wizard Robes, $52 // Dark Mark Temporary Tattoo, $7 // Alivan's Yew Wand, $49