To celebrate the release of the super sexy 2012 Autostraddle Calendar, Natacha and Megan of  Thrashed in Hollywood threw us a fabulous party in West Hollywood this past December. No one passed out, spilled a drink, or slapped anyone else's girlfriend, so it was a very successful night.
Did you come and dance with us even though you had finals the next day? Did you high five Alex Vega? Did you notice how f*cking adorable Robin Roemer is in real life? Did you touch Sarah Croce's butt while she wasn't looking? Did you make-out with any of the calendar girls? Share your stories, babies.
Look how much fun we had and stuff:
(Pictures and video were shot and edited by the amazing/talented Morgan Hildebrand!)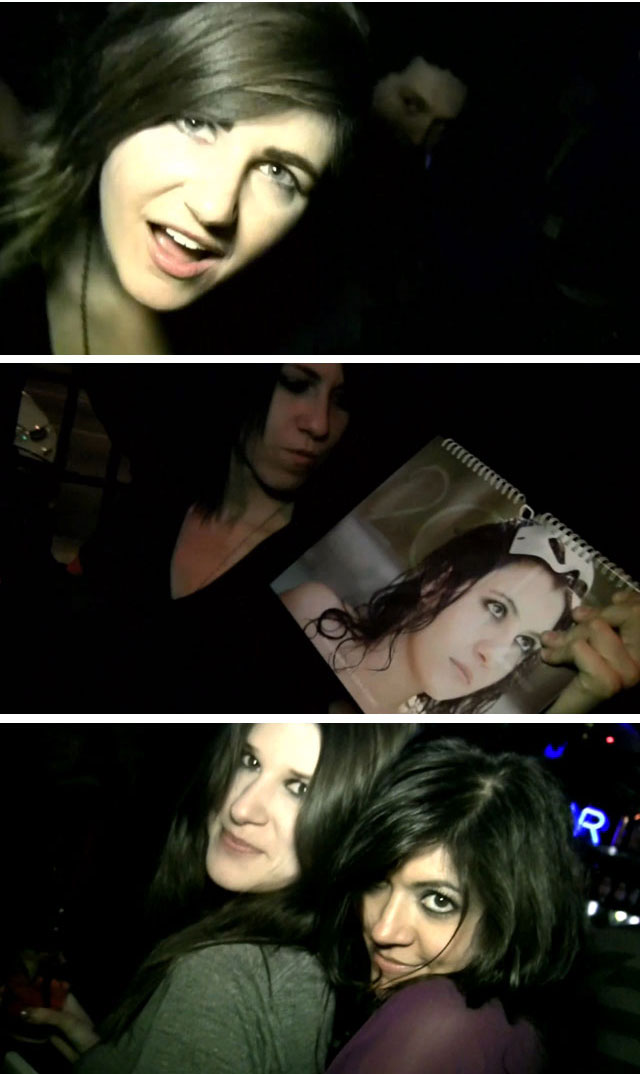 If you don't already own a 2012 Autostraddle Calendar, get with it, girl! It's February and you are lacking hot, half-naked lesbians on your wall. Also, they're on sale now. And as always, thanks for your support!
Thrashed is throwing a Valentines Day party on February 10th, 2012 in West Hollywood, in case you're single and would rather not spend the night serenading your cats to Adele.