Carmen's Team Pick:
When two great minds think alike, it's usually amazing. But this time it's also super painfully surprising and hilarious.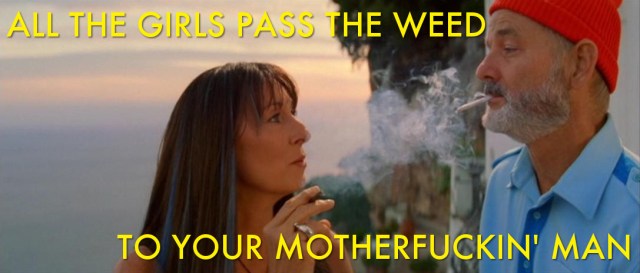 +
Meet Kanye Wes, or really, Kanye Wes Anderson: the newest meme taking the Internet by storm and quite possibly the only one that seems to have been custom-made for me. Kanye lyrics fitting seamlessly into Wes Anderson screenplays and Anderson's scripts falling out of Yeezy's mouth. Impossible. But right on.
+
+
Admittedly, and as you probably already know, I am a sucker for the sometimes obscene, occasionally politically incorrect, and completely male-dominated universes that Anderson and West both inhibit and create as Complete And Total Superstars. But there are a lot of things I appreciate in my life that stay far away from each other, like Vogue magazine and feminism, vegetarianism and leather jackets, and my mother and my stash of vodka. I gotta say that out of all of them, Kanye West and Wes Anderson were two I never thought would collide, whereas sometimes Vogue profiles Hillary Clinton and once when I went home I completely blacked out in front of my relatives and told them I was a homo.
At first, this entire meme literally terrified me. These things are sacred. Wes Anderson is not to be mocked or defiled in front of me and if anyone tries to talk shit about Kanye one more time I'm gonna start making his quotes instant reblogs in my life. But when I finally gave it an honest shot, it worked.
+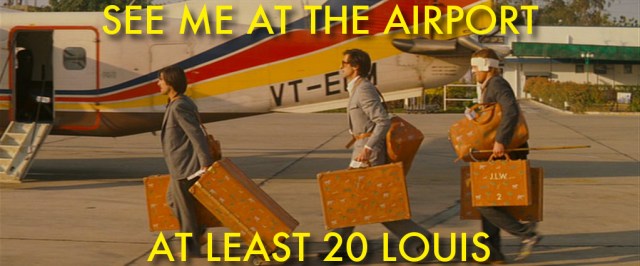 +
If you thought you loved Wes Anderson already, just wait 'til you watch it with Kanye West subtitles on.
+