I hope you had pecan pie for breakfast! I am so hungover.
---
Queer as in F*ck You
+ Scholar Reclaims Hometown of Cody, Wyoming, and Gays' and Lesbians' Place in the West.
+ This Gay Ally Just Got a Highway Named After Leelah Alcorn by Jamilah King.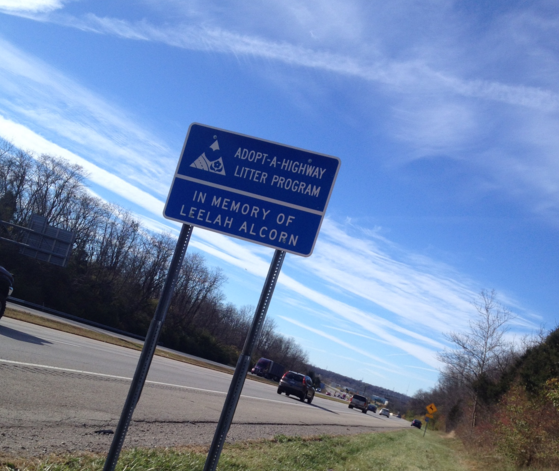 + I'm Queer, the Mormon Church Doesn't Want Me, But I'm Staying.
+ Genderfucking Nuns, ok?
---
Doll Parts
+ I'm Making Sourdough with My Vaginal Yeast.
+ Netflix, Uncovering Cycles of Abuse and Chill: Jessica Jones and Domestic Violence by Shaadi Devereaux.
+ Answering Your Questions: Health 101 for Grown Women by Kitty Eisele and Kate Parkinson-Morgan.
+ Israeli Supreme Court Rejects Family Petition to Bury Trans Woman as Their "Son".
+ On Pandering by Claire Vaye Watkins.
+ Jessica Jones Was an Awesome Origin Story for One of Marvel's Oldest Heroes.
+ How Period Trackers Have Changed Girl Culture.
+ Another great profile of Caitlin Doughty, with whom I'm still obsessed.
---
Saw This, Thought of You
+ The 6 Awkward Conversations You're Dreading and How to Deal with Them.
+ Terabytes of Testimony: Digital Database of Residential School Stories Opens to the Public. "After travelling Canada for seven years, gathering witness accounts of Indian residential schools, the Truth and Reconciliation Commission of Canada has written its final report."
+ New York Storefronts: What a Difference a Decade Makes. Oh, gentrification.
+ Smoking Weed Doesn't Mean You'll Have Better Sex by Mish Way. HOGWASH.
+ How the Clouds Got Their Names by Maria Popova.
+ On Twitter, Your Positive Tweets Are Actually Contagious by Selena Larson.
+ How to Make Middle School a Smoother Ride.
+ What Happens When Students Create Their Own Curriculum by Erin Siegal McIntyre.
---
And Finally
Most Amazing and Terrifying Teeth Ever, But Can You Guess Which Animal? AAAAAAAAHHHHHHHHHH.