Carmen's Team Pick:
In 2011 in Sao Paulo, Brazil, this amazing thing happened: two lesbians founded a church. And Buzzfeed has 15 photos of it.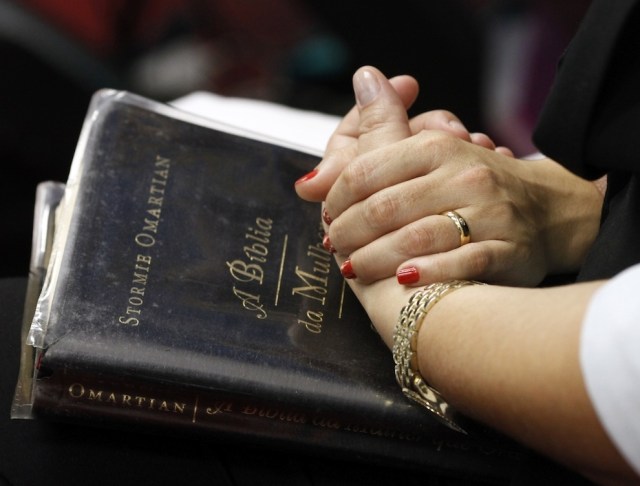 The Cidade de Refugio has a specific mission: to bring people closer to God without excluding any of His/Her people.
The church's NGO, "Hands in Action," is specifically focused around ending homophobia:
"About 4 years ago, I began to understand a principal that changed my vision of the role of the church, and I know that that vision can be applied to any kind of society; "extending hands towards the needs of those around us leads to healthy progress."
With the creation of the church, there also came the understanding that it's important to reach out to all who have suffered any type of trauma, whether it be psychic, physical or mental, and that we need to pay attention to the emotional consequences of maltreatment and rejection, verbal and physical aggression, and homophobic actions that can lead to death. 
Imbued with this sentiment and vision, we decided to create NGO: HANDS IN ACTION from the point of view that, as a heterogenous society, created from many different citizens, we needed to help encourage diversity, understanding that a lack of education about what is misunderstood only serves to promote solutions that are impossible and detrimental and which generate more division and unity. We wanted to eliminate this type of action."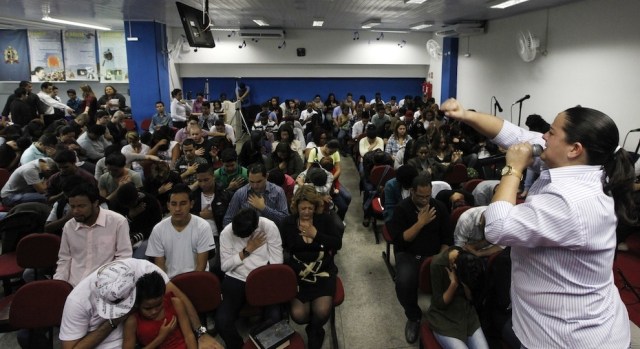 The church's site is full of LGBT resources, information, and blog posts, all of which make it easier to navigate our sometimes hopeless world — together.
From their mission:
"Your lesson begins in Jesus' selection of his disciples, which makes it clear that the kingdom of God is not interested in appearances. The call to God is not based on stereotypes, but goes beyond into the heart of being. Jesus proved that rougher men can be molded into apostles. He taught us to be patient during the process of improvement and proved that our weaknesses can be direct channels though which God shows his grace."