For everyone who has a pulse and has met Carol the dog will know that Carol is actually a cat. Here's why:
1. Carol is a circle.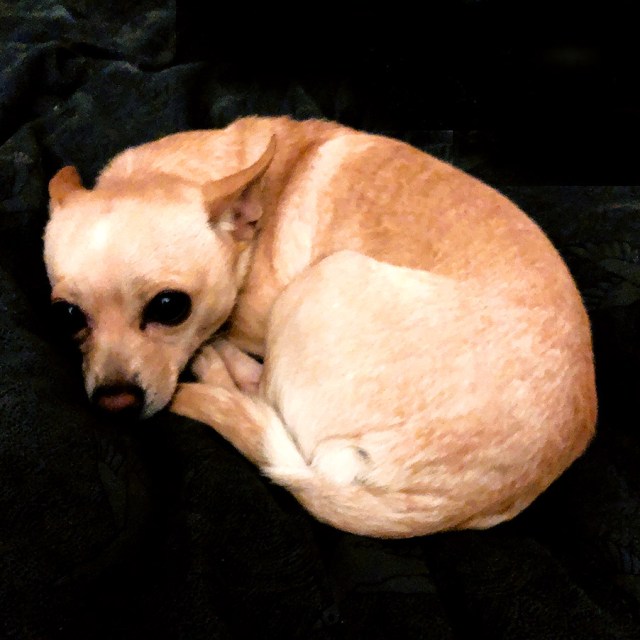 Many cats sleep in a circle, and so does Carol.
2. Carol dislikes most people.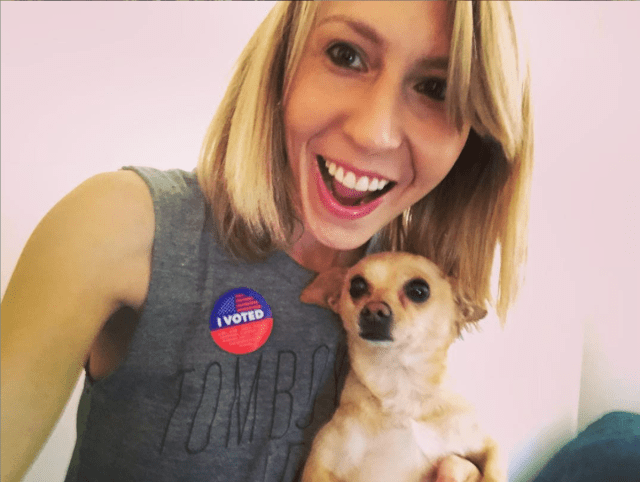 Carol only likes a select handful of gay humans and everyone else can go SUCK ITTTT
3. Carol thinks shoes are alive.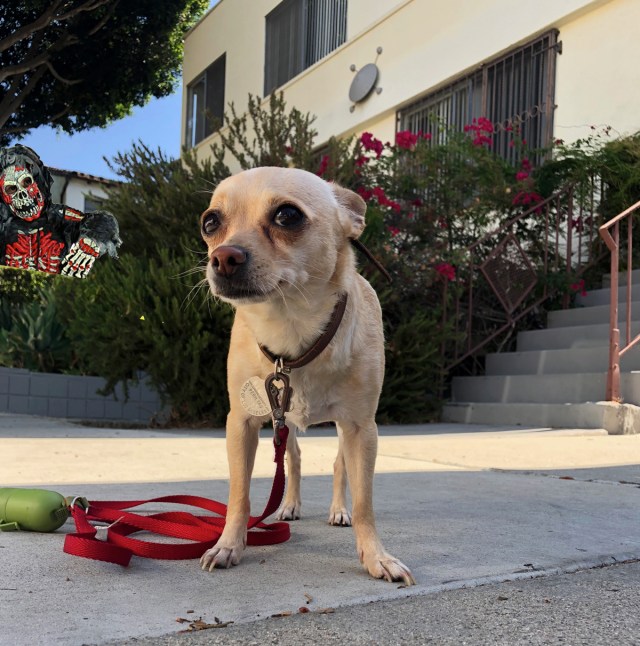 Carol is particularly enamored with shiny, colorful and fast moving objects, just like cats get with string and shiny stuff. There isn't a sneaker that Carol hasn't tried to attack, and this is a true story. You can check my sources.
4. Carol is emo.
Carol spends a lot of time being extremely sleepy and emo, and cats are like that.
5. Carol is picky.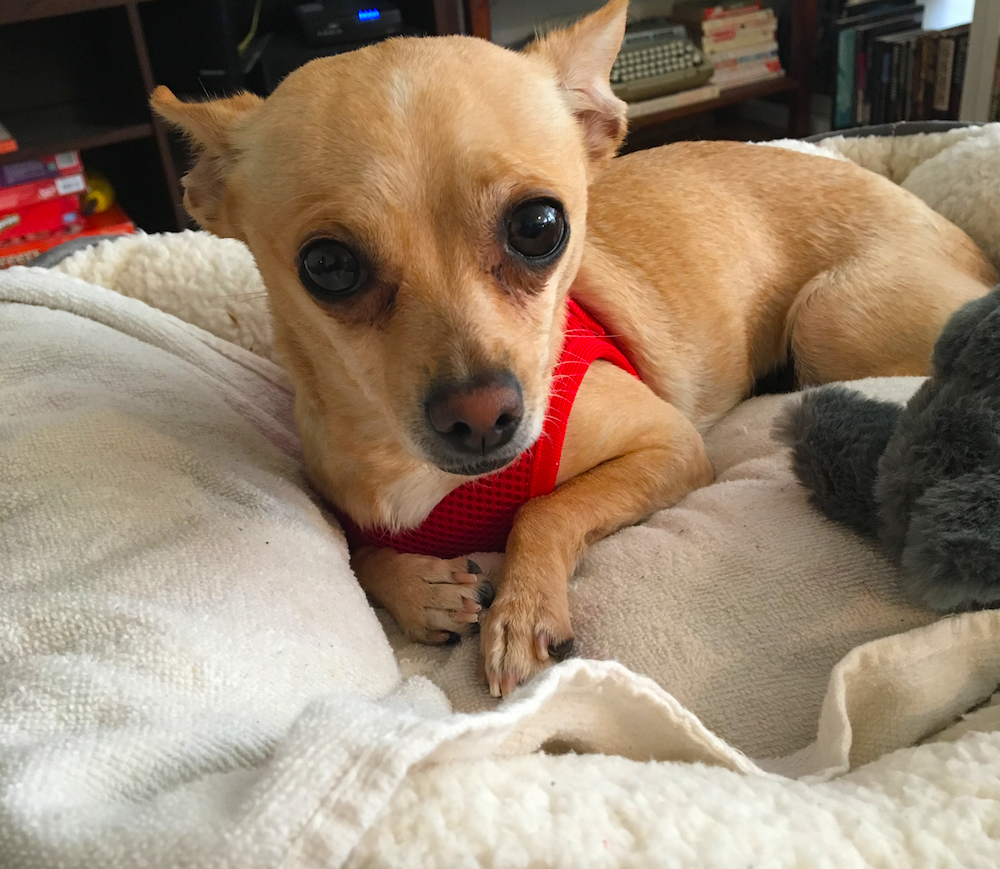 Ummmmmm dogs are normally just like, wolfing down their food no matter what right? I mean some dogs eat their own poop, so. You never know when Carol is going to turn up her nose to a bowl of food. There is no cyclical pattern, you cannot chart it, there's no reasoning. It's just her cat energy.
6. Carol is chill.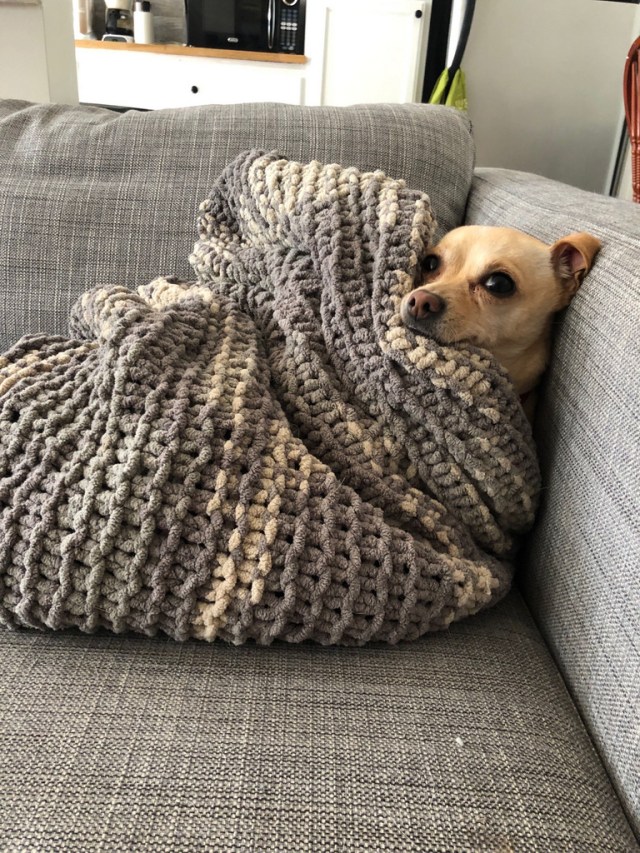 Carols whole vibe is like, very chill  95% of the time. The other 5% she's launching herself at shoes, yelling because she can hear you coming from outside the apartment, and/or ricocheting back and forth when you walk through the door. She doesn't really bark. Except for this one time that I guess she did bark when Riese and I left my apartment for like four hours to go to Cee's birthday rave, and we came back and there was a note on my door that was like "your dog has been barking for hooooooooooooooooooooooooooooooooooooooooours. that's how long it feels like your dog has been barking" and I was like immediately mortified, because that's just not like Carol, you know? But then I realized that Carol was being a bitch because the note was from this annoying lady who lives above me. She torrentially waters her outdoor plants on the balcony above mine and and the water like splashes through my screen windows and onto my computer. Also she wears shoes inside, with I think bricks attached to the shoes and walks around constantly so like, I think what's happening here is that …
7. Carol is a bitch.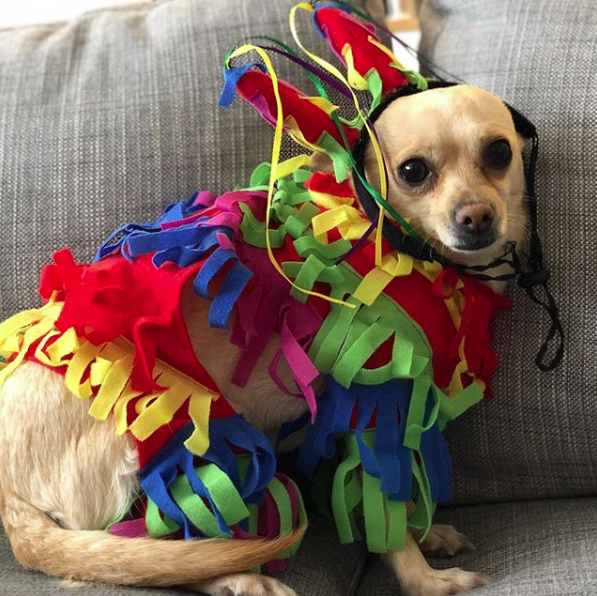 Carol will fight you if provoked. Carol is not a blindly trusting and tongue-out wagging kinda pup. Her trust is EARNED. And if you haven't earned it, or worse, done something to be rude to one of her fave peeps, you're IN FOR IT BUDDY. So: cat.
8. Carol is smOL.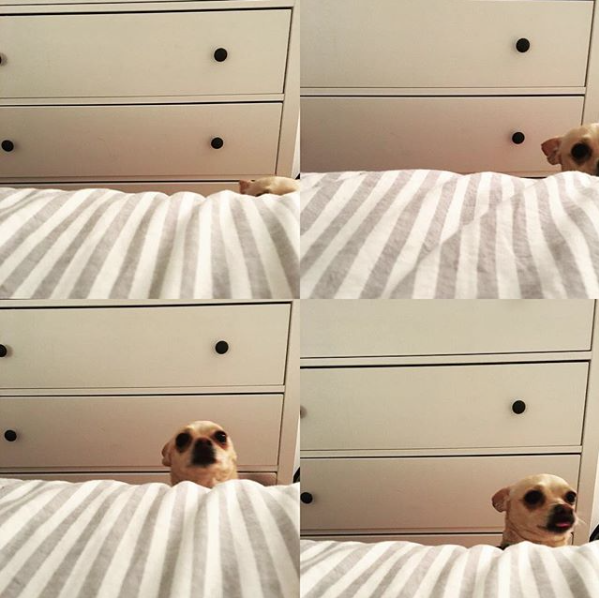 Carol is so small you guys she's just a tiny circle she was never ever going to be anything but the smallest circle in the whole land SORRYYYY. Cats are usually smol and dogs are historically big so that's another reason why Carol is a cat.
9. Carol is a lesbian.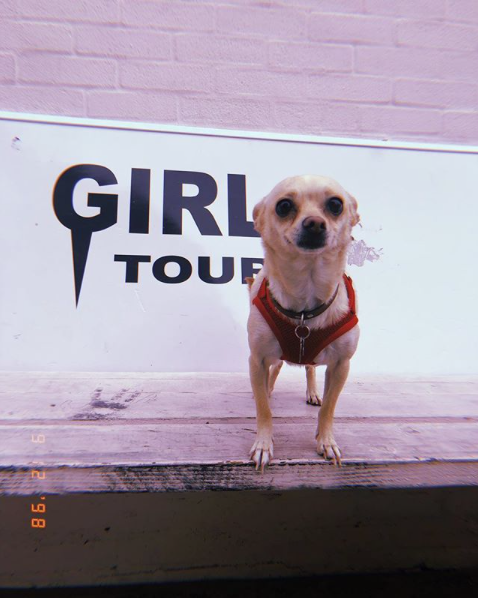 Everyone knows that all cats are lesbians and all dogs are straight, so.
---
This concludes my report on why Carol is a cat, not a dog. If you guys have any questions don't ask me them. Bye.