It's autumn, a time of transition — a time of maybe sharing a dorm room, of beginning to plan visits home for the holidays, of your roommate and you both being home all the fucking time because it's getting cold and depressing out. Will you ever be able to masturbate and/or have sex without worrying about someone hearing every moment of it? With these toys and a little discretion on your part, yes! Whether you're headed to your family home, sharing a living space, or spending nine months in a 20-foot space shuttle with four other people because NASA finally figured out how to make space suits for women, rest easy knowing you can still get off discreetly without sacrificing your satisfaction.
Visit Eve's Toys and enter code AUTO at checkout for 50% off one item & free shipping on orders over $20 in the US. (Note: Some items are only eligible for free shipping and a partial discount. These items are noted in the post.) 100% satisfaction guarantee.
---
50% discount
Included on Cosmo's list of most silent vibrators, the Screamin' Demon (despite its name) means you're "guaranteed a paranoia-free solo session" even through thin walls or tents (I don't know your life!); it's designed to be as quiet as possible. Its small size — 3.5 inches! — means it's easy and discreet to pack if you're traveling, while still being big enough to provide sensation for your whole vulva with its flexible "horns" plus central nub. Super affordable, the Demon is a great option for anyone who wants to get taken to Heaven without the neighbors knowing.
No discount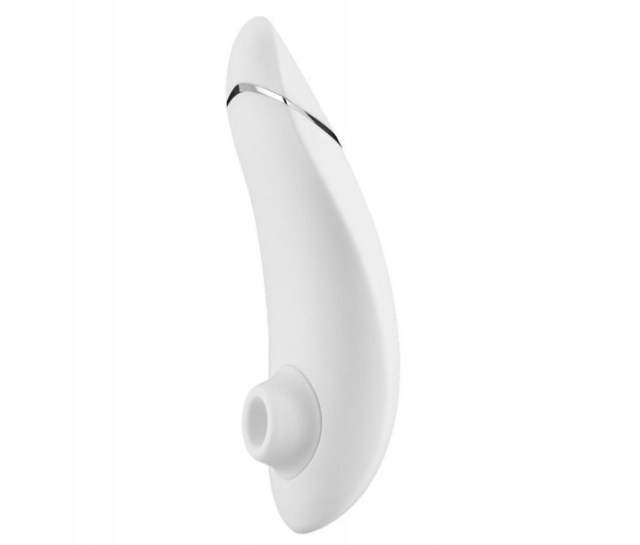 The Womanizer has become one of the most beloved and talked-about sex toys on the market since its debut, with devotees amazed at how quickly and intensely it gets them off. Our reviewer of the original Womanizer noted that "…it made me come in under a minute on the lowest setting. Five times in a row." and "I… found that the toy made the normal rules of my clit stop applying." Sound good? In addition to other features, the Womanizer Premium has added Smart Silence, which means the toy knows to turn its stimulator on just before it touches your body and turn it off as soon as you remove it, minimizing any noise that isn't absolutely necessary.
50% discount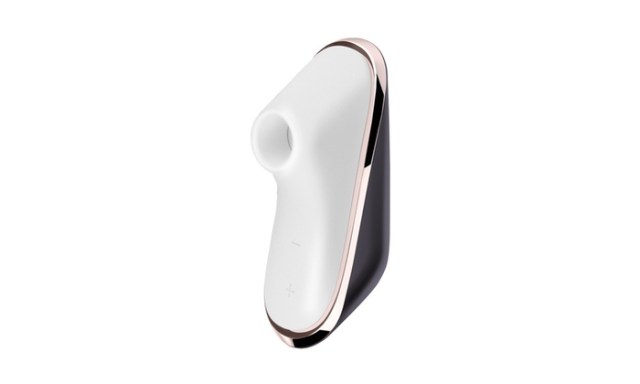 Also within the suction/air pressure space, the Satisfyer line has got you covered when it comes to feeling amazing while staying affordable. Its motor is quiet and powerful, so you can really put the 11 levels of pressure-wave stimulation through their paces in total privacy. Uniquely, even the toy itself is discreet — the magnetic shell case closes around the business end of the toy, making it look totally innocuous when packed up. What's inside the sleek container? Neither your roommate nor the TSA need to know! (TSA will probably insist on knowing, but what can you do.)
50% discount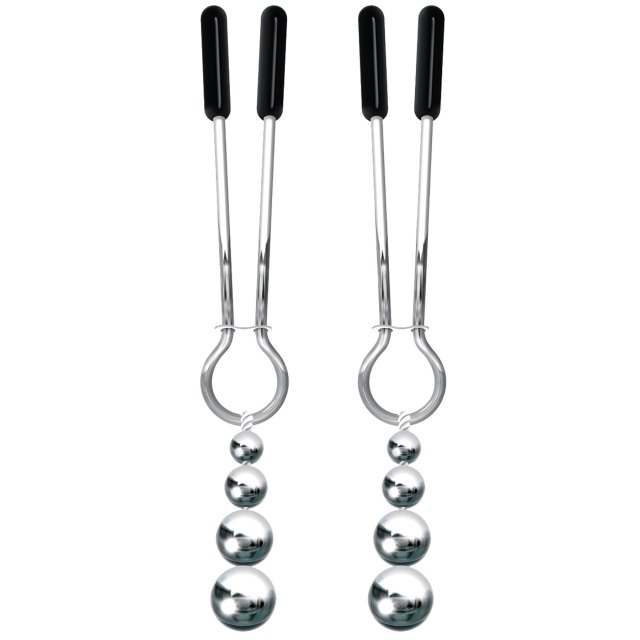 The best way to keep a motor quiet is to not have a motor at all; these low-tech standbys are a treat for anyone of any gender, and can be put in a jewelry bag and tossed in any suitcase or bedside drawer to add some intense hands-free nipple sensation to play with yourself or a partner. While the clamps themselves are silent, no promises about keeping everyone's voice down.
50% discount
Before we had vibrators that could be controlled with apps, before you could get a Rabbit-style toy with the outer appendage in the shape of your home state, there was the humble bullet vibe. It hasn't failed us yet, and it won't fail you when you're trying to get off discreetly and quietly in your college dorm room, visiting family for the holidays, or joining a traveling circus. Back in your regular life when you can afford to be at least as loud as an episode of prestige television, it can fit inside a harness or a strapless dildo.
50% discount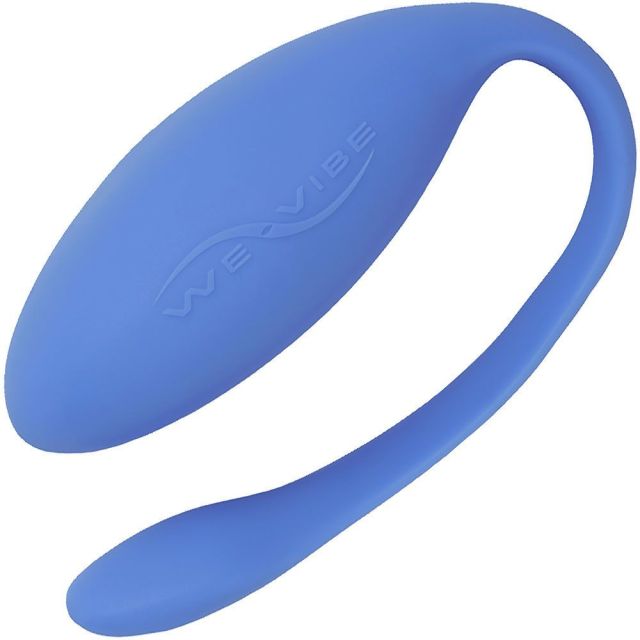 While we're grateful for the constancy and dependability of the bullet vibe, we also do live in a world with vibrators that can be controlled by apps, and it's awesome. The Jive isn't just discreet in the bedroom; it's so discreet you can actually wear it wherever without anyone the wiser. It's comfortable in any position and fits invisibly under even the skinniest of jeans for vulva-havers, and its ultra-quiet motor means that your Uber driver won't have any idea whether it's on during the ride home from the club (or the co-op, or the dog park, etc.) Go wild — secretly.
35% discount
You know what doesn't have to make any noise to work, is a classic dildo! Whether it's for use solo or with an activity partner or several, the Ripple's firm, smooth silicone is a crowd-pleaser, and its rippled shaft is designed to "create waves of pleasure," which sounds like exactly what you deserve. Did we mention it has a suction cup base for your wildest solo sex dreams to come true, hands-free? Because it does!
No discount
Ahead of the game in so many ways — the Eva's little side appendages hold it in place inside a vulva, so you can use your hands for whatever else you like! — the Eva's also incredibly quiet, fitting seamlessly and discreetly into either your solo routine or partnered play. It looks different from a traditional vibrator (and doesn't come in the classic hot pink) so if you leave it out on a dresser by accident it won't be the end of the world, and its small size makes it easy to travel with near or far. Also, not for nothing, it's very cute??
---
Visit Eve's Toys and enter code AUTO at checkout for 50% off one item & free shipping on orders over $20 in the US. (Note: Some items are only eligible for free shipping and a partial discount. These items are noted in the post.) 100% satisfaction guarantee.