This month, Ask Your Friendly Neighborhood Lesbrarian is focusing on action and adventure books with queer women main characters, in response to this letter sent to the A+ Priority Inbox:
I'm looking for action/adventure books in the vein of Anthony Horowitz and Matthew Reilley (except like, not kind of bad like his books are, preferably) but with not-men, and maybe even queer! I'd definitely be happy with majority not men and no main character allo/cis/het romances though! Thank you so much!
Behold, this list I have compiled of eight action/adventure books featuring queer leading ladies! Some are thrillers, some are pirate stories, some are YA, all are chock-full of bad-ass queer women having action-packed adventures. Many of these also feature romance, but I've erred on the side of choosing books that focus more on the action, rather than books that are romance-heavy and lighter on the thrills. Enjoy!
---
Lethal Affairs by Kim Baldwin and Xenia Alexiou
Lethal Affairs is the first installment in the Elite Operatives adventure series that features different lesbian spies/assassins. In other words: here you will find plenty of lesbian James Bonds. Domino aka Luka Madison, the main character in the first book, is an operative just as comfortable using heavy weaponry to fight terrorists as she is schmoozing with rich people at galas to get information. She has always believed in the cause of her work and thinks any means justifies the end. Her most recent assignment is to investigate a suspicious journalist named Hayley Ward. Domino has no idea this job is going to test her loyalty to Elite Operatives. The trope of "operative falls for the person they are supposed to take out or investigatewp_postsis excellently done here, and although most of the action is of the edge-of-your-seat variety, there are also a few steamy scenes to look forward to.
---
24/7 by Yolanda Wallace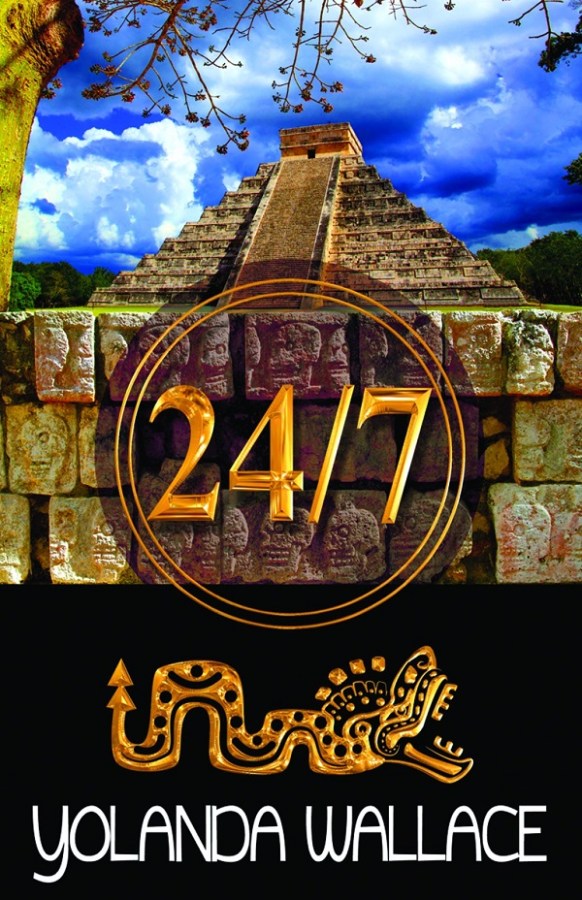 Lesbian romantic suspense at it best, 24/7 is an entertaining wild ride. Finn Chamberlain is a travel writer and photographer and the kind of woman who doesn't like to settle down in one place — or with one woman — for very long. A chance encounter in the bar at the Dallas/Fort Worth Texas airport with Luisa Moreno, a brand new Mexican federal police officer, was supposed to be a one-time thing, like usual. But when both women head to Mexico — Luisa to Mexico City and Finn to Cancun — their paths continue to cross in surprising ways. The last thing Luisa was expecting was for her work fighting the Mexican cartels and corruption to bring her into contact with Finn again. But when Finn's life and those of other beach vacationers turn out to be in danger, it's up to Luisa to save them and possibly get a lasting relationship out of it to boot.
---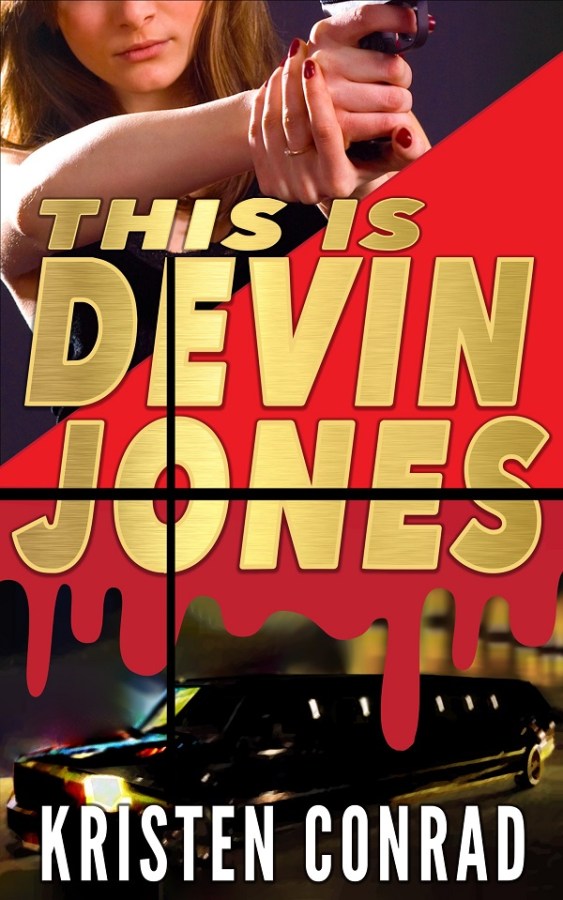 Have you ever wished there was a lesbian Die Hard, but in book form? Well, wish no more, because that's pretty much what Conrad's debut novel This Is Devin Jones is. Devin is a Beverly Hills cop whose life isn't in what you'd call the best shape: she's having an affair with a big closeted Hollywood actress who recently dumped her to marry a male co-star and her latest case is a dead body that showed up on the lawn of a washed-out Hollywood legend. But all this pales in comparison to what happens the night she goes on a blind date to the Hollywood Screen Awards. Coming back from the bathroom part way through the show/her totally terrible date, Devin realizes a madman has taken a group of 25 of the biggest American movie and TV stars hostage. Unarmed and on her own, can Devin save the celebrities and, more importantly, herself?
---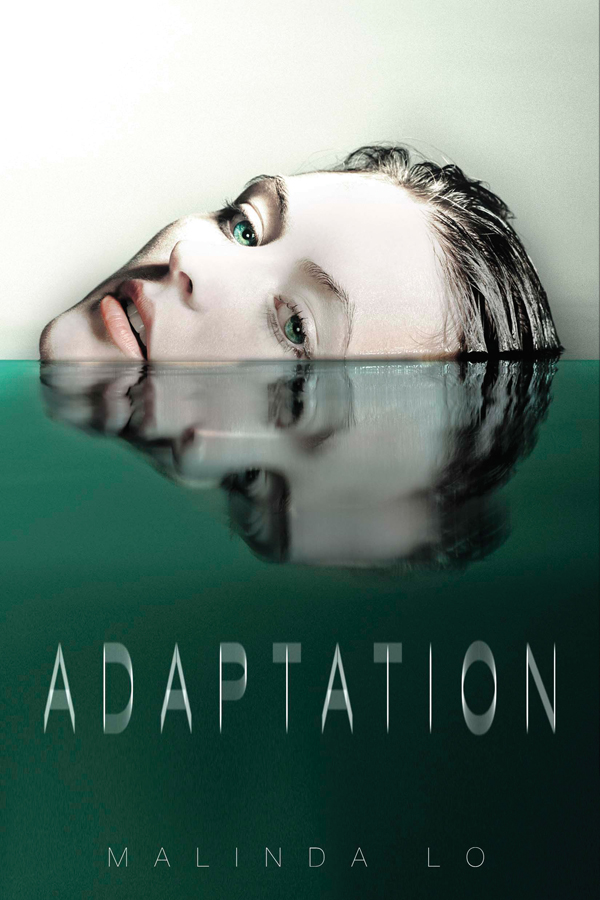 If you're looking a book so full of action and suspense you won't be able to put it down after the first page, Adaptation is the novel for you. Right from the beginning, Lo grabs you with an apocalyptic vision of flocks of birds hurling themselves into airplanes across the US, creating chaos in their wake. Reese, the main character, is stranded in Arizona with her debate team partner/crush David after all flights are grounded. When they have a car accident driving home, they wake up a month later in a military hospital unsure of what exactly happened. After returning home to San Francisco, things are even stranger; perhaps the strangest of which is the alluring and mysterious new girl named Amber that Reese meets. If I haven't won you over already: this YA book is basically The X-Files with a bisexual love triangle.
---
It's about time I recommend a Radclyffe book on this column. She's the founder of Bold Stroke Books, an independent predominantly lesbian publisher, and the author of over 45 lesbian romance novels. Trauma Alert is the first in the First Responders series, and it's set in a context that Radclyffe knows well from her previous life as a doctor: the hospital. Dr. Ali Torveau's life is full of action, but not so much the sexy kind: she's dedicated her life to battling fate and saving lives in the ER. She says she doesn't have time for romance, but the real reasons run deeper. Enter sexy firefighter Beau Cross, who has her own complicated past to deal with. Although this is the most romance-focused book on this list, there is also plenty of firefighting and medical emergency action to balance the slow build of Beau and Ali's burgeoning romance. If you've never read a Radclyffe novel before, this is a great place to start.
---
A list of action/adventure books wouldn't be complete without at least one pirate story, and Shell Game is an excellent example of the lesbian variety. Darren is the ruthless woman captain of a pirate ship; or so, that's what Lynn thinks when she willingly allows herself to be kidnapped and taken captive by Darren and her crew to escape life as a woman in a remote fishing village in the middle of a civil war. But it turns out Darren is neither as ruthless nor as morally bankrupt as Lynn thought; similarly, Lynn is far from the damsel in distress that Darren initially perceived her to be. The adventurous twists and turns as Darren and Lynn encounter bounty hunters, ex-girlfriends and "slow death involving marmaladewp_postswill keep you guessing until the end. Also, this novel is very funny.
---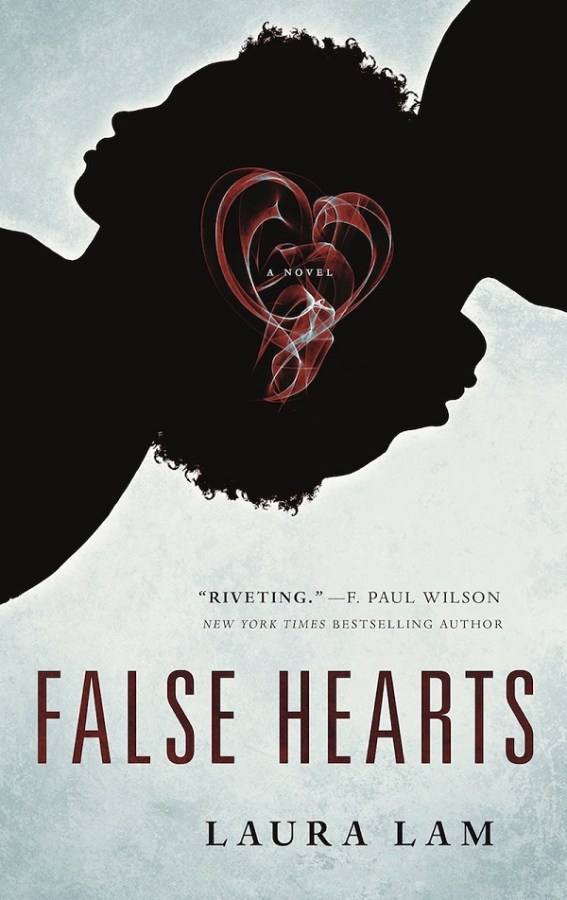 This non-stop action sci-fi new adult novel is described by the publisher as "Orphan Black meets Inceptionwp_postswhich is pretty bang-on in the best way. In the future, bisexual Samoan sisters Taema and Tila were born conjoined and grew up in a cult compound closed off from the rest of the world until they escaped to San Francisco. There, they were surgically separated and given new artificial hearts to replace the dying one they used to share. Ten years later, Tila returns one night to the home she shares with her sister covered in blood and terrified. Moments later, she is arrested for homicide. Taema's subsequent investigation — which includes passing as her twin undercover — leads her into a dark world of organized crime, shared dreaming, psychoactive drugs and surprising links to the girls' past that Taema thought they had left behind.
---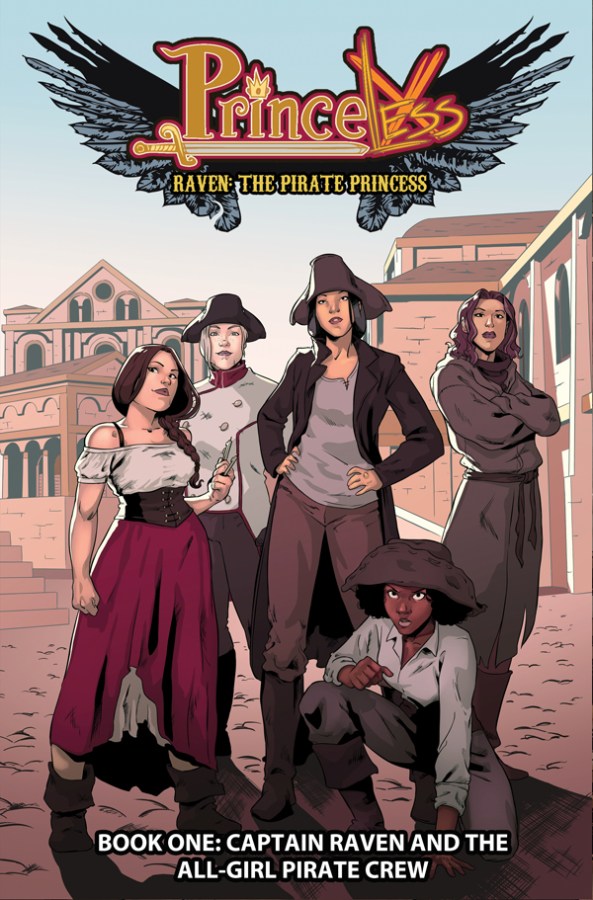 Listen, just because this comic is aimed at ages 9 to 12 does NOT mean it won't delight readers of all ages including grown-ups. I mean, what kind of queer woman doesn't want to read about a queer girl of color who's captain of her own ship with an all-girl pirate crew? Raven Xingtao is the main character, and she comes from a long matriarchal line of bad-ass pirate queens. In the first volume of this ongoing series, she is looking for revenge against her own brothers, who have stolen everything that is rightly hers. But in order to enact her revenge, she must first assemble a fearless crew to support her. Adventures from sailing the seven seas to rejecting the pirate job applications of boys ensue. (Also read about how much Mey loves Princeless.)
---
Have a type of queer book you're looking for that you just can't find? Email me your question to stepaniukcasey [at] gmail.com and it might be featured in a future column!